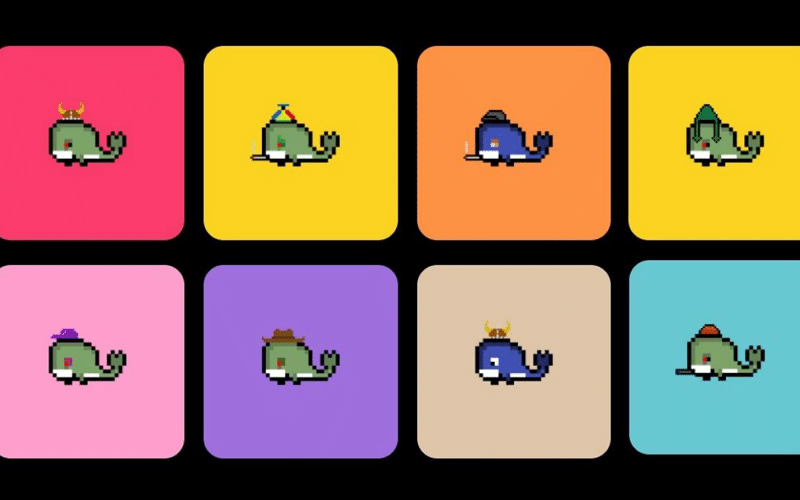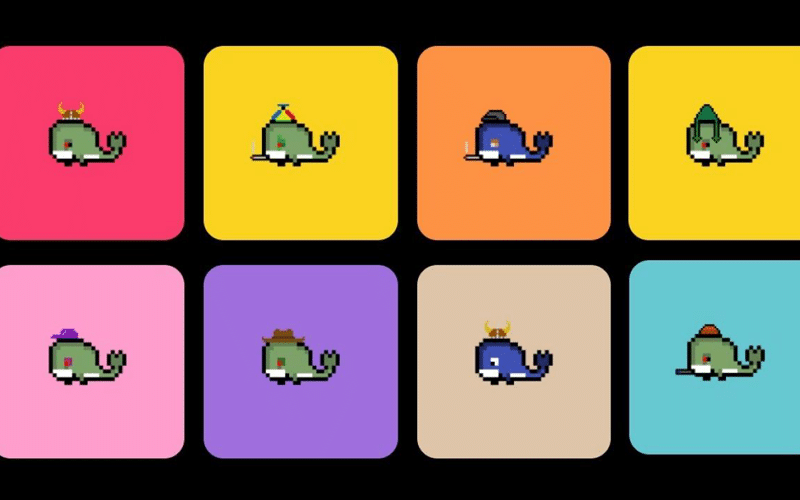 A 12-year old boy sold out his latest collection of non-fungible tokens overnight to bring his gains up to nearly $400,000, TheByte reported.
Benyamin Ahmed sold 3,350 NFTs which he named "Weird Whales," illustrating pixelated cartoon images of whales. It sold out in nine hours to raise 80 Ether estimated at $250,000, versus the $300 expenses he spent.
The initial sale was made in July, and Ahmed has since raised an additional 30 Ether from royalties when the whales are sold to other buyers. This is estimated to be worth $94,000.
Ahmed said he currently has no plans to cash out his Ether holdings and convert them to fiat currencies, which is estimated to surpass $400,000 by the end of August.
Ahmed said the recent sale might indicate that there may no longer be a need for bank accounts in the future, just an Ether address and wallet.