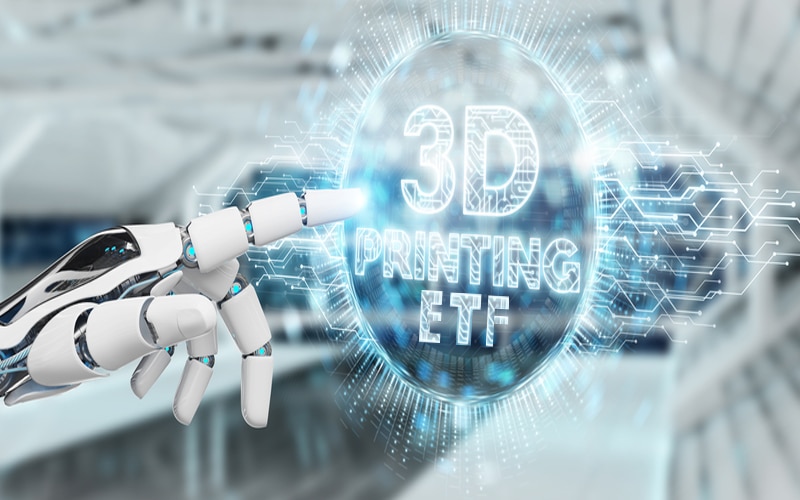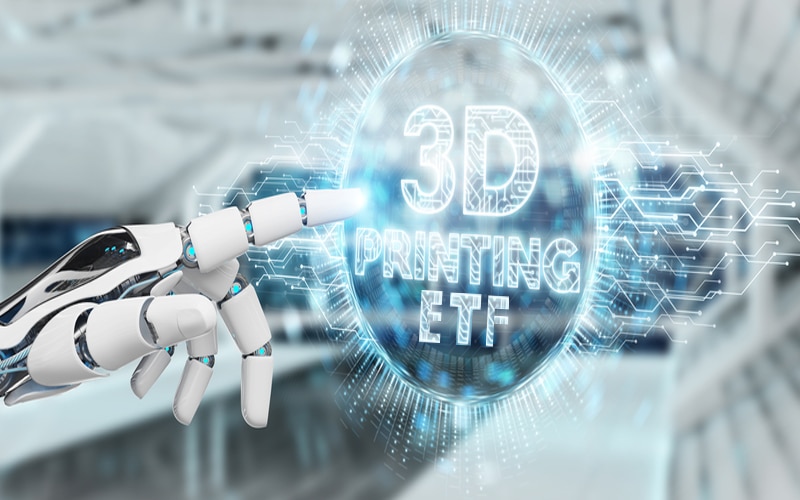 Overview:
3D Printing ETF (PRNT) provides investors with exposure to the stocks specialized in 3D printing technologies.
Gaming revenue will exceed $159 bln in 2020, and the market is expected to reach $200 bln in 2023.
The revenues from eSports are estimated to reach $1.1 bln in 2020 and continue growing further.
About 3D Printing ETF
Segment: Equity: Global Technology
Official Site: www.vaneck.com
Specialized in this comparatively new sector of global technology, this exchange-traded fund is a part of ARK ETF.
Other leading ETFs offering exposure to 3D printing equities include PSCT (Invesco S&P SmallCap Information Technology ETF), IRBO (iShares Robotics and Artificial Intelligence Multisector ETF), ROBO (Global Robotics and Automation Index ETF), RWJ (Invesco S&P SmallCap 600 Revenue ETF). It has a number of large competitors, such as HACK (Prime Cyber Security ETF), QTUM (Defiance Quantum ETF), IXN (iShares Global Tech ETF), CIBR (First Trust NASDAQ Cybersecurity ETF), and CLOU (Global X Cloud Computing).
It is the first ETF in the global technology market that offers you exposure to 3D printing companies tracking Total 3D Printing Index.
Total 3D Printing Index
The index has a total of $112.33 mln assets under management. The annual expense ratio is, on average, 0.66%.
The securities eligible for inclusion in the index are the US-based and non-US developed equity markets. However, Taiwan is also included. There are five different types of 3D printing specialization underlying index embraces, namely:
3D printing hardware 50
scanners and measurement devices
3D printing materials
CAD and 3D printing software
3D printing centers
Each business sector is given a different weight in the index, respectively. Within each business line, selected securities are given an equal weight. PRNT is reconstituted and rebalanced quarterly.
| | |
| --- | --- |
| Issuer | ARK |
| Dividend (Distribution Yield) | 0.05 % |
| Inception Date | 07/19/16 |
| Expense Ratio | 0.66 % |
| Market Cap | $82.99B |
| Number of Holdings | 54 |
| Index Weighting Methodology | Market Cap |
Fig 1. The top 10 PRNT holdings constitute 51.88% of its total holdings.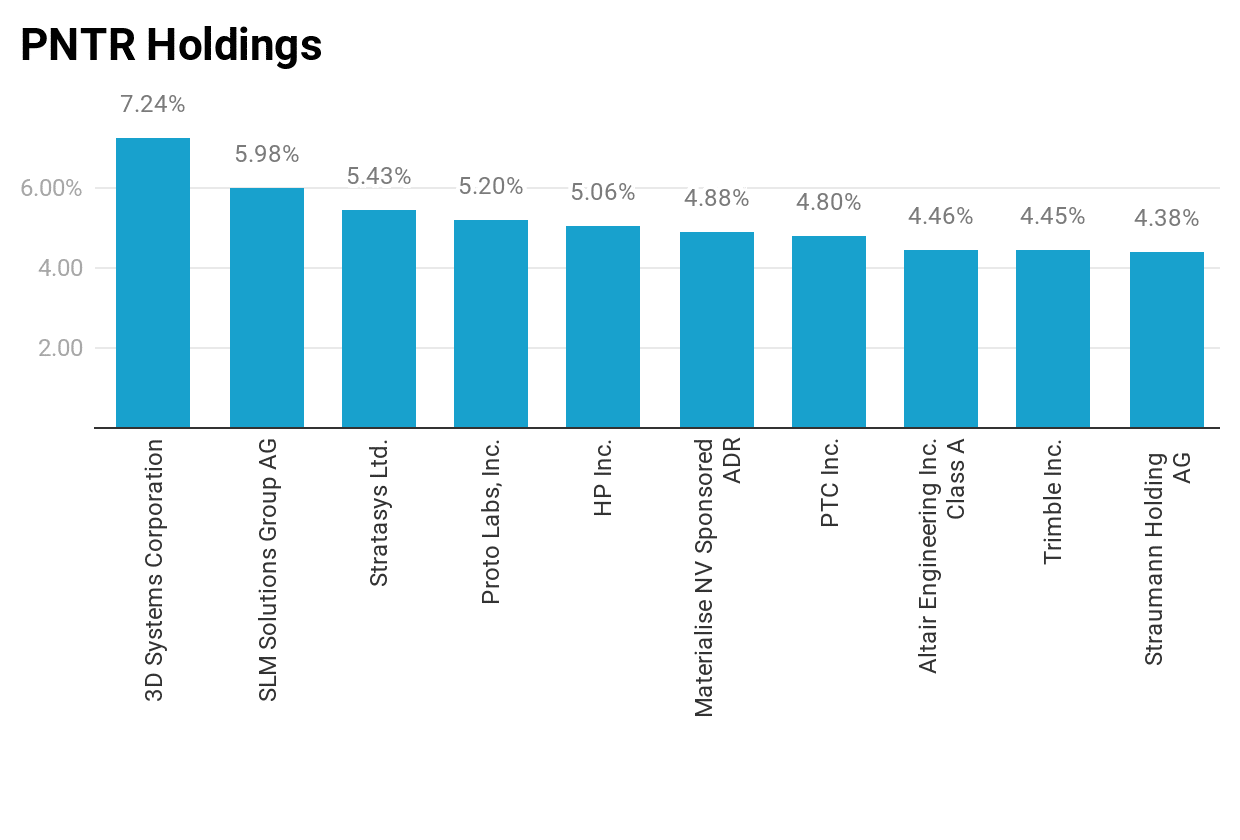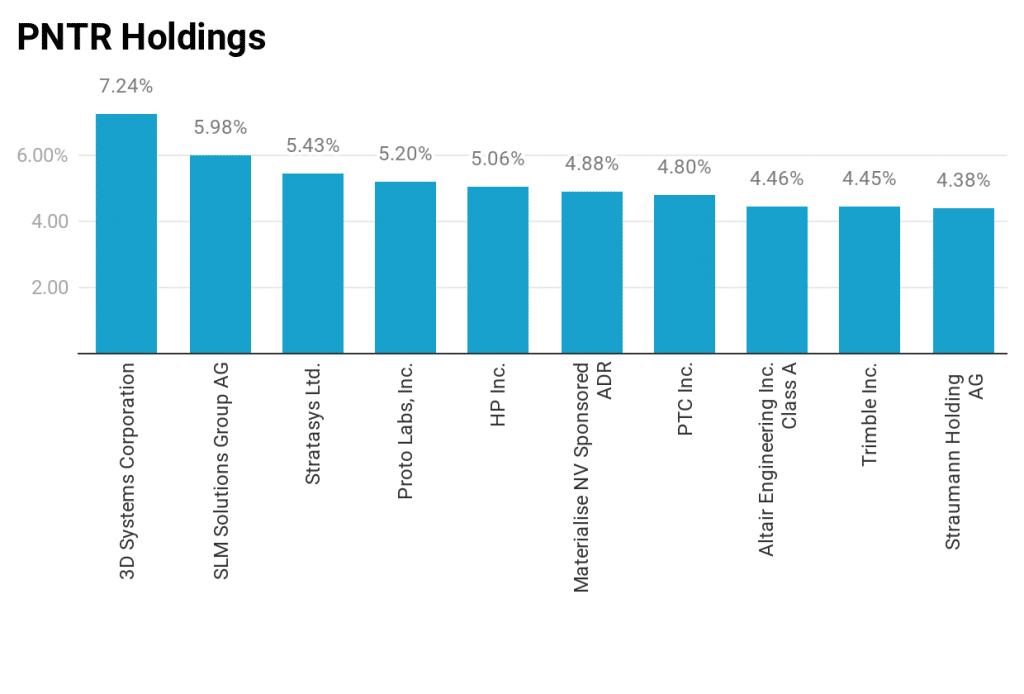 ESG Rating
3D Printing ETF has a score of 6.79 out of the possible 10, which corresponds to A in the MSCI ESG Fund Rating. This Rating by MSCI ESG Fund reflects the combination of the following two factors:
The resilience of the fund's portfolio to long-term risks.
The growth opportunities for the portfolio.
Market Overview
In 2017, the 3D printing market was centered in North America, the US, and Canada in particular, where vast research was performed in this field and investors sentiment was growing continuously. In 2018, the global market value of 3D printing reached $9.9 billion and is predicted to rise to $34.8 billion by 2024.
The 3D Printing companies specialize in three major fields:
Functional Part Manufacturing
Prototyping
Tooling
This technology has now permeated nearly all the market of sectors on the continent, namely:
Engineering
Aerospace & Defense
Automotive
Printed Electronics
Energy
Architecture and Construction
Education
Healthcare
Consumer Products
Food and Culinary
Jewelry
As of 2017, when 3D printing took off, the largest market share belonged to direct metal laser sintering (DMLS). It is now divided between the following technologies:
Stereolithography (SLA)
Selective Laser Sintering (SLS)
Fused Deposition Modeling (FDM)
Electron Beam Melting (EBM)
Direct Light Projection (DLP)
Laser Metal Deposition (LMD)
Inkjet Printing (IJP)
PolyJet/MultiJet Printing (MJP)
Direct Metal Laser Sintering (DMLS)
Laminated Object Manufacturing (LOM)