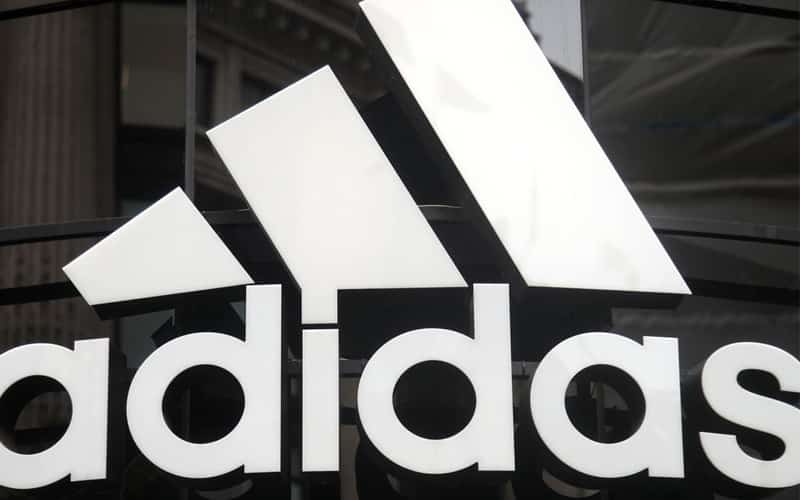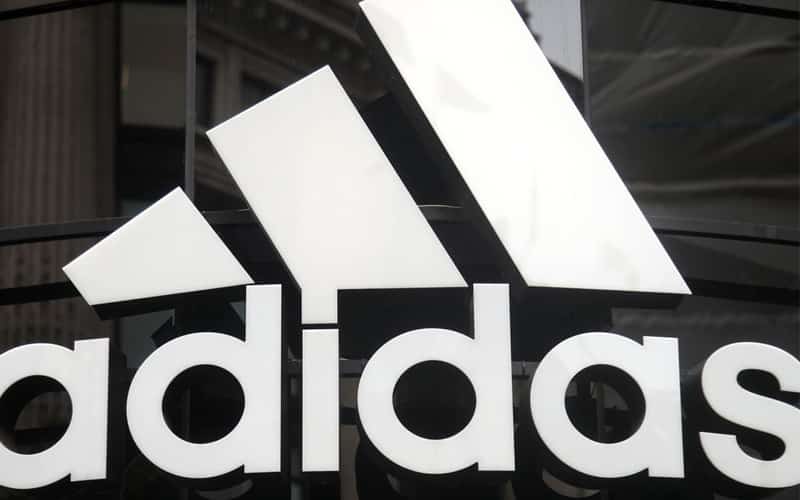 Adidas is investing over 1 billion euros for its digital transformation as it seeks to increase its bottom line by double digits in the next four years, according to a press release.
Adidas plans to spend around 1 billion euros more into the brand in 2025 compared to 2021. This includes product development, marketing, sponsoring, and digitalization efforts.
Core processes across the entire value chain will be digitalized. Majority of sales will be generated with products created and sold digitally by 2025. Some 1,000 tech and digital talents will be hired this year alone.
Revenues are seen to increase by 8% to 10% annually on average from 2021 to 2025; operating margin to range between 12% to 14%; net income to increase 16% to 18% on average.
Adidas seeks to generate a substantial cumulative free cash flow until 2025. Majority or between 8 billion and 9 billion euros will be distributed to shareholders through dividend payouts.
Dividends will be in a range of between 30% and 50% of net income from continuing operations. Payouts will be complemented with share buybacks.