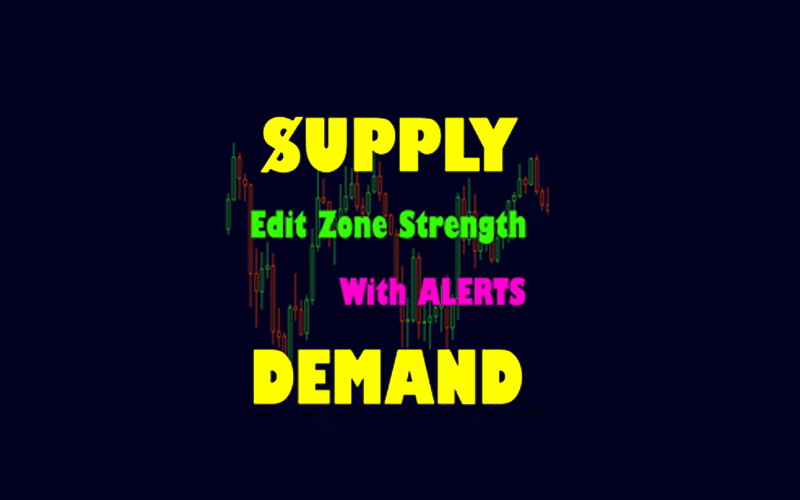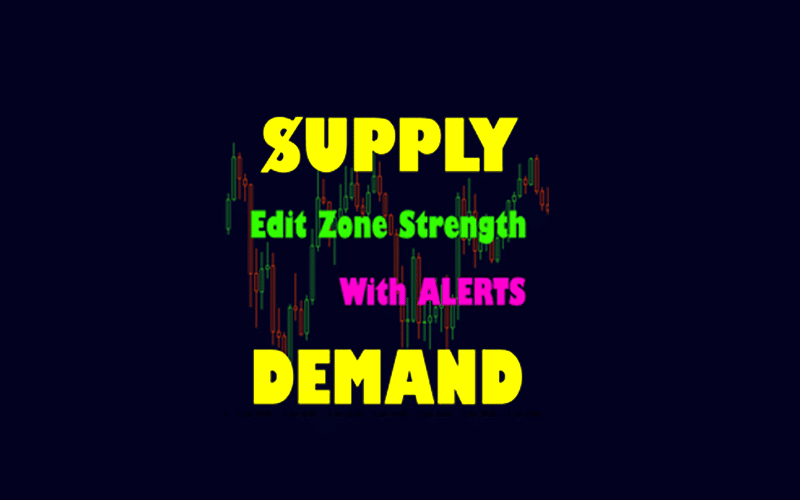 Advanced Supply Demand is a Forex indicator that launched the MQL5 on February 1, 2017. Since that time this trading system has been regularly updated (the last update was on June 3, 2021). There were over 10,5K of Demo downloads.
Today we will be providing a full and detailed Advanced Supply Demand review and letting our community know if this indicator is worth spending $148 to acquire.
Is Investing in Advanced Supply Demand a Good Decision?
No, it is not. The vendor failed to provide any proof to back up his aggressive claims of the indicator's efficacy. Fake customer reviews and the absence of money refund are the other drawbacks of this trading tool.
Company Profile
The person that stands behind this indicator is Bernhard Schweigert from Morocco. He has a high 4.8/5 rate based on 2324 reviews. He has 5+ years of trading experience in the FX market and 13 products in his portfolio:




Main Features
According to the developer, this indicator draws the most profitable supply and demand zones on the MT4 chart. This indicator is based on new trading algorithms that help the system to make it even easier to identify potential imbalances between buyers and sellers. This is an MTF. The system gives traders an idea of where to look for significant zones of support and demand as well as shows old zones (how they performed in the past). So, traders can add these zones on the H1 to the M5 chart. As soon as the price reaches the supply and demand zones, the indicator will send out an alert. Traders can choose 3 alerts: if the prince enters the zone, breaks the zone or a reversal candle has formed from a zone.


Here are some of the indicator's highlights:
It is advertised as the best solution for both newbies and experienced traders
Traders will be able to see double timeframe zones, including the chart TF, and the higher TF
Works with all products and timeframes
It supports any currency pair
Traders can trade with any leverage
It 'shows the strongest supply and demand zones and how it performed in the past (showing old zones)'
We can optimize zone strength for our symbol and timeframe
A new formula of this indicator has 2 zone strength functions that are adjustable by user input
The dev promotes IC Markets broker
The indicator is compatible with both MT4 and MT5 terminals
Price
The indicator is sold on the MQL5 only. Its price is $148. It can also be rented at a rate of $65/3 months or $85/year (you save 68%). There is also a free Demo provided. So, traders can test the system before purchase.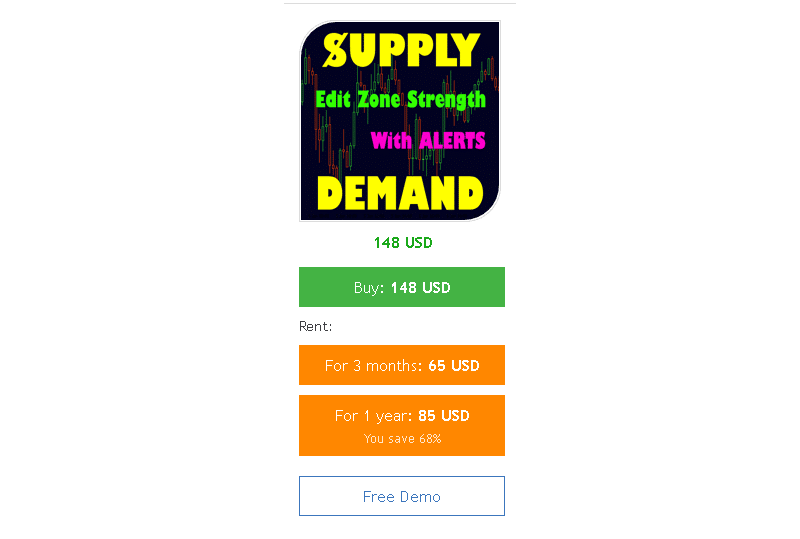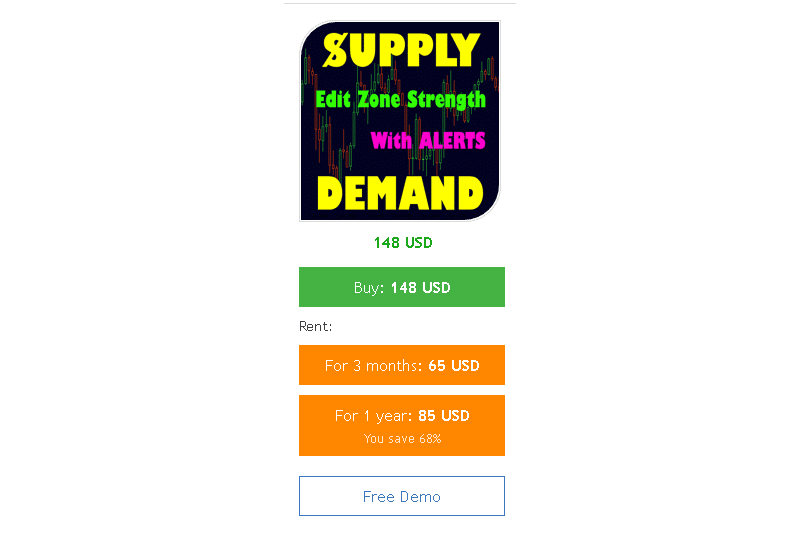 A money-back guarantee is not provided.
Trading Results
The devs failed to provide live trading results to show how their system performs. Thus, it makes it impossible to analyze the efficacy of this indicator. It is a huge drawback.
The same we have with backtesting reports. It is a red flag for Advanced Supply Demand as we don't know if the system was tested well before being released. We can't see how the system performed in the past. The absence of both backtesting and live trading results raises suspicions about the system's legitimacy.
Customer reviews
The system has a high 5-star rating based on 176 reviews written by the mql5 community. Mostly every trader claims that the indicator works good and provides great trading results:




Some traders are claiming that ' the price is almost the same as EA or more than that:


Nevertheless, we are not sure about these reviews' trustworthiness. Most of them were written the same day and all of them are positive. It seems that the dev has paid somebody to write positive reviews for his product.
Advanced Supply Demand Review Summary
Although this indicator was advertised as the one being 'Best Solution for any Newbie or Expert Trader', the developer failed to provide any proof to back up his claims. It is suspicious that the vendor does not share the backtesting or live trading results of this trading tool. He does not use Advanced Supply Demand to make money. So, why should we?