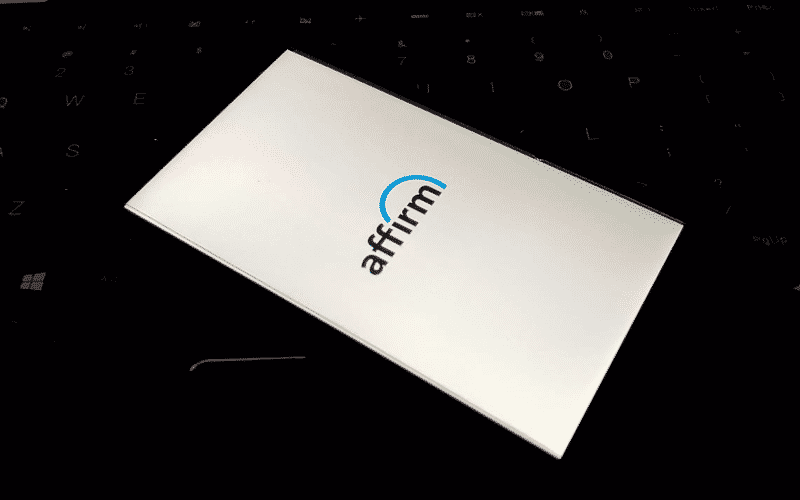 Financial tech firm Affirm Holdings Inc. unveiled plans to offer a debit card and enable clients to trade crypto from savings accounts, Bloomberg reported.
Affirm plans to roll out services that will enable customers to buy and sell digital currencies such as Bitcoin from the Affirm app. It is working with New York Digital Investment Group LLC on the offering.
The debit card will also allow customers to pay online transactions or in physical stores, with customers notified if a purchase is qualified to be split up and paid in installments.
Chief Executive Officer Max Levchin said the company will roll out the offerings in a way natural to it and will make it "really simple" and safe that customers are not enabled to do "crazy things."
The company is also looking to expand its operations overseas, as Levchin told the market that the firm is open for more opportunities to buy and build as it leverages its core strengths.
Affirm went public in January, with its stocks up 142% so far to raise its market value to $32 billion. It envisions a super app to rival global competitors.