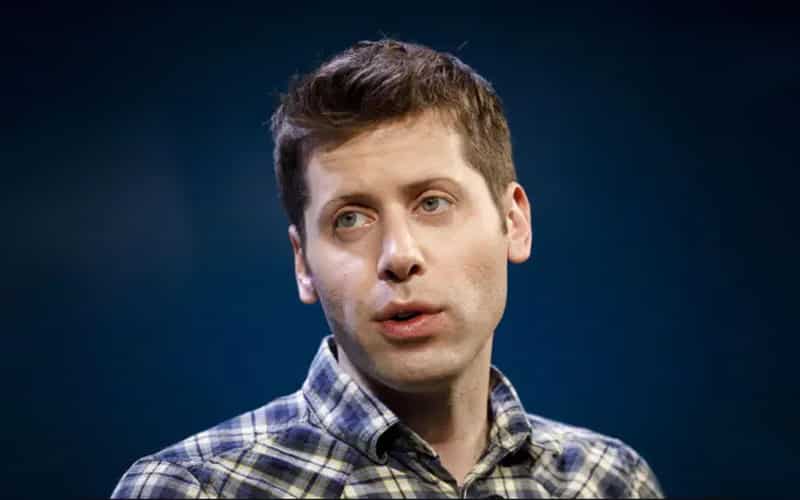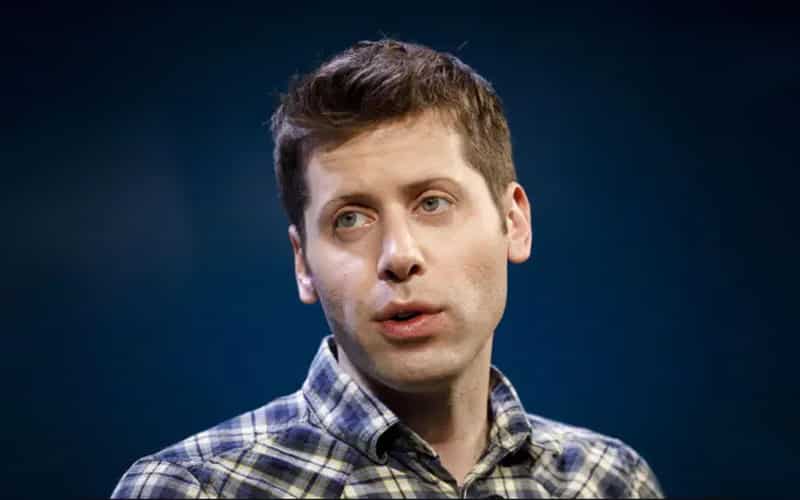 OpenAI co-founder and President Sam Altman expects artificial intelligence to generate so much wealth to pay each American adult $13,500 a year. Altman expects the development to occur as soon as 10 years from now.
Altman compares the "AI revolution" to the agricultural, industrial, and computational technological revolutions.
Altman has called the government to respond, claiming that "If public policy doesn't adapt accordingly, most people will end up worse off than they are today."
Altman proposes an American Equity Fund that taxes sufficiently large companies at 2.5% of their market value in the form of company shares and 2.5% of the value of all land in the form of dollars.
To get to $13,500 pay per year, Altman estimates that the $50 trillion worth of value in U.S companies and the $30 trillion worth of privately held land in the U.S would "roughly double" over the coming decade.
Altman expects AI to drag the price of labor towards zero.
It remains uncertain whether lawmakers will adopt such a plan as envisioned by Altman.
Tesla's Elon Musk has, in the past, hinted at a similar future of a universal basic income due to automation.