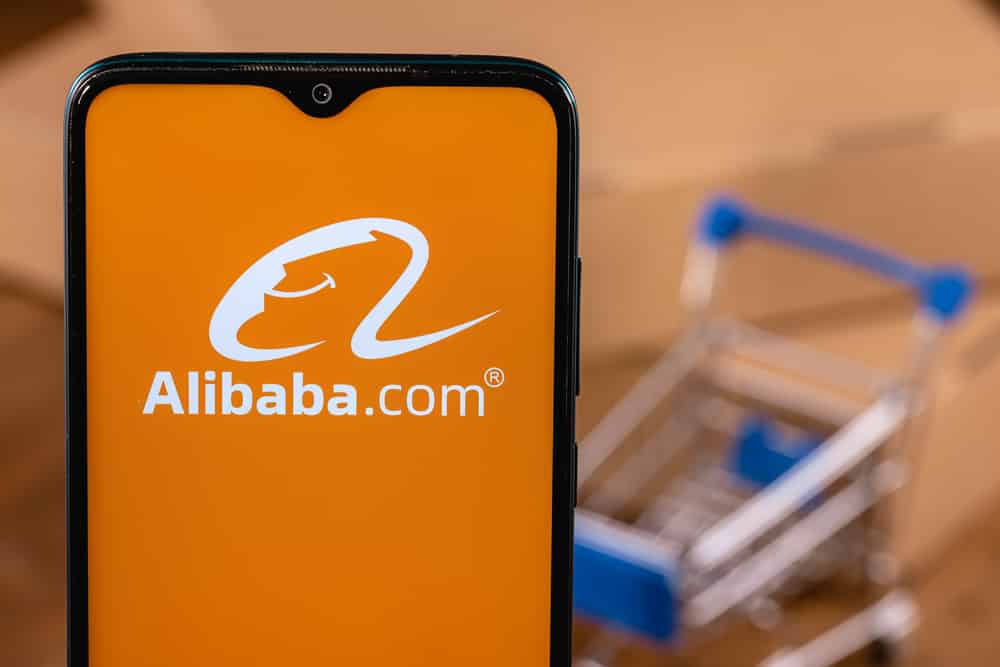 Alibaba reported Q2 results that missed revenue and earnings estimates, as slowing economic growth in China, according to a press release by Alibaba on Thursday.
The revenues of the company in the second quarter increased by 29% YoY to 200.69 billion yuan, but below estimates of 204.93 billion yuan.
Meanwhile, the earnings per share of the company fell 38% year-on-year to 11.20 yuan, below the estimate of 12.36 yuan.
The company downgraded its revenue guidance for the full year. Initially, the company expected the full-year revenue to be 930 billion yuan, 29.5% growth YoY. But it now projects between 20% and 23% growth YoY.
Alibaba's main commerce business recorded a 31% growth in revenue year-on-year to 171.17 billion yuan, below initial estimates.
Customer management revenue (CMR) revenues only by 3% YoY due to slow growth of sales on its platform.