AMarkets is a leading online broker that has been serving the trading community for over a decade. Established to provide a user-centric trading experience, it offers a wide range of financial instruments, including stocks, commodities, indices, and foreign exchange. With its robust technological infrastructure and commitment to transparency, AMarkets has been able to stand out in an increasingly competitive marketplace. The following review will delve deeper into the offerings and operations of this seasoned broker.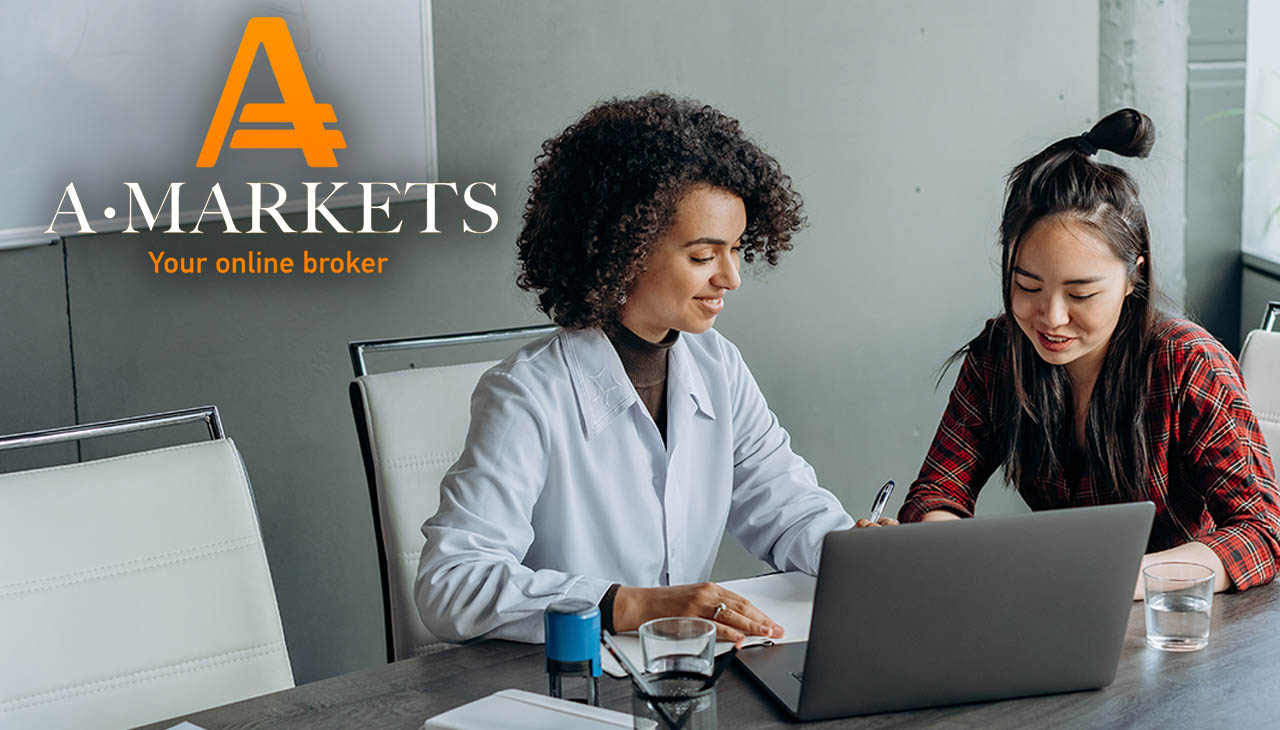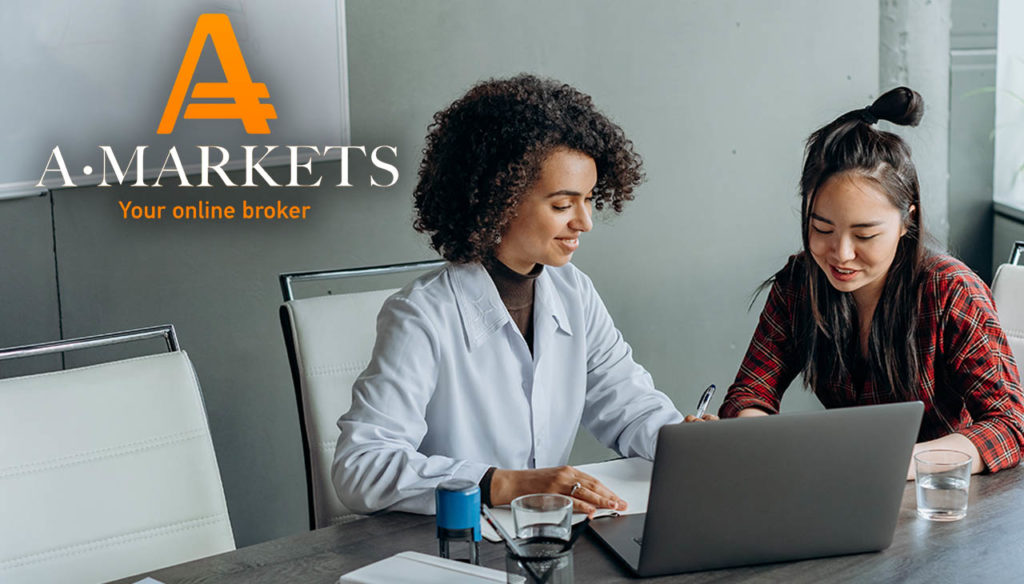 Features and Services
AMarkets offers a range of features and services to cater to the needs of traders. Here are some key aspects of AMarkets' offerings:
Trading Platforms: AMarkets provides access to popular trading platforms like MetaTrader 4 (MT4) and MetaTrader 5 (MT5), known for their user-friendly interfaces and advanced trading tools. These platforms are available for desktop, web, and mobile devices, allowing traders to trade anytime, anywhere.
Financial Instruments and Markets: AMarkets offers a wide range of financial instruments across various markets. Traders can access a diverse selection of currency pairs, including major, minor, and exotic pairs. Additionally, AMarkets provides opportunities to trade commodities, indices, stocks, and cryptocurrencies, enabling traders to diversify their portfolios.
Account Types and Leverage: AMarkets offers multiple account types to suit the preferences and trading styles of different traders. These include Standard, Fixed, ECN, and Islamic accounts. Traders can also choose their desired leverage levels, ranging from 1:100 to 1:1000, depending on their risk appetite and trading strategies.
Deposit and Withdrawal Methods: AMarkets provides convenient and secure payment options for depositing and withdrawing funds. Traders can choose from various methods, including bank transfers, credit/debit cards, electronic wallets, and cryptocurrencies. AMarkets aims to ensure smooth and timely transactions for its clients.
Research and Analysis Tools: AMarkets offers a range of tools and resources to assist traders in making informed trading decisions. These include real-time market news, economic calendars, technical analysis indicators, and expert insights. Traders can access these tools to stay updated on market trends and identify potential trading opportunities.
Copy Trading: AMarkets features a copy trading platform that allows traders to replicate the trades of successful and experienced traders. This feature is especially beneficial for beginners or those looking to automate their trading strategies.
It's important to note that the availability of certain features and services may vary based on the trader's location and the type of account chosen. Traders are advised to visit AMarkets' official website for detailed information regarding the specific features and services offered.
Trading Conditions
AMarkets provides competitive trading conditions, aiming to strike a balance between risk and reward. The broker offers a tight spread starting from 0.2 pips for major currency pairs, ensuring traders can maximize profits and minimize transaction costs. The leverage provided by AMarkets is flexible, ranging from 1:100 to 1:1000, enabling traders to amplify their trading positions relative to their account balance. It's important to note that while high leverage can result in greater profit potential, it can also increase the risk of losses.
Moreover, AMarkets strives to provide a stable and reliable trading environment. The broker implements stringent security measures and employs advanced technologies to ensure smooth and fast execution of trades with minimal slippage. Additionally, AMarkets does not impose restrictions on trading strategies, allowing traders to employ techniques such as scalping and hedging. Traders also benefit from no hidden commissions and are offered negative balance protection, meaning that traders cannot lose more than their deposited funds.
Lastly, AMarkets' trading conditions are designed to cater to a diverse range of traders, from beginners to experienced professionals. As such, the broker offers demo accounts for risk-free practice and real-time market simulation. Traders looking for more personalized trading conditions can also opt for individual trading conditions upon request. However, the terms and conditions apply, and traders should understand the risks involved before trading in live markets.
Remember, trading in financial markets carries risk, and it is crucial to make informed trading decisions to mitigate potential losses.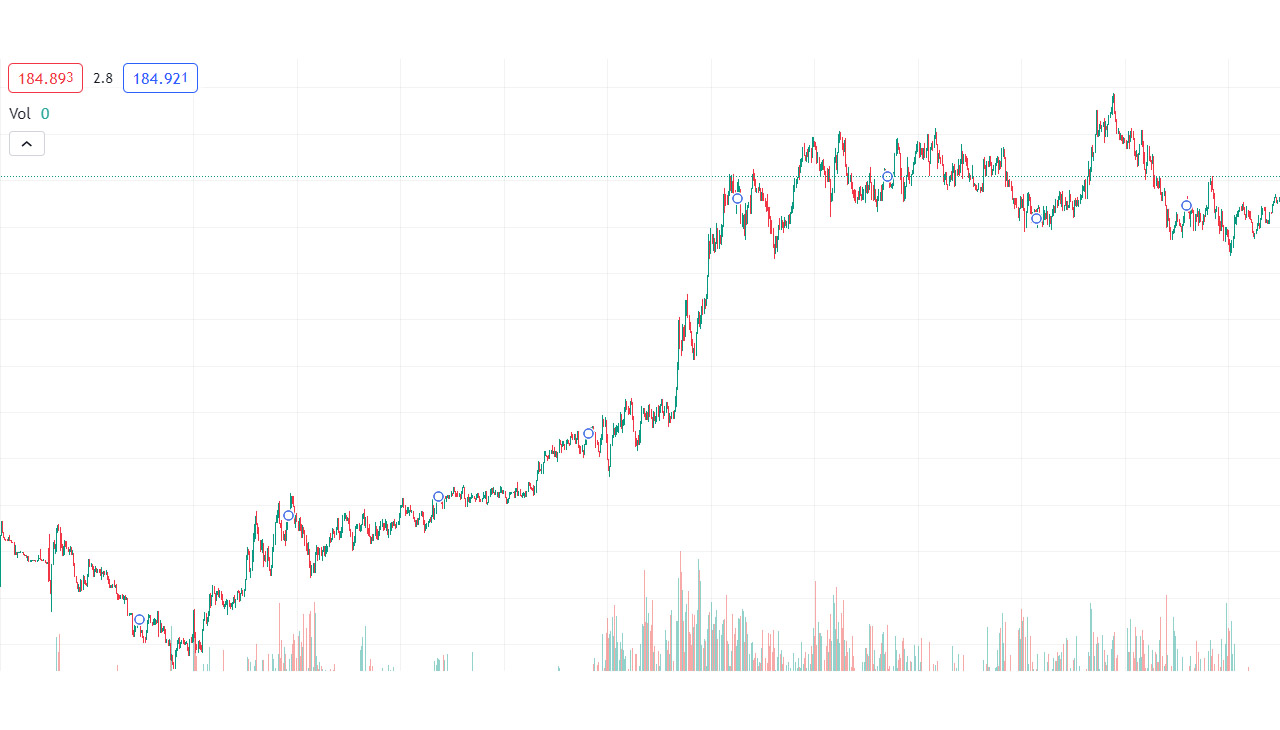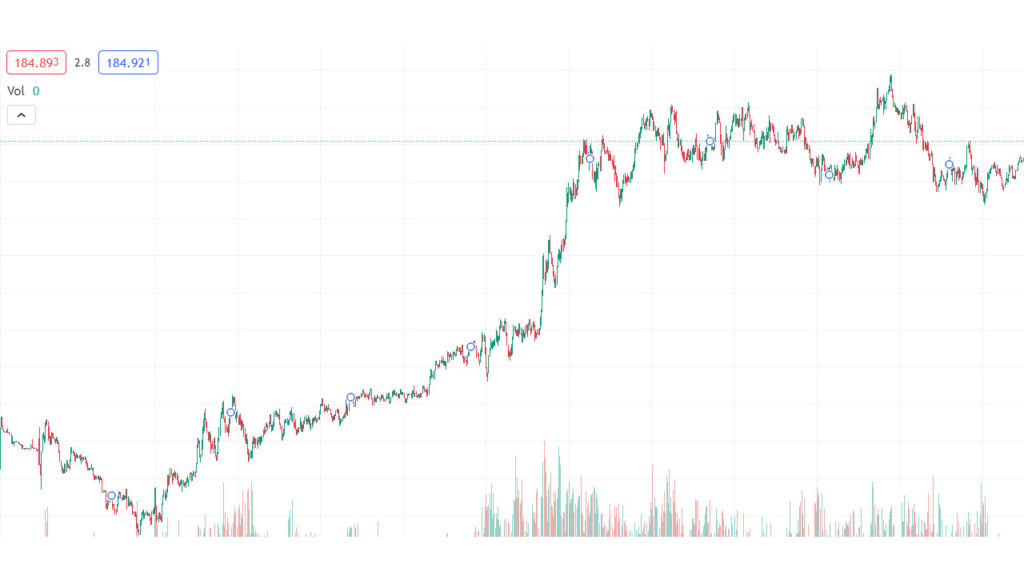 Customer Support and Education
AMarkets places a strong emphasis on customer support and education, understanding that these elements are vital in providing a comprehensive trading experience. The broker's customer service team is available 24/5, ready to assist traders with any concerns or questions through multiple channels, including live chat, email, and phone. The support team is multilingual, catering to a global clientele.
In terms of education, AMarkets maintains an extensive library of educational resources designed to aid traders at every stage of their trading journey. These resources include easy-to-understand video tutorials, webinars, e-books, and articles covering various trading topics from the basics of forex trading to advanced technical analysis. Additionally, AMarkets regularly conducts free seminars and training courses, aiming to further equip traders with the necessary knowledge and skills to navigate the financial markets.
Remember, continuous learning and a good understanding of the market can significantly contribute to a trader's success. Always take advantage of available educational resources before embarking on your trading journey.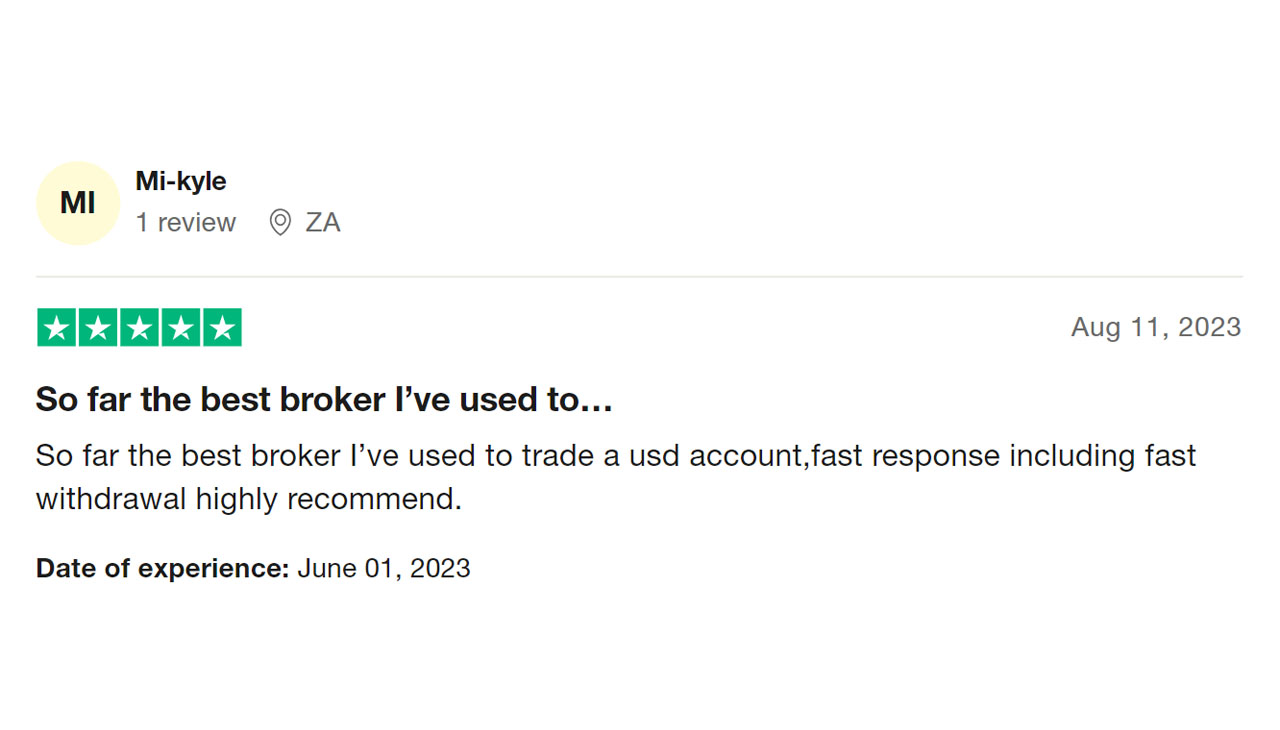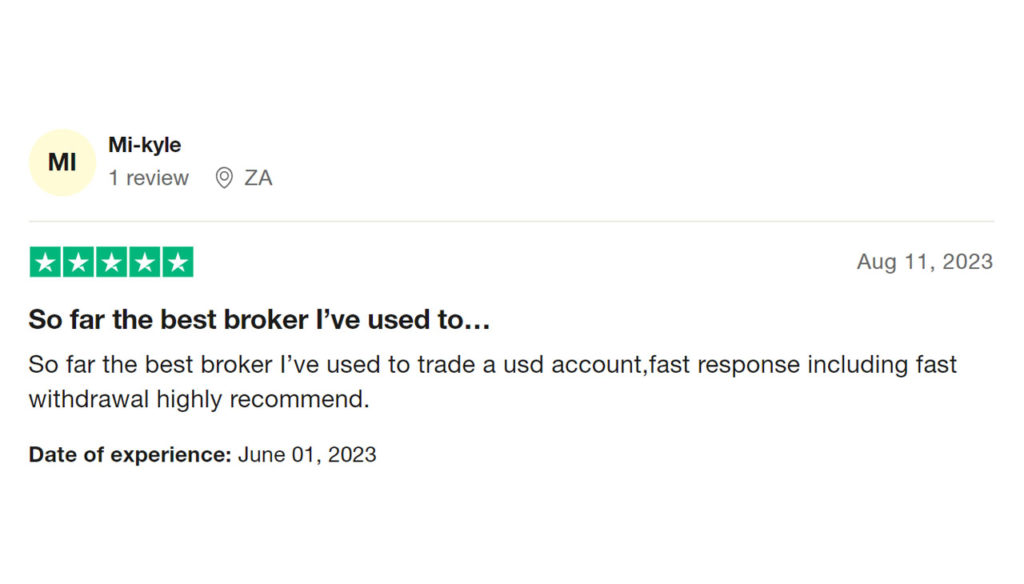 Regulation and Security
AMarkets is a regulated broker, operating under the strict oversight of respected regulatory authorities. This ensures that the firm adheres to stringent standards of transparency, fairness, and customer protection. For instance, client funds are held in segregated accounts, separate from the company's operating funds. This is a common practice among regulated brokers, designed to protect clients' funds from the potential insolvency of the broker.
Moreover, AMarkets employs robust security measures to safeguard clients' personal and financial data. The broker uses advanced encryption technologies to secure transactions and prevent unauthorized access to client accounts. Furthermore, AMarkets adheres to strict data privacy policies, assuring clients that their information will not be shared without their consent.
Although regulation and security measures provide a level of protection, clients need to remember that trading involves risk, and losses can exceed deposits. Therefore, it's crucial for traders to adopt responsible risk management strategies and to understand how leveraged trading works. Always review the broker's regulatory credentials and security provisions before opening a trading account.
The Review
Summary
AMarkets is a well-regulated and secure online broker, offering competitive trading conditions to traders of all levels. The broker provides traders with advanced tools and resources to ensure they make informed trading decisions, as well as an extensive library of educational materials that can help them increase their knowledge base. Additionally, the copy trading facility allows less experienced traders to benefit from the expertise of professional traders. Finally, AMarkets' customer support team is available 24/5 and offers multiple channels of communication to assist clients with any inquiries or issues they may have. With its comprehensive offering, AMarkets has established itself as a reliable broker fit for both beginner and experienced traders alike.
PROS
Competitive trading conditions
Flexible leverage options
Segregated client funds
Advanced security measures
Extensive library of educational materials
Copy trading facility
24/5 customer support
CONS
Not suitable for traders from the US and other restricted countries
Limited product range (no cryptocurrency or futures)
Review Breakdown
Trading Conditions

0%

Leverage options

0%

Segregated Accounts

0%

Security Measures

0%

Education Materials

0%