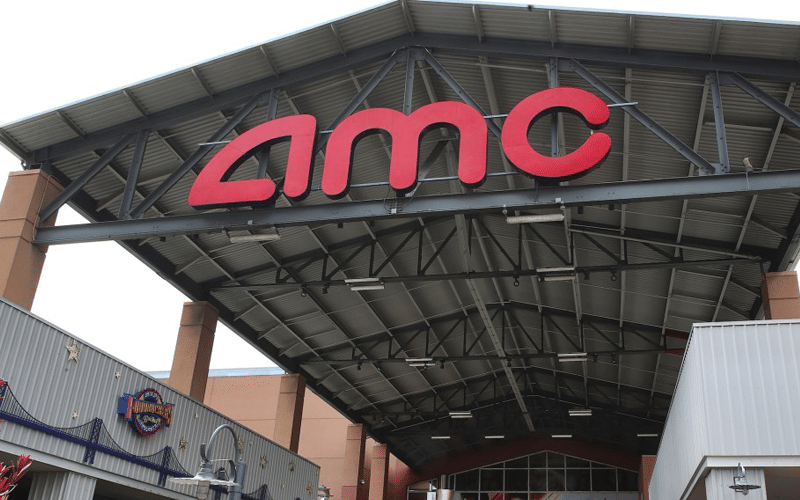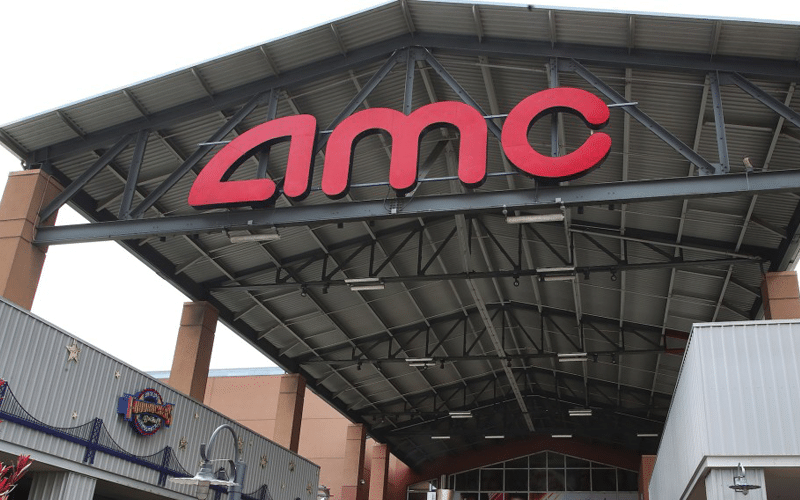 Shares of movie chain operator AMC Entertainment Holdings Inc. climbed another 15% on Tuesday as retail investors jumped on #AMCDay, according to MarketWatch.
AMC stocks surged 15.4% to close Monday at $57 apiece, bringing year-to-date gains up 2,659%. Monday's close is just below the $62.55 peak recorded on June 2.
Retail investors on social media, particularly Reddit and Discord, pushed for the #AMCDay to help drive AMC stocks higher to $60. The hashtag was the third-most popular trend on Twitter.
#AMCDay was launched last month but picked up steam on Monday on optimism in the U.S. box office after "A Quiet Place II" hit $100 million. Marvel's "Black Widow" set to premier in July also boosted sentiment.
Popular meme stock GameStop fell 1.7% on Monday but has so far climbed 1,117% this year.