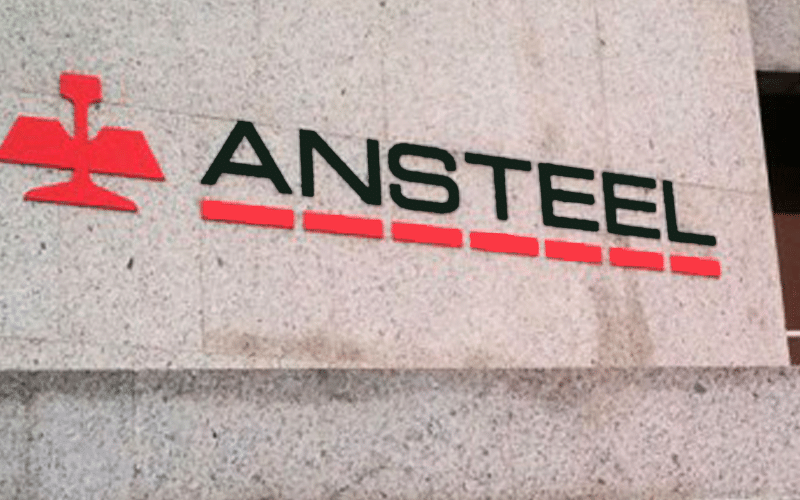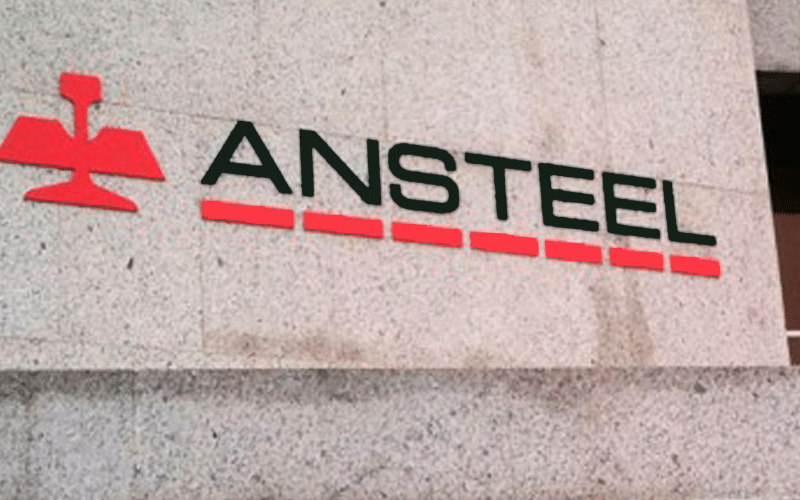 China's Ansteel Group has acquired a majority stake in Benxi Steel Group Co. to make it the third-biggest producer across the globe, Bloomberg reported.
Ansteel Group acquired a 51% stake in Benxi for 300 billion yuan or $46 billion. This will bring its annual crude steel production capacity to 63 million tons, and iron ore output to 50 million tons.
Ansteel Group will become the third-biggest producer, leaving behind China's Baowu Steel Group which plans to expand even further, and ArcelorMittal SA.
The transaction is expected to boost the country's industry concentration and strengthen iron ore supply security, amid the ongoing steel supply cuts.
China has recorded a number of mergers in the steel industry, in efforts to improve the sector and make operations more efficient and have a bigger influence on the market.
Discussions took place since at least the early part of the last decade, with plans for the union flagged in an April filing.