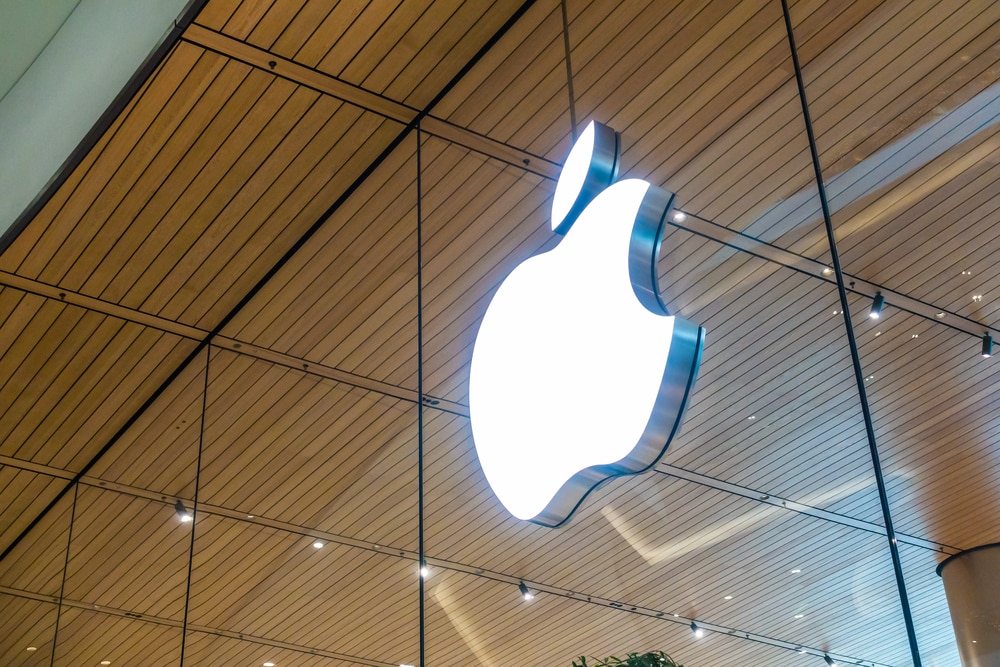 Tech giant Apple Inc. has taken back the top spot in the Chinese smartphone market as its major rival was hit by sanctions imposed by the United States, FT reported.
Apple closed in on 23% of the Chinese smartphone market in the last quarter of 2021, marking its biggest market share in the country on record. The firm's Chinese shipments were up 32% to 50 million units during the period.
Data from research group Counterpoint found that Huawei recorded a 73% decline in its sales during the quarter, as it faced difficulties in securing chips due to US export restrictions.
Analyst Ivan lam said that Huawei dominated China's premium smartphone market for years. Still, the restrictions have dampened the company, and Apple currently does not have a significant competitor in the segment.
Apple's revenues for the year to September 25 was 19% sourced from greater China, including the mainland, Hong Kong, and Taiwan. Sales were up 70% from the previous year during the period.