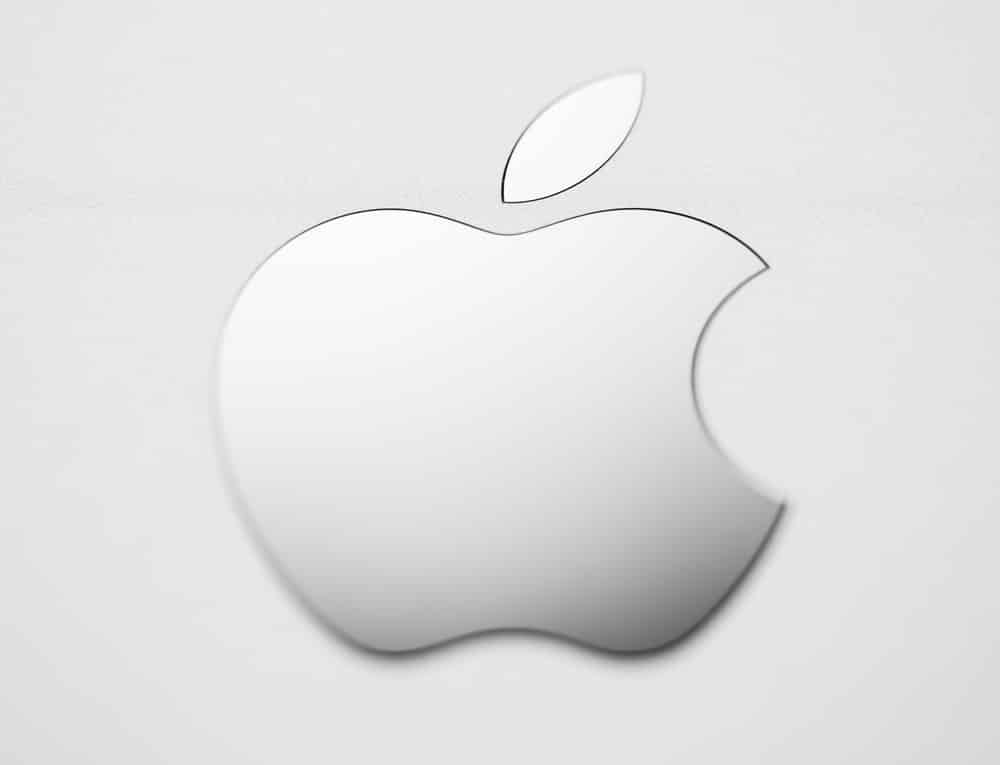 American tech giant Apple Inc. scored a victory in its appeal to delay implementation of a federal judge's order to adjust its App Store, the WSJ reported.
The Ninth US Circuit Court of Appeals approved Apple's appeal to delay a ruling which would force the firm to allow developers to communicate with their users regarding alternative payment methods outside the App Store.
The ruling would enable Apple to delay adjustments to its App Store operations, as it noted that the firm has demonstrated that its appeal flagged serious questions on the merits of the previous ruling.
Apple earlier argued that the immediate implementation of the ruling of US District Judge Yvonne Gonzalez Rogers would impact millions of participants on both sides of the App Store platform.
Gonzalez in November junked Apple's request to delay the ruling, which started in August when Epic filed charges claiming the tech giant had monopolies in software distribution.