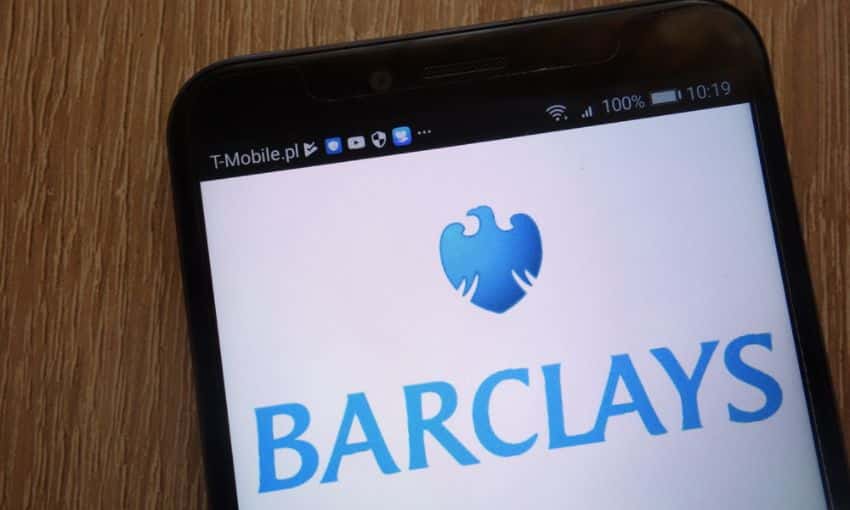 UK lender Barclays projects up to £450 million in losses due to its structured products business in the United States, the company announced in a filing.
Barclays said regulators are already looking into a trading error that reportedly involves its VXX and OIL exchange-traded notes which were suspended some two weeks ago.
The firm released some $15.2 billion worth of additional exchange-traded notes that it reported it would sell in August 2019 and repurchase the notes at the original price for an estimated £450 million.
Sources close to the matter said the US Securities and Exchange Commission (SEC) is among the agencies looking into the matter, noting that Barclays was only aware of the issue on March 14.
The lender expects the loss to drive a 0.14 percentage point decrease in its common equity tier 1 ratio, which would continue to be in the 13% to 14% target range