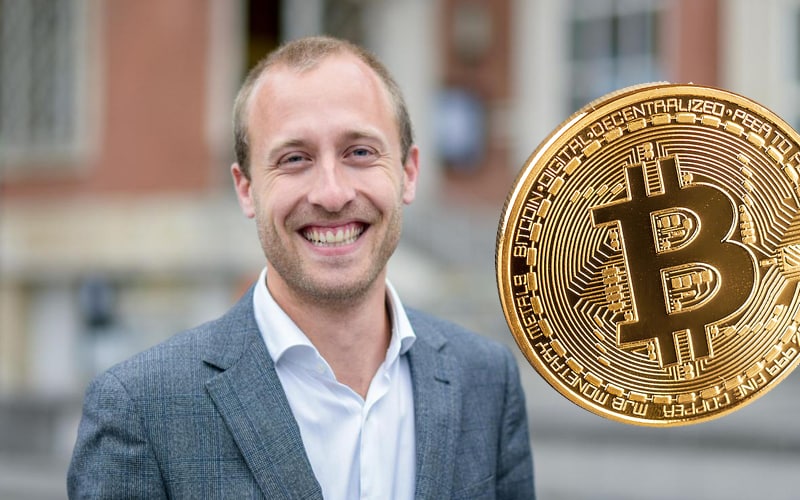 Belgian Member of Parliament Christophe De Beukelaer is the first European politician to receive their salary in the form of Bitcoin, CoinTelegraph reported.
Beukelaer — who represents Humanist Democratic Centre (CDH) party — will receive €5,500 of his monthly salary in the form of Bitcoin. This will be converted using the Bit4You crypto trading platform.
The politician noted the move of New York City Mayor Eric Adams, who has received his salary in the last three months in the form of Bitcoin. The American official also seeks to establish New York as a new Bitcoin hub.
Beukelaer noted the steps taken in the United States to welcome Bitcoin, as he said it is "not too late" for Brussels and Belgium to play a leading role in the cryptocurrency industry moving forward.
Aside from Adams, Miami Mayor Francis Suarez also received his salary in Bitcoin and has been working for other officials to adopt the same for employees.