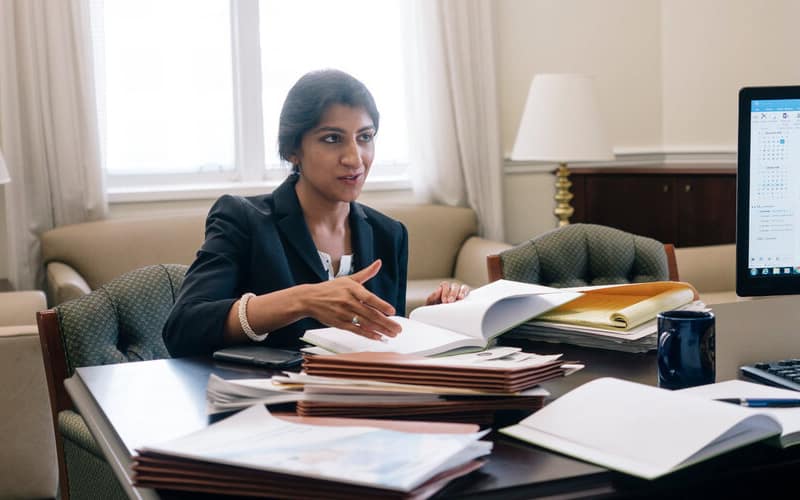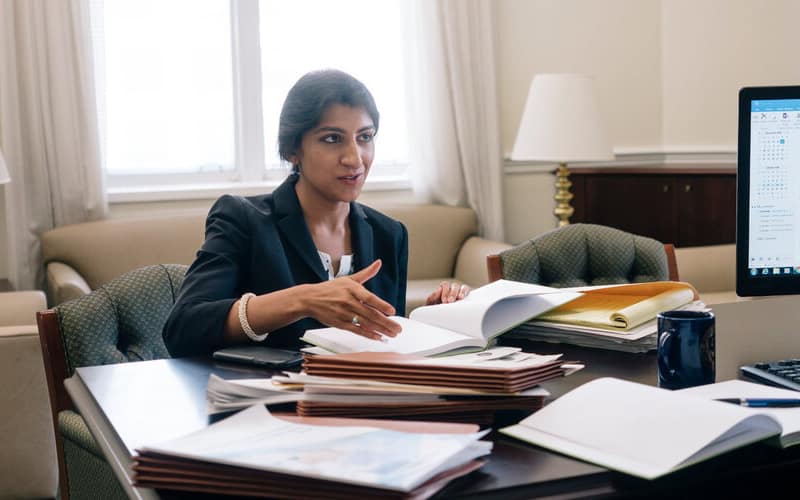 U.S. President Joe Biden is likely to nominate progressive favorite Lina Khan to head the Federal Trade Commission, according to a report.
Khan was an FTC fellow for her predecessor Rohit Chopra, with whom she argued for clear rules that distinguish competition law violations.
She is a Columbia Law School professor, and served as a staffer to the House Judiciary antitrust subcommittee's probe into tech platforms.
If confirmed, Khan would be the youngest FTC commissioner at 32. Chopra and former Commissioner Joshua Wright were 36 when they were appointed.
Republicans are expected to delve into Khan's early work on Amazon and her participation in a recent investigation. These are said to possible compromise objectivity in future cases.
Biden last week chose Tim Wu, another tech critic and Columbia professor, as special assistant to the President for Technology and Competition Policy.