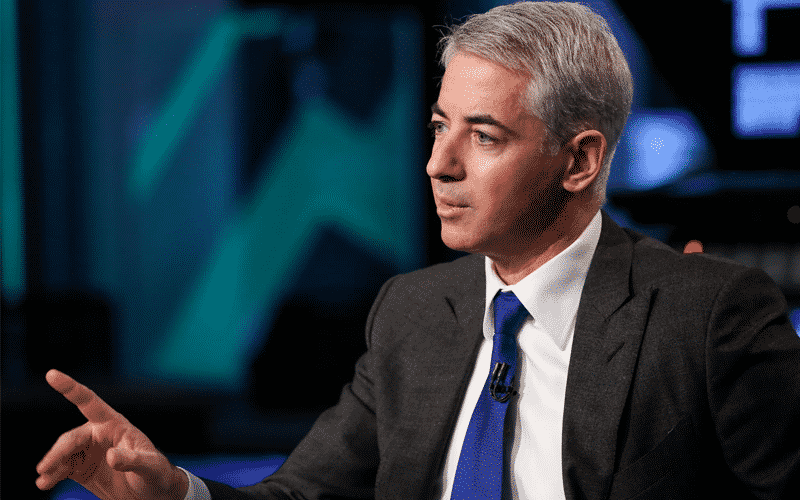 Popular investor Bill Ackman believes that stocks would benefit should the COVID-19 Omicron variant would only cause mild symptoms, Markets Insider reported.
Ackman took to Twitter to say that while it is still too early, data suggest that the variant causes mild to moderate symptoms but remains more transmissible. This would be bullish for stocks.
The hedge fund founder and Chief Executive Officer clarified that he referred to a bull run for the equity market but bearish for the bond market. He profited over $2 billion in about a month on the onset of COVID-19 in March 2020.
Ackman benefited by buying at the big, bringing his gains higher after equities rallied following the release of major stimulus packages in the United States amid the COVID-19 lockdowns.
US futures rose on Monday as traders waited for more information about the new variant.