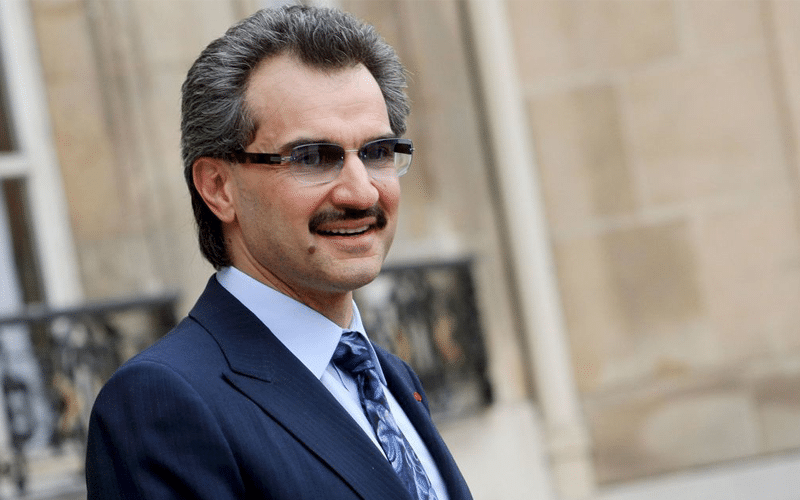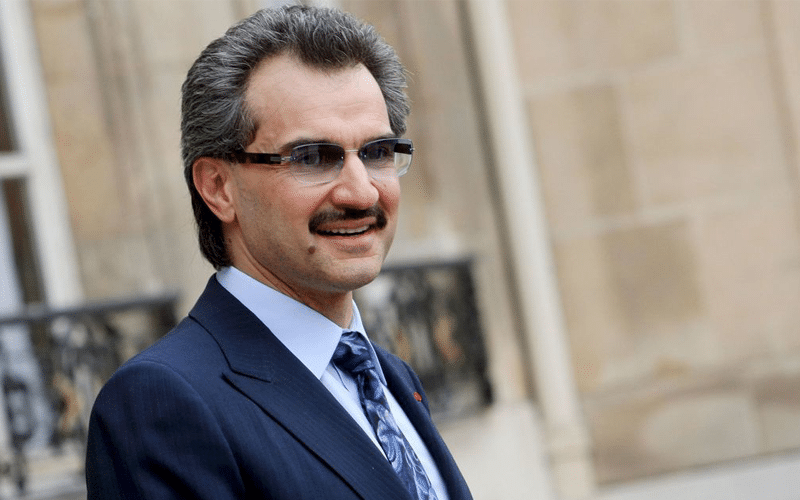 Bill Gates's Cascade Investment LLC is set to own a majority stake in Four Seasons Holding Co. by acquiring part of Saudi Prince Alwaleed bin Talal's holdings in the hospitality firm, Bloomberg reported.
Under the agreement, Cascade will acquire a 23.75% stake from Kingdom Holding Co. in an all-cash deal for $2.2 billion. This will raise Cascade's stake to 71.25%, while Four Seasons Chair Isadore Sharp will retain 5%.
The deal gives the firm a $10-billion enterprise value, with the transaction expected to close in January 2022. Proceeds will be used for Kingdom Holding's investments and outstanding loan repayments.
Gates and Alwaleed led efforts for the company to go private in 2007. The company has since expanded to 121 properties with 50 projects in its pipeline, up from 74 when it was acquired by the two parties.
Alwaleed owns a 95% stake in Kingdom Holding, which reported a loss of 1.47 billion riyals in 2020. Its stock climbed 1.1% on Wednesday to raise its capitalization to 40 billion riyals.