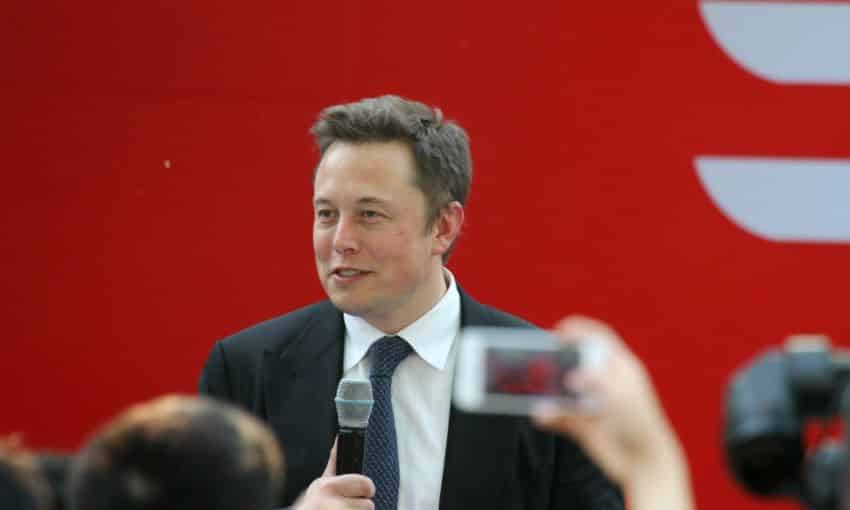 Tesla Inc CEO Elon Musk sold nearly 5.23 million shares in the EV giant, valued at around $4.5B in several open market sales on April 28, according to a report by Reuters on Friday.
The sales were made between Tuesday and Thursday after Twitter's board agreed to Musk's $44 proposed all-cash takeover.
Shares of the electric car maker plunged after the news of the deal, with a drop attributable to the concerns about possible share sale by Musk to fund the takeover.
Musk, seeking to offset concerns that sales would be the start of divestments, stated that no further TSLA sales were planned after today.
Musk did not clarify how long he would hold off selling additional Tesla stock or whether he plans to change in the future, leaving questions over whether he would return to the market to raise more funds.