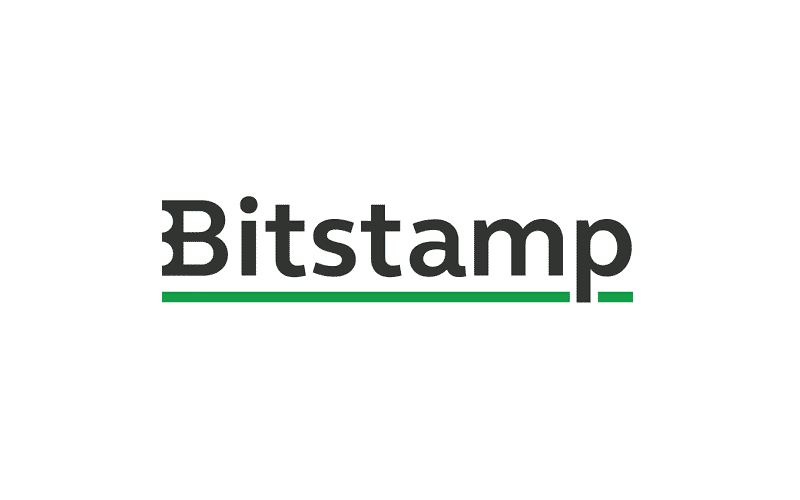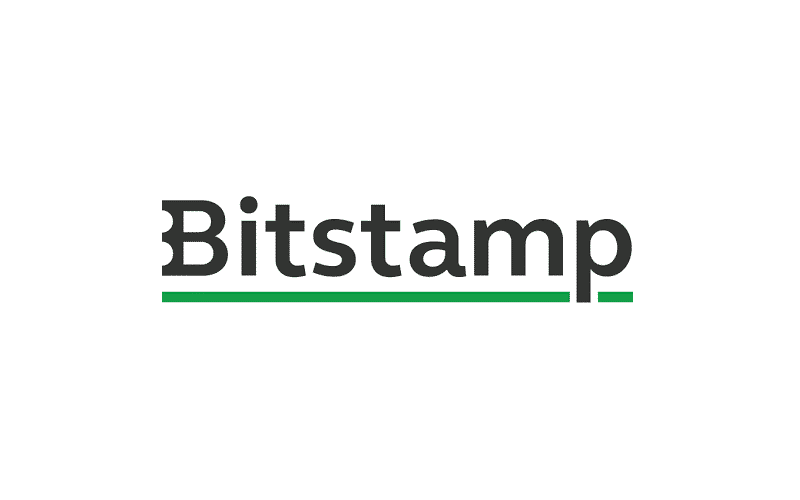 Bitstamp is 'the original global crypto exchange,' with a long and reliable history stretching as far back as 2011. It was one of the few brands that were competing with Mt. Gox, the largest Bitcoin exchange from 2010 until its eventual demise in 2014.
While the company was co-founded by two entrepreneurs, Nejc Kodrič and Damijan Merlak, in their native Slovenia, the brand based its headquarters in Luxembourg from April 2016. This move allowed them to do business in all 27 EU member states with full permission from Luxembourg's regulators.
While the brand doesn't explicitly state which nations aren't supported on their platform, at least 50 different countries outside the EU are eligible.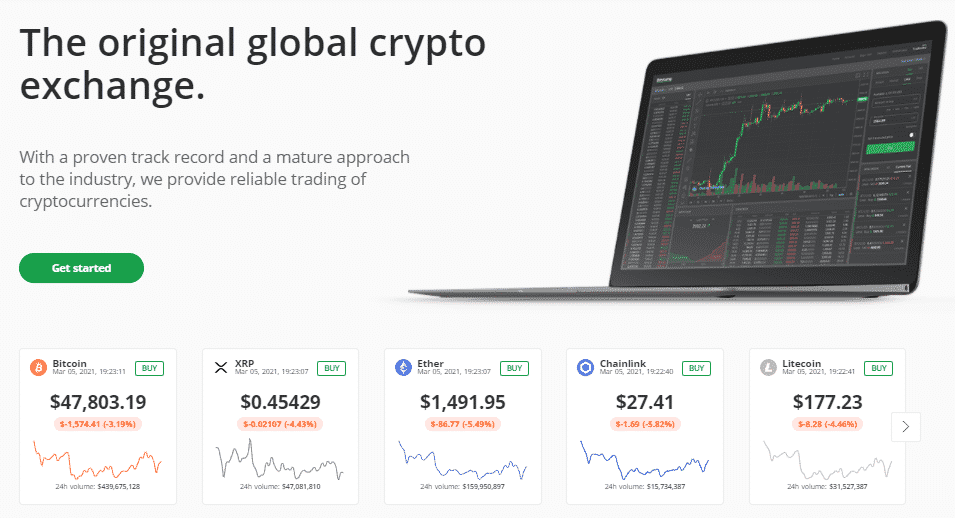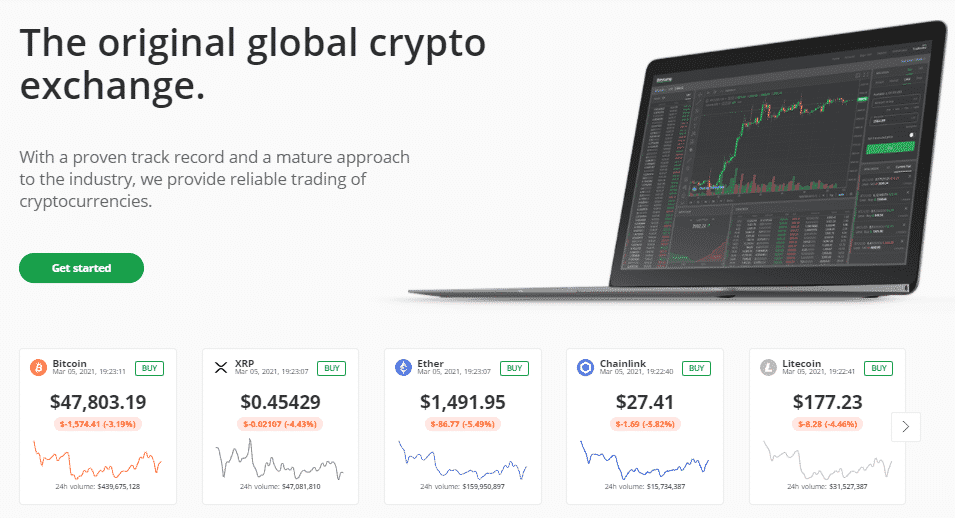 Furthermore, the Bitstamp exchange also has offices in London & New York. Despite coming out of the least-populous countries worldwide in Luxembourg, Bitstamp is a major global player, ranking 8th (at the time of writing) of largest digital currency exchanges by trading volume. 
It processed as much as approximately $2.8 billion already in January 2021 alone and will almost certainly eclipse this figure with more expected activity in the crypto space.
Fees
One benefit with Bitstamp is it allows funding via the following fiat currency channels:
Card (5% fee of any amount, with possible additional charges from the card issuer)
UK Faster Payments (free deposits, £2 withdrawal fee)
ACH (free deposits and withdrawals), and SEPA (free deposits, €3 withdrawal charge)
Clients can also fund via bank wire. This method incurs a 0.05% funding charge (or minimum 7.5 USD/EUR/GBP cost) and a 0.1% withdrawal fee (or minimum 25 USD/EUR/GBP cost).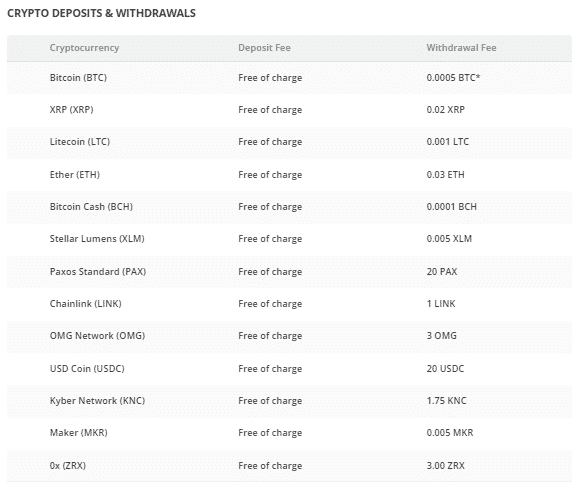 Like most exchanges, it's usually much cheaper and faster to fund with a supported cryptocurrency. All deposits using this channel are free of charge, and withdrawal costs are dirt-cheap.
Regarding trading volume, Bitstamp uses the typical 30-day trading volume. If one trades below $10,000 within a month, each position incurs a flat 0.50% fee. The higher the volume, the lower the cost becomes progressively. This is a more straightforward structure to understand as one does not need to worry about the more common maker-taker model.
Cryptocurrency trading
Bitstamp offers a limited range of cryptocurrencies (12), though all of these, fortunately, are quite popular and enjoy colossal liquidity. Below is the list of digital assets available for trading:
Bitcoin (BTC)
Ethereum (ETH)
Ripple (XRP)
Litecoin (LTC)
Bitcoin Cash (BCH)
Stellar Lumens (XLM)
Paxos Standard (PAX)
Chainlink (LINK)
OMG Network (OMG)
Kyber Network (KNC)
Maker (MKR)
USD Coin (USDC)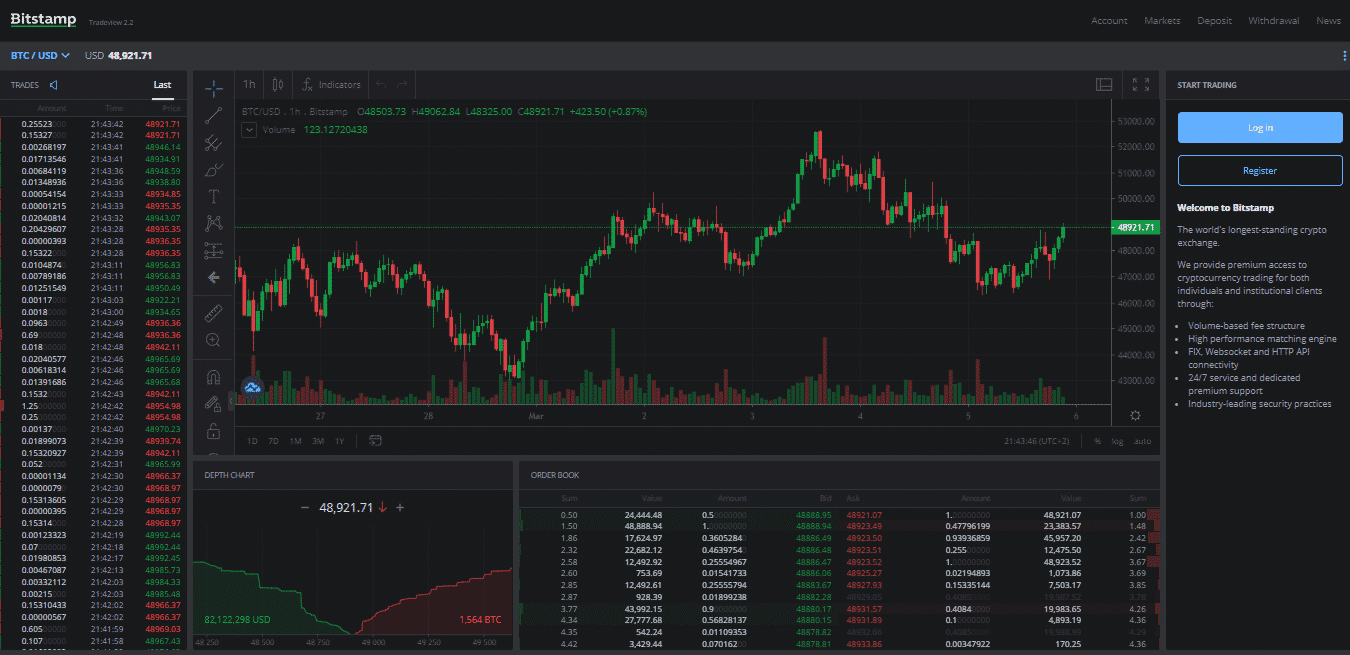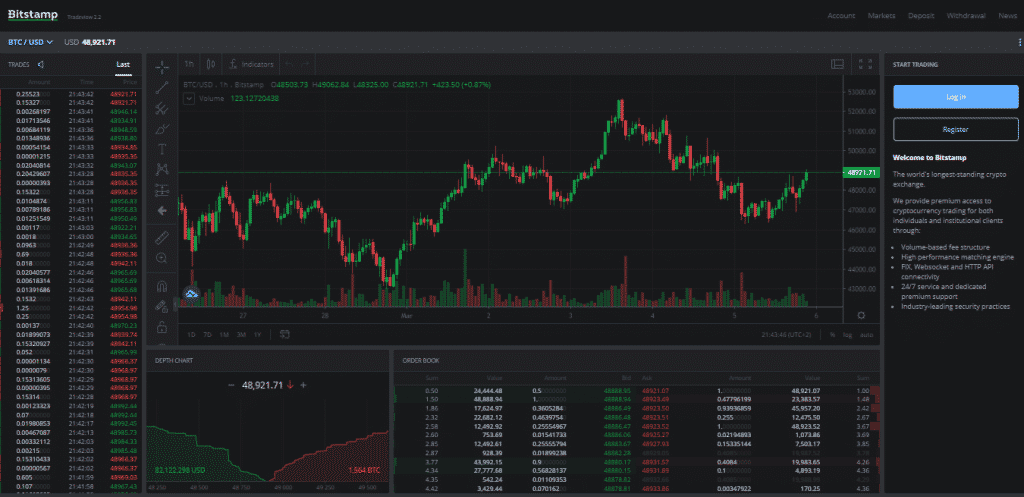 These markets combine into 54 unique pairs, which clients can trade using the charting tools of the highly-popular and advanced desktop trading interface, TradingView. Users can open either the market or limit orders.
Another advantage is they offer a mobile app that allows for trading on-the-go and performing many other administrative tasks as you would on a desktop. Unfortunately, there is no margin or leverage available with Bitstamp, meaning that clients trade full positions.
This exclusion is quite a detriment, especially for more advanced traders, and surprising for an exchange of its stature.
There are some minimum order sizes that customers should be aware of:
For USD/EUR/GBP/PAX/USDC or any combination of these instruments, the minimum position size is 25.
For BTC-(denominated) pairs, the lowest is 0.001 BTC.
For ETH-(denominated) pairs, the minimum is 0.02 ETH.
Fiat trading
Aside from the funding options using fiat currency channels, users can trade several USD, EUR, and GBP-based markets against all the cryptocurrencies on offer. Bitstamp is more of a 'fiat gateway,' which is evident since they do not offer an extensive collection of altcoins.
Special features
Bitstamp supports staking on the long-awaited Ethereum 2.0, the network upgrade of Ethereum moving their consensus mechanism from proof-of-work to proof-of-stake. The latter will make Ethereum more sustainable as it steers away from the energy-consuming mining process to validate blocks on their blockchain.
Staking on Bitstamp will allow users to earn ETH, which may prove to be a good investment as Ethereum is the second most traded digital asset globally after Bitcoin.
Pros and cons of Bitstamp exchange
Below is an overview of what potential users may like and dislike about Bitstamp.
Pros
The company has been around since 2011.
They have a simple product structure (although quite a limited selection of digital currencies).
There is a good collection of EUR, GBP, and USD-based markets against other cryptocurrencies.
TradingView is the exchange's trading platform, a preferred and popular option in virtually all traded financial markets.
The exchange offers two-factor authentication, an important security feature for any cryptocurrency exchange. Bitstamp also promises 98% of their assets are held in offline storage.
Low and transparent fee structure.
Cons
There is a minimal assortment of crypto markets, which isn't suitable for more experienced traders or investors.
The exchange does not offer any margin or leverage, another factor that doesn't favor advanced traders or investors.
Final word
The Bitstamp exchange has a very clear product line, making it a stripped-down, hassle-free place for trading the top cryptocurrency prices on the market.
Due to the low number of available cryptocurrencies and lack of margin offering, Bitstamp may be more suitable for beginners who also understand how to use TradingView. Conversely, these same limitations may not be ideal for experienced investors.