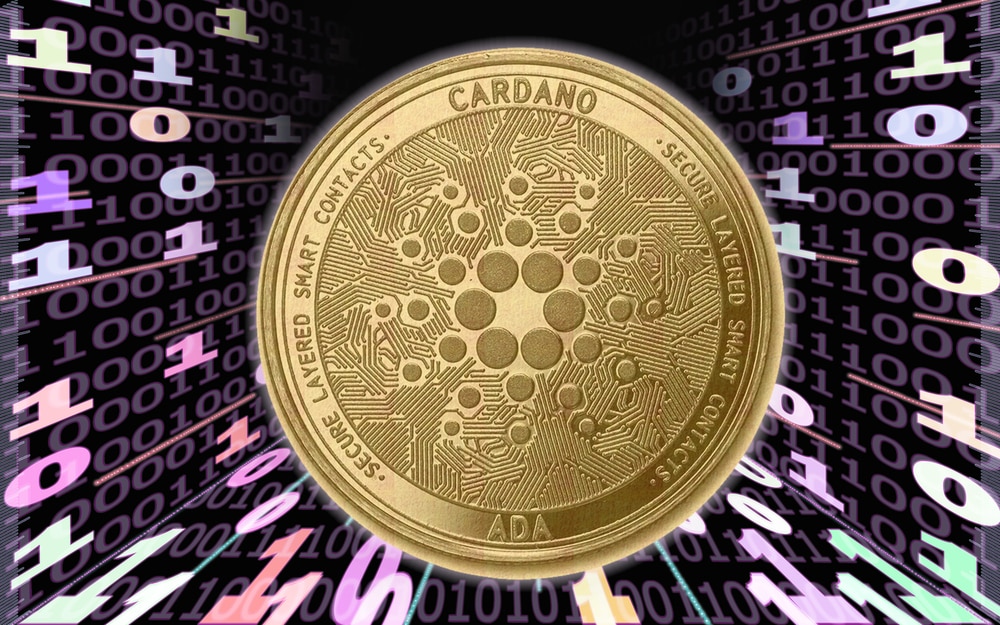 Public blockchain platform Cardano plans to tap the African market through a decentralized finance loan service in 2022, ZyCrypto reported.
Cardano Chief Executive Officer Charles Hoskinson said the platform plans to build a "financial operating system" in Africa next year, which would help circumvent banks that he said could be exploitative and substandard.
Hoskinson said the target is to establish end-to-end microfinance transactions on Cardano by the second half of 2022, to provide a settlement rail for Africans.
The loan will go directly to the users via peer-to-peer, person-to-person, and clicking a button. They will then pay it back, and the funds will go to the other side in an effort to bridge the gap between the developed and developing worlds.
Cardano also teamed up with the Tanzanian government for digital integration efforts.