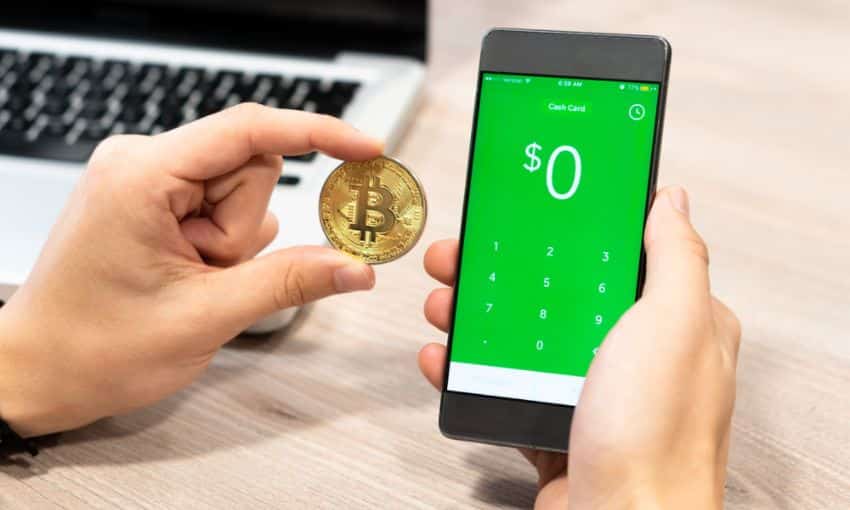 Mobile payment service Cash App has rolled out a service that will allow clients to automatically invest a part of their paycheck in the form of Bitcoin, according to a Coindesk report.
The new service is dubbed 'Get Paid in Bitcoin' to automatically convert fiat currency coming in through automated clearing house (ACH) rails into Bitcoin. It is one of three new features of the firm.
Cash App also announced other services, such as Bitcoin Roundups which will enable users to round up payments to the nearest dollar and allow them to buy Bitcoin with the difference.
New features will also allow users to receive Bitcoin into the application through Lightning Network Receives, which previously only enabled users to send out of the application.
The firm also announced a partnership with tennis star Serene Williams but did not elaborate on the details.