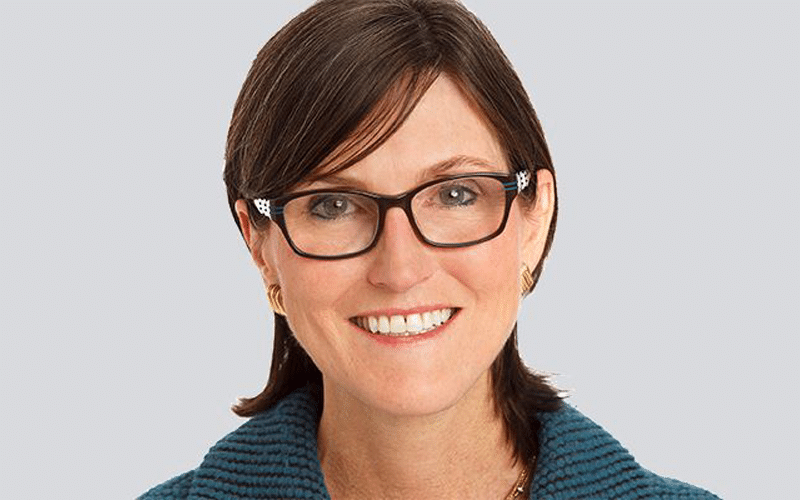 ARK Invest Chief Cathie Wood believes the rotation from growth into value stocks will become more apparent in the next six months, Seeking Alpha reported.
In a note, Wood said the rotation into value stocks boosted the rally, reiterating a position she vocalized earlier.
Wood said the rotation in the past three months was driven by competition as cyclical stocks have temporarily outpaced the growth of early-stage companies.
Another driver is the uptick in inflation, coupled with higher interest rate expectations that has pushed up discount rates used in valuation of long term cash flows.
Wood said the reasons will unwind in the next six months or sooner given what she called was "extreme volatility" in the markets.
ARKK: NYSEARCA is up 0.84% premarket.