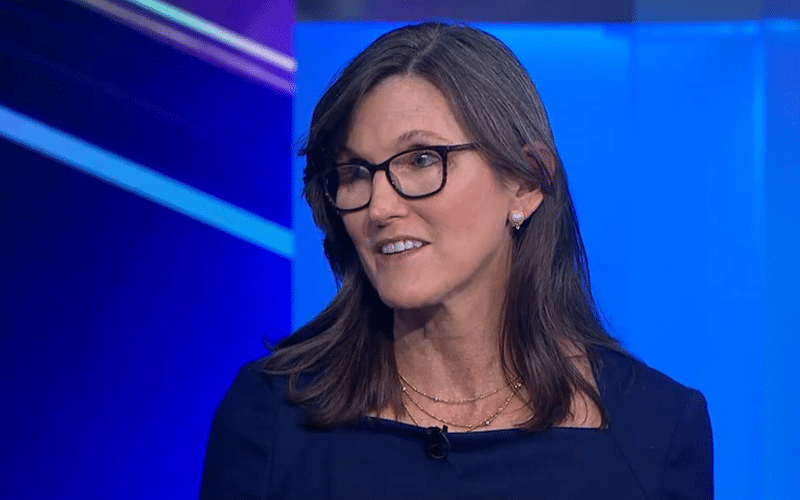 Cathie Wood's Ark Investment Management LLC unloaded over $60 million worth of Tesla shares while boosting its Robinhood holdings, Bloomberg reported.
The exchange-traded funds managed by the firm disposed of nearly 89,000 Tesla shares, estimated at $66 million. Ark funds have already sold over a million Tesla shares in the last five months, $200 million in September alone.
Ark's Tesla stake has continued to soar in terms of value in the past months, with shares up 32% from the low in March. Wood earlier predicted that the stock would reach $3,000 by 2025, bringing the valuation to $3 trillion.
Ark also added over 236,000 Robinhood shares or $10 million, with an estimated 390,000 shares of the financial firm it acquired so far this month. Ark is the fifth-largest stockholder of the brokerage with under 1% of shares.
Other notable trades of Ark include acquisitions or more Zoom Video Communications and Signify Health while reducing LendingClub Corp., Bristol-Myers Squibb, and Nintendo.