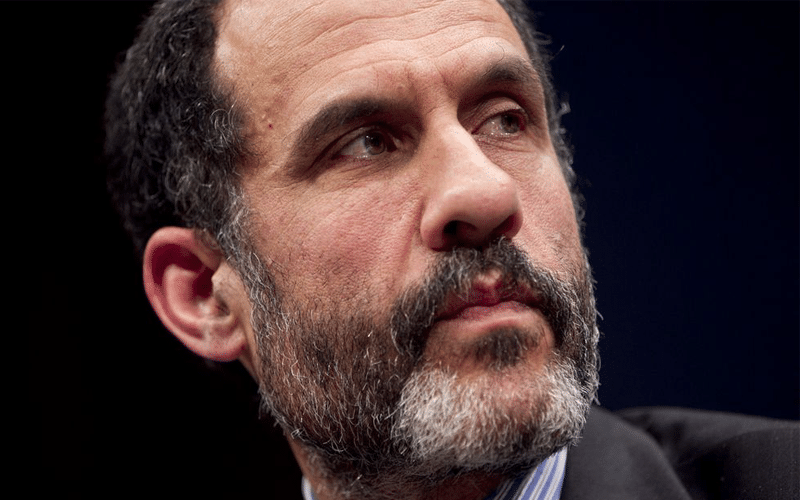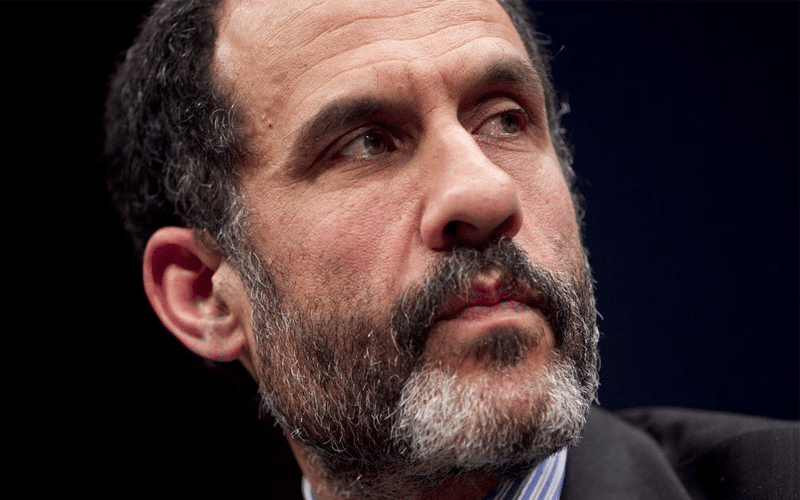 Commodity Futures Trading Commissioner Dan Berkovitz took a look at decentralized finance and found that it was "probably illegal", as noted in his public statement.
Berkovitz said he searched DeFi on Google and Wikipedia, and determined that unlicensed DeFi markets for derivative instruments are a "bad idea."
The Commissioner said the market needs regulators to hold it accountable in case things go awry. His speech was made in a forum on asset management derivatives.
Berkovitz said it is "untenable" to allow an unregulated and unlicensed derivatives market to operate alongside one under regulation and fully licensed. Regulated companies could take more risks. Berkovitz said the CTFC and other regulators should look deeper into DeFi.
Approximately $20 billion was invested in DeFi, at the beginning of 2021. This stands far from $1 billion compared to 2020 a year before.