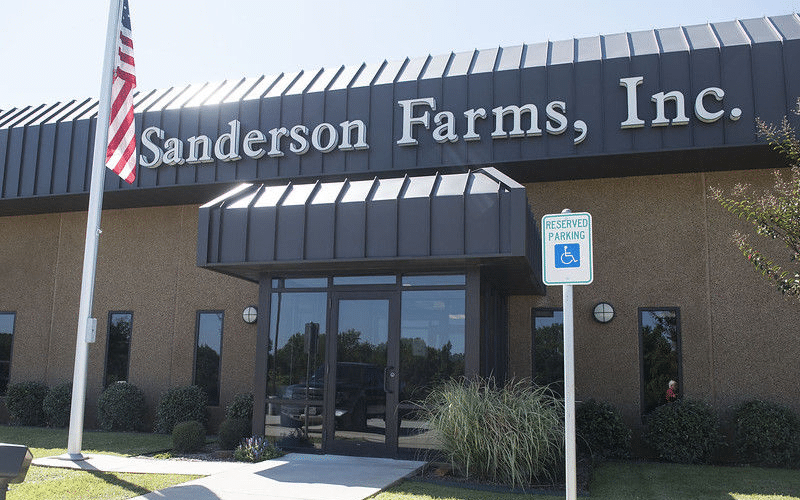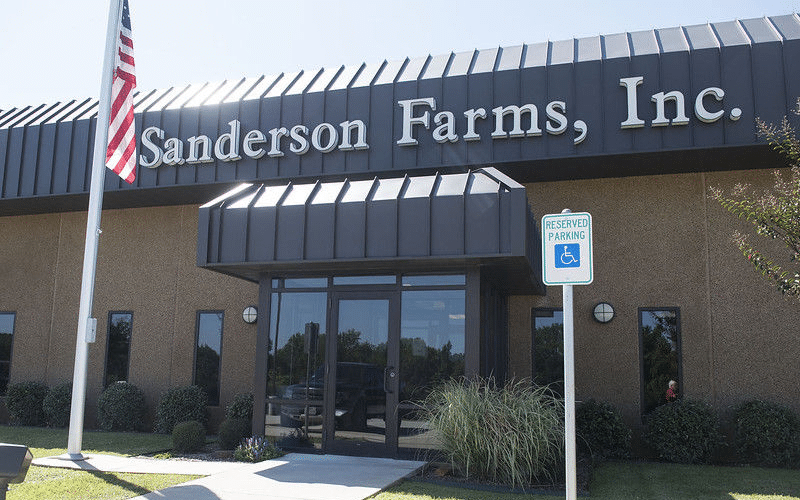 Sanderson Farm is close to its acquisition deal of $4.5 billion, as the poultry giant deals with rising demand for chicken, according to a report by The Wall Street Journal on Sunday.
Sanderson is engaging in talks with Cargill Inc. and agricultural investment firm Continental Grain Co., which owns a small chicken processor. The deal is likely to be agreed on by Monday.
The terms of the agreement would value Sanderson at $203 per share, about 30% higher than the market price.
Mississippi-based Sanderson is the 3rd largest chicken producer in the United States. It operates 13 poultry plants from North Carolina to Texas, processing nearly 13.6 million chickens per week.
The integration of Sanderson with Wayne Farms LLC would form a new competitor representing about 15% of the U.S. chicken production. Tyson Foods Inc. is the leading firm in the industry with around 20% of the market, while Pilgrim's Pride Corp. represents around 16% of the U.S. total.