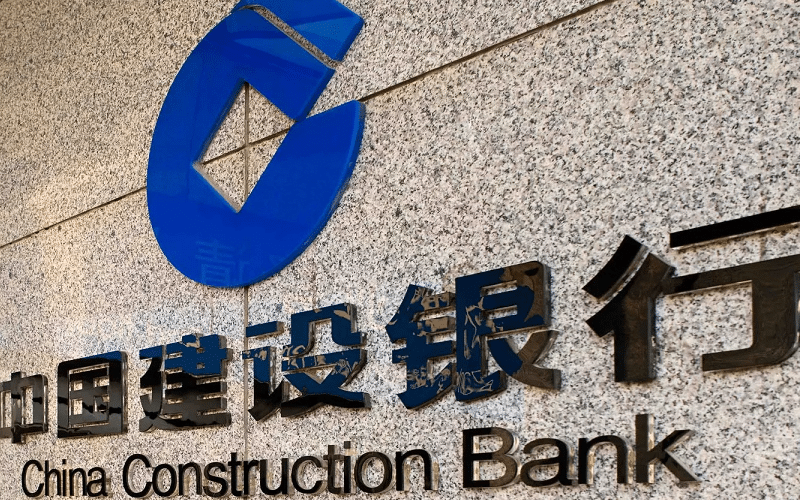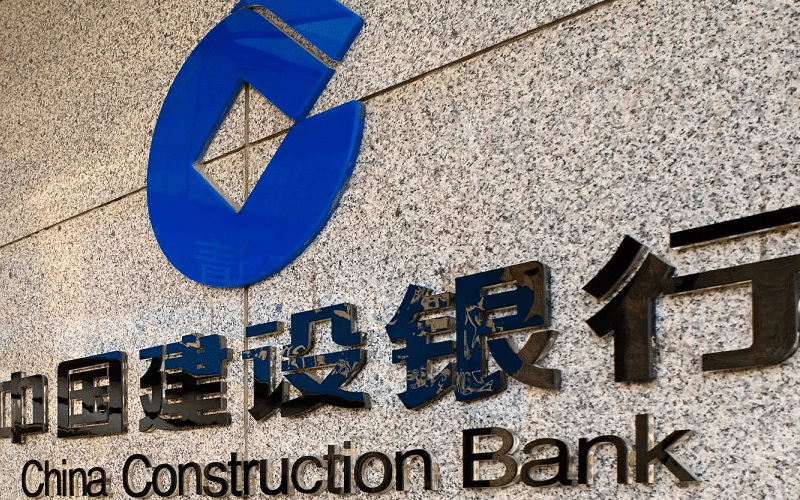 China Construction Bank recorded a stable rise in assets as net profit rose by 10.92% YoY in the 1st half, according to a report released by China Construction Bank on Friday.
The total assets of CCB rose by 6.05% to RMB 29.83 trillion from RMB 1.7 trillion over the previous year.
Its net interest income and net commission income increased by 5.18% and 6.82% YoY, respectively, backed by the increase in the scale of interest-bearing assets and enhanced service capabilities.
The operating income, pretax profit, and net profit improved to RMB 380.907 billion, RMB 184.463 billion, and RMB 154.106 billion, respectively, up by 5.83%, 9.30%, and 10.92% respectively YoY.
China Construction Bank continued to extend its inclusive financing strategy by promoting online businesses, deepening platform operations, and improved the service of "CCB Huidongni."
CCB's stable business growth helped to aggressively support the real economy. The domestic corporate deposit balance rose by 7.30% to RMB 707.969 billion. CCB has opted to invest in smart government innovations to improve the national governance system and promote digital government.