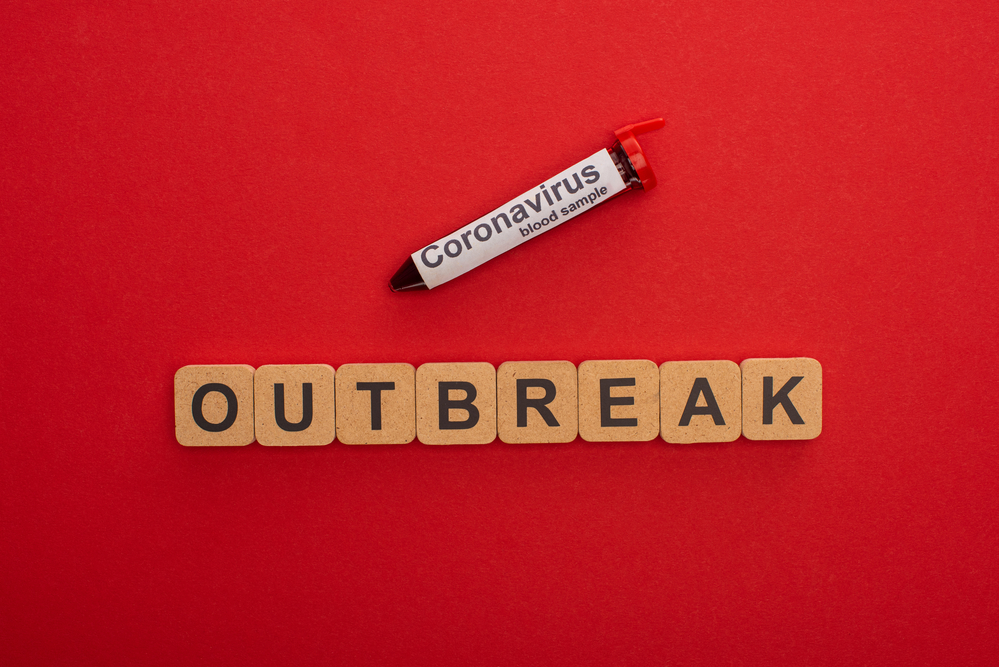 China has closed down a number of cities including technology center Shenzhen as the country records the biggest COVID-19 surge since the start of the pandemic, FT reported.
The country mandated manufacturing firms along the Hong Kong border, along with the public transport and restaurants in Shenzhen to close for six days, driving concerns over global supply chains.
The lockdown was ordered after over 5,000 local transmitted cases of COVID-19 were recorded in the country over the weekend, forcing residents to quarantine in their residences. Surges were recorded in Shanghai and Jilin.
Employees said they were stopped from working for three days but this could extend until March 20. They were also barred from leaving industrial parks which connect to dormitories and production facilities.
Economists believe that the resurgence of the pandemic in the country could dampen economic growth, with China's 5.5% gross domestic product growth becoming "increasingly unrealistic."
The lockdown has affected two major plants in Shenzhen which supply and assemble the latest iPhone 13 of Apple.