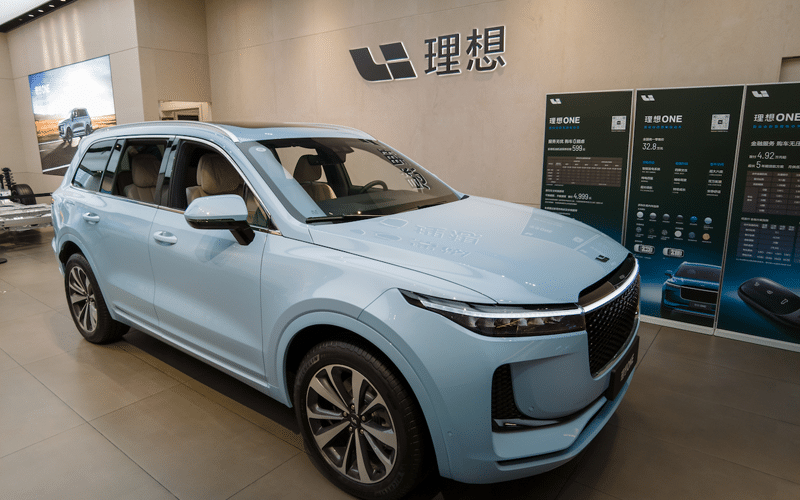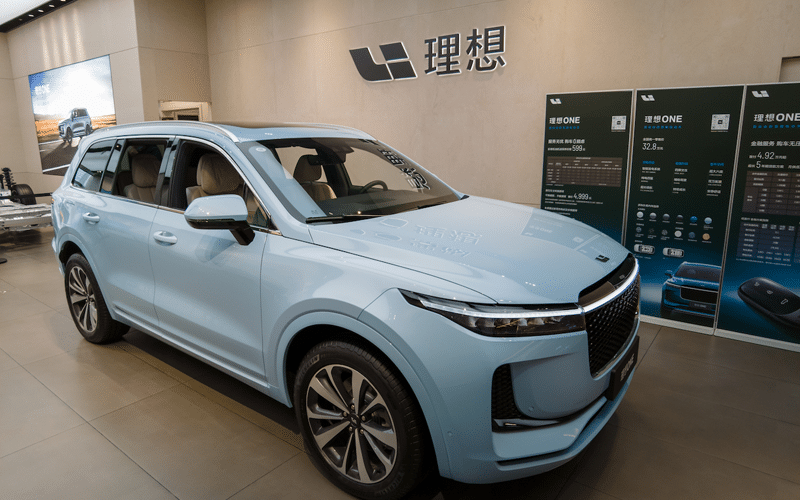 Chinese electric vehicle maker Li Auto Inc. hit a record monthly high deliveries in June with the launch of the newest Li ONE model, the company announced in a statement.
Deliveries of the Li ONE stood at 7,713 in June, equivalent to a 320.6% climb year-on-year and 78.4% month-on-month. New orders also breached 10,000 to hit a record high.
Total second-quarter deliveries jumped 166.1% year-on-year and 39.7% quarter-on-quarter at a record-high 17,575 to surpass the firm's guidance range for the period.
Co-founder and President Yanan Shen attributed the growth to the strong user endorsement for 2021 Li ONE, which marked its first entire month of sales in June. The company on July 2 celebrated its sixth anniversary.
Li Auto ended the second quarter with 97 retail stores in 64 cities, on top of 167 servicing centers and authorized body and paint shops in 127 cities.