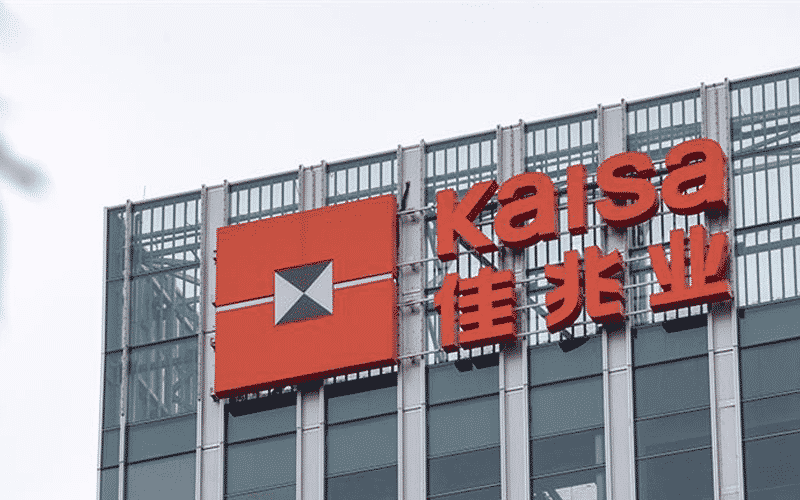 Trading of Chinese property developer Kaisa Group Holdings was suspended in Hong Kong amid the liquidity crisis hounding the company, FT reported.
Kaisa announced the suspension on Friday, along with the shares of several of its subsidiaries. It did not cite a reason, with shares down 15% on Thursday and bonds maturing next year at 30 cents on the dollar.
Prior to the suspension, Kaisa cited "unprecedented pressure on its liquidity" in comments that mirrored the issues of embattled property firm Evergrande, which has impacted global markets.
S&P last week downgraded Kaisa's rating to CCC+, as it flagged the "unsustainable" capital structure of the company due to its sizeable near-term debt maturities, liquidity issues, and "inadequate" free cash flow.
Chinese companies are now being pressured by Beijing to scale down their debts but continue to face worsening liquidity. 2168 closed Thursday down 11.18%.