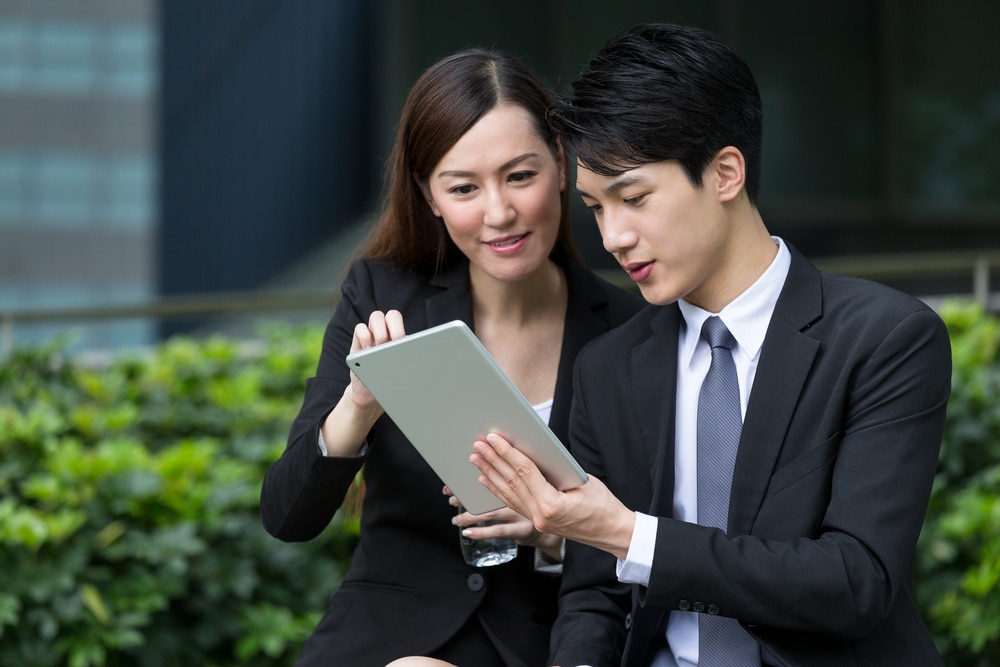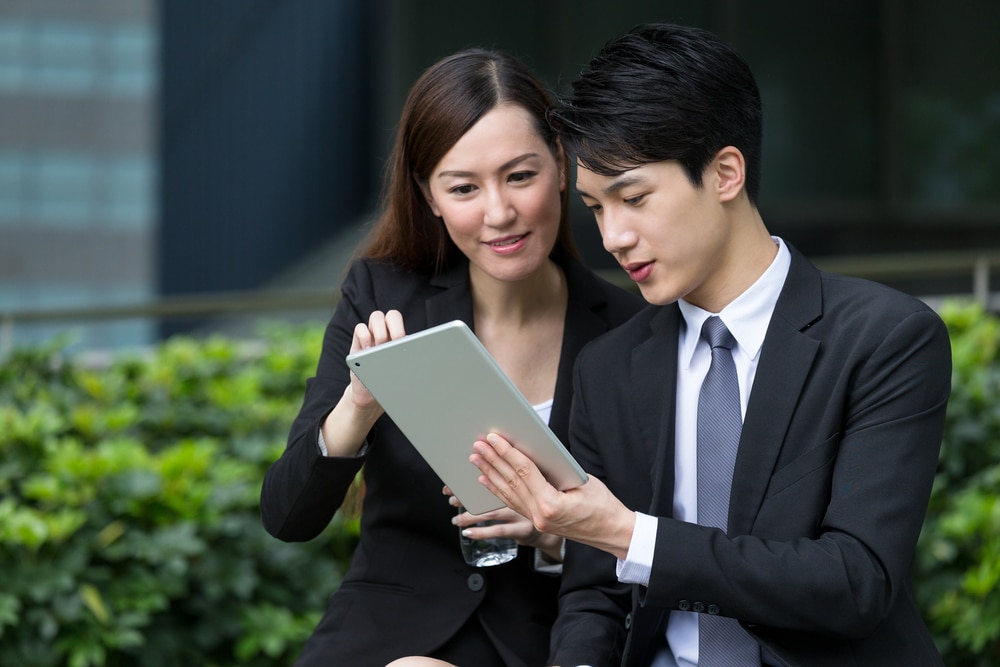 China's insurance regulator is stepping up scrutiny of the insurance technology firms widening a crackdown, according to a report by Bloomberg on Wednesday.
The watchdog ordered companies and local agencies to avoid improper marketing and pricing practices and step up user privacy protection.
The comprehensive order goes beyond the targeted action that has affected a few listed companies, including Waterdrop Inc.
The online insurance industry had been projected to grow to $385 billion in a decade.
A year ago, the insurance industry seemed ready for major disruption as startups promised to transform conventional practices with technology.
Regulators have since moved to disrupt operations, including crowd-sourcing healthcare platforms operated by Waterdrop and Ant Group Co.
Investors and companies have plowed an estimated 45 billion yuan into insurance technology. By the end of 2020, over 140 Chinese insurance firms had created online insurance businesses, with total premiums of 298 billion yuan for the year.