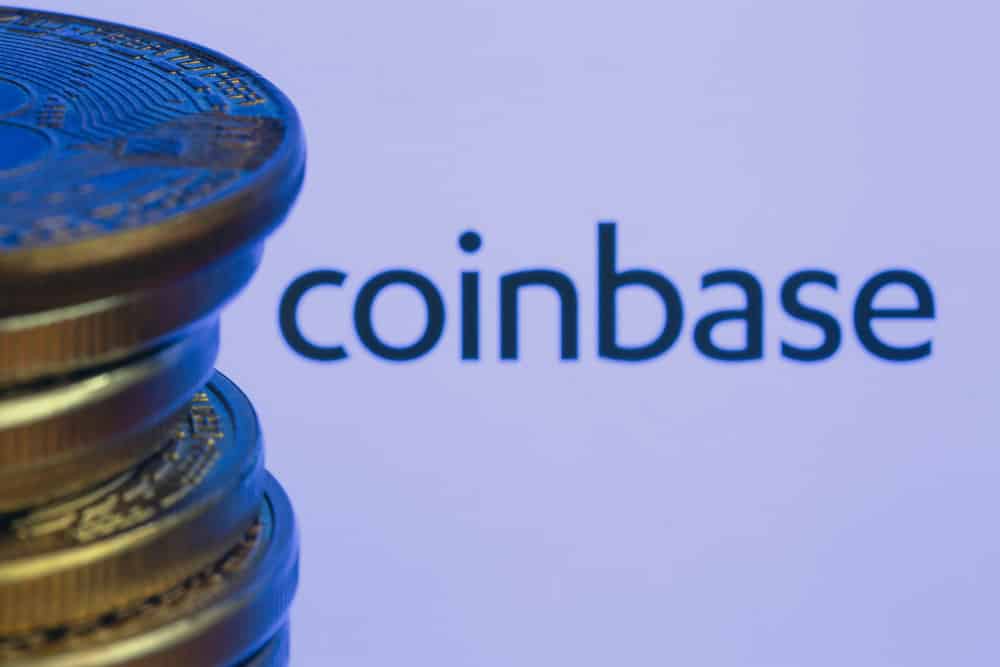 Global cryptocurrency exchange Coinbase is set to acquire derivatives exchange FairX in line with its plans to offer cryptocurrency derivatives in the US, the company announced in a blog post.
Coinbase said it will eventually bring regulated crypto derivatives to the market initially through FairX's partner ecosystem. It will then offer crypto derivatives to US customers through FairX's infrastructure.
Coinbase believes the development of a derivatives market will open up participation in the cryptoeconomy for both retail and institutional investors, saying the offering is a "critical inflection point."
The transaction is scheduled to close in the first fiscal quarter of Coinbase, subject to closing conditions and reviews. FairX will continue to operate as usual while the acquisition is being finalized.
Coinbase noted the high demand for crypto derivatives and interest in crypto exposure outside of existing spot markets.