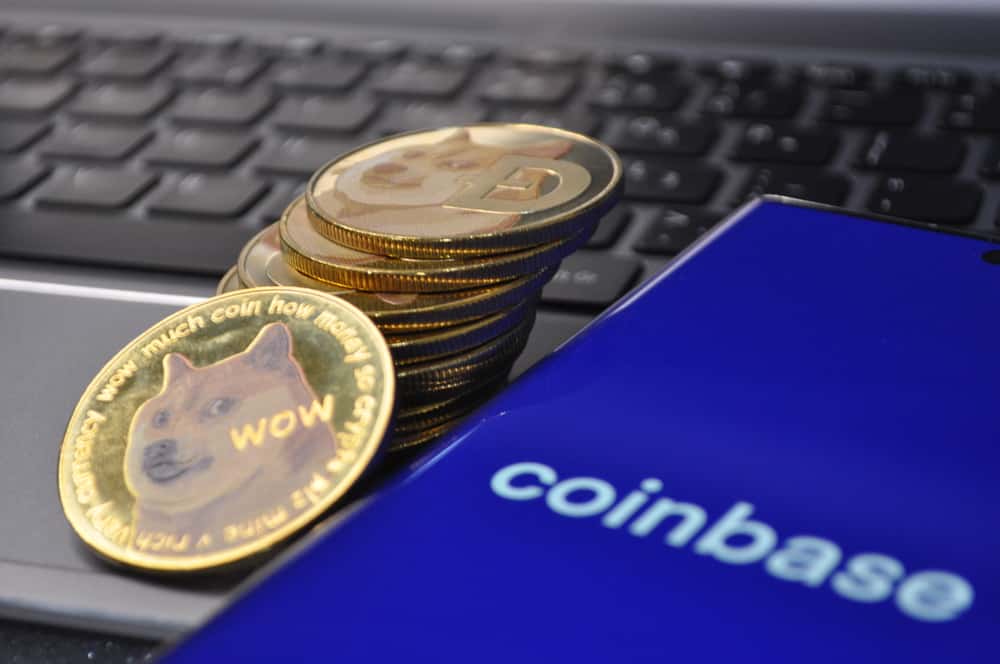 Coinbase unveiled a new feature, "Coinbase Pay," to allow clients to fund their wallets directly from a Chrome extension, according to a blog post by Coinbase on Wednesday.
Coinbase Pay is seeking to make it easy for anyone to take part in decentralized finance or DeFi, swap tokens on decentralized exchanges or DEXs, and buy nonfungible tokens or NFTs.
With Coinbase Pay, users would just need to select the currency to add to one's wallet on Chrome, indicate the amount, and approve the transaction.
Users will not need a Coinbase.com account to utilize the wallet. But they would need to connect their self-custody wallet to their Coinbase account before utilizing Coinbase pay as a fiat-to-crypto boost service.
In February, the Coinbase wallet enhanced support for the Ledger hardware wallet. The exchange had expanded to store 12% of all cryptocurrencies across more than 150 assets.