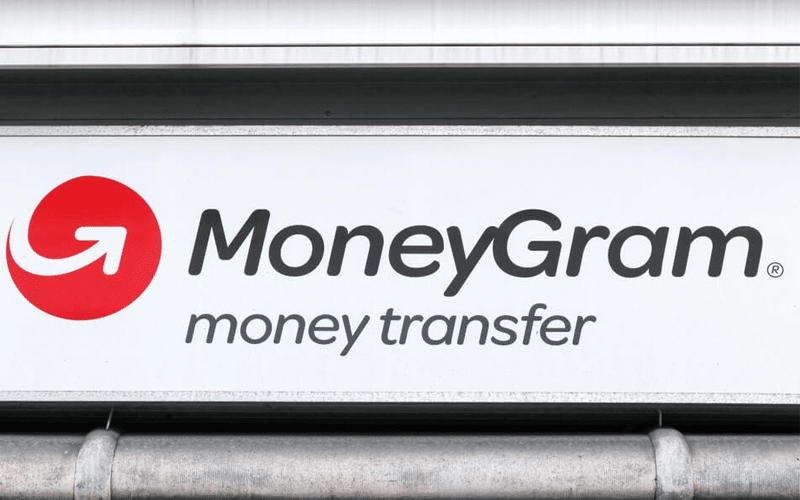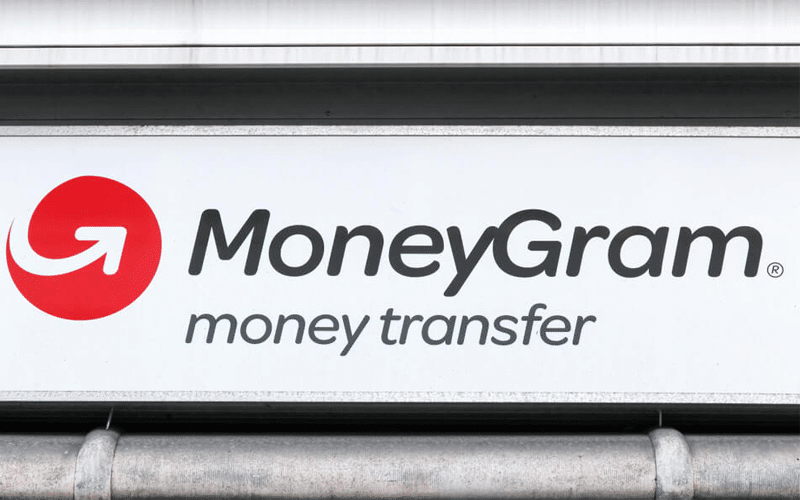 American money transfer firm MoneyGram International Inc. has partnered with cryptocurrency exchange Coinme to enable transactions in physical locations, CNBC reported.
Under the partnership, Coinme users will be able to buy and withdraw cryptos from brick and mortar locations of MoneyGram.
The service will be initially available in the United States in the coming weeks but will be expanded to other markets in the second half of the year.
MoneyGram Chief Executive Officer Alex Holmes said the partnership will pioneer the crypto-to-cash model.
MoneyGram in 2018 partnered with Ripple to roll out the XRP cryptocurrency in cross-border payments, but this was put on hold after Ripple was charged for supposedly illegally offering securities.
Large investors have already entered the crypto space, driving a rally in Bitcoin and Ethereum, among others.
According to Coindesk, Bitcoin was last trading at $55,814.87; Ethereum at $4,218.63; and Dogecoin at $0.473532.
MGI: Nasdaq is down 2.64%