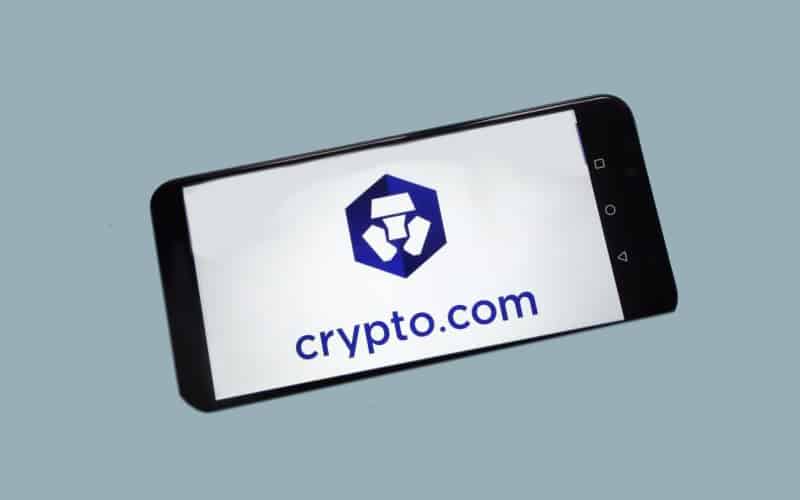 Cryptocurrency platform Crypto.com temporarily stopped withdrawal processing due to reports of suspicious activities, the firm announced on Twitter.
Crypto.com said the suspension will continue while its team investigates reports of suspicious activity but assured that all funds are safe. It said a "small number" of users were affected.
The platform said security "on all accounts" is being enhanced, but users will have to sign back into their App & Exchange accounts and reset their 2FA "in an abundance of caution."
The platform will be rolled out "progressively" among users over the next few hours, and withdrawals will be reenabled once completed. The platform acknowledged the possible inconvenience but noted security is a priority.
Several users took to social media to report unauthorized cryptocurrency withdrawals.