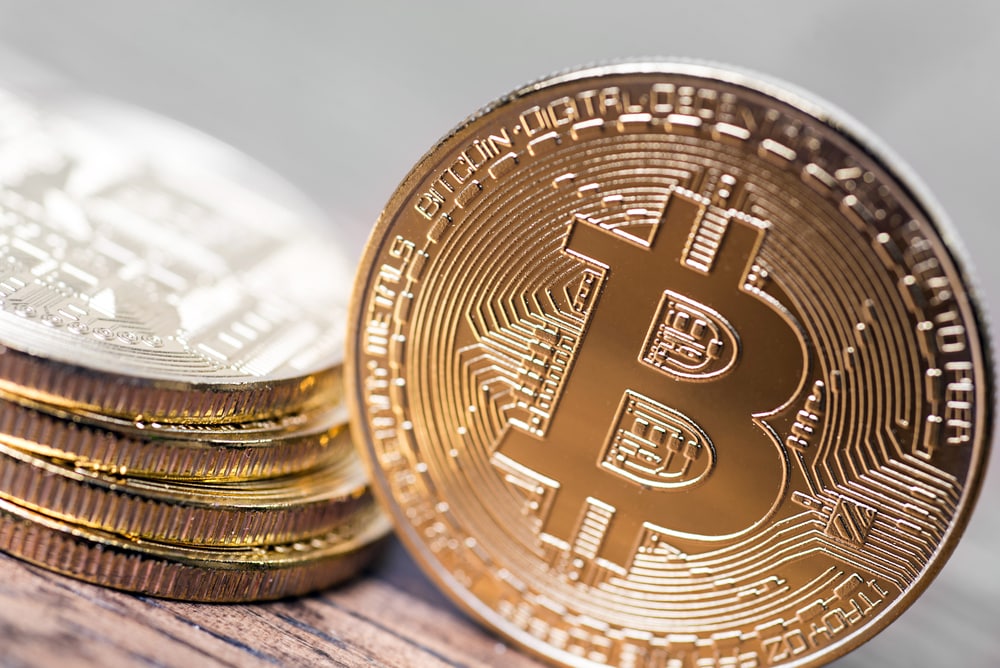 Cryptocurrencies are in line to be the "top contender" for a "major correction" next year, according to results of a recent survey of Natixis Investment Managers reported on Bloomberg.
Nearly three quarters of firms surveyed indicated that digital assets are not appropriate investments for most retail investors, with firms noting that the space is likely for a big selloff in 2022.
Over a fourth of institutions polled say they have holdings in cryptocurrencies, of which almost a third said they are likely to hike their crypto holdings in 2022. Overall, some 8% of those surveyed indicated plans to increase allocations.
About 40% of respondents viewed cryptocurrencies as a legitimate investment option but noted that the space will eventually need to be regulated by central banks moving forward.
The survey was conducted by CoreData Research in October and November, including responses from 500 institutional investors from multiple countries.