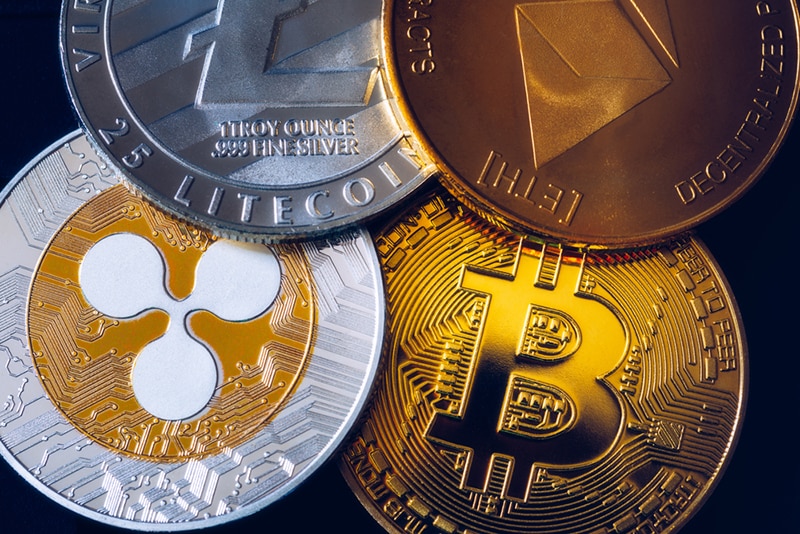 Cryptocurrencies will open doors for a new generation of billionaires, according to a Be In Crypto report.
Studies suggest that cryptocurrency users will grow at a faster pace than the growth of internet users, with the possibility of becoming a millionaire should users acquire a small sample of Bitcoin now.
A Wells Fargo report indicates that the advancement of technology and the cryptocurrency market is reflecting similar patterns seen to that of the internet two decades ago.
Should the pattern continue, the number of cryptocurrency users could balloon to 5 billion in the next 10 to 20 years, effectively driving the price of cryptocurrencies higher.
With the internet now mainstream, cryptocurrency billionaires are expected to be as common as the billionaires of the tech industry seen in previous generations.