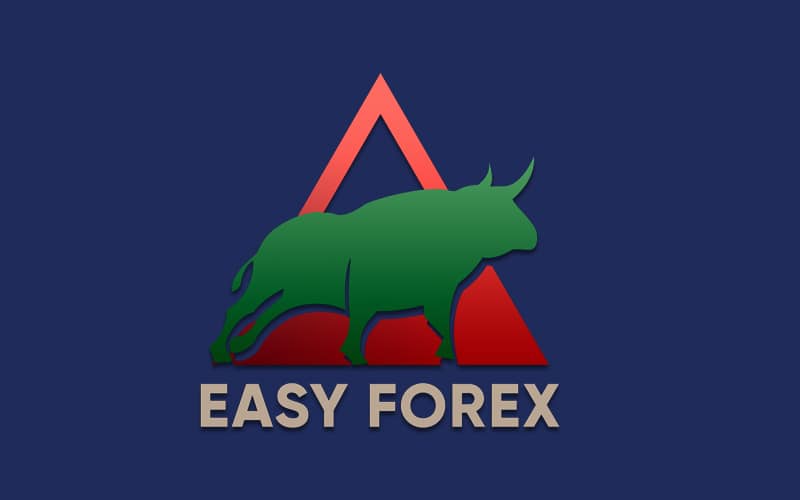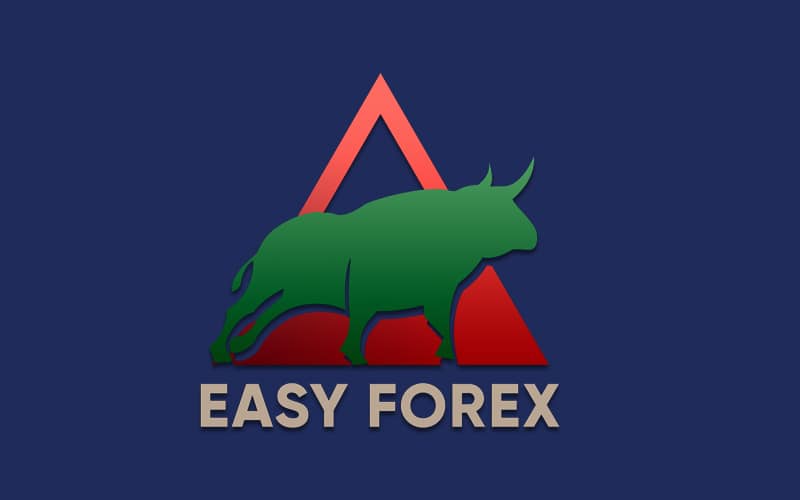 Easy Forex Pips is a Forex signals provider that claims to provide 95% accurate signals through a free Telegram channel. It has more than 4 years of market history and promises to point out the best trading occasions for users. A team of experienced traders and analysts work behind the scenes to supply accurate signals, thus bringing a human touch to an otherwise automated process.
In Investing in Easy Forex Pips a Good Decision?
In order to gauge the robot's profitability and reliability, we have taken several things into account, such as website presentation, vendor transparency, trading strategy, live trading results, and customer reviews. It is only after evaluating all these aspects, that we can reach a conclusion about whether the system is trustworthy or not.
However, our initial assessment tells us that this is a legitimate service since the vendor has shared the live trading results on the official website. We can see that an effort has been made to reveal the maximum information possible.
Company Profile
On the official website of this Forex signals provider, the vendor has highlighted the main features and advantages, along with the various unique benefits that the system offers. We have the latest results presented in tabular format, as well as in a verified Myfxbook account that holds more than 3 years' worth of trading record. Furthermore, there are pricing details, an FAQs section, a link to a YouTube channel, as well as a broker recommendation.
On the website, the vendor has stated that the team consists of expert traders with more than 5 years of experience. However, the identities of the team members are not revealed and not much information is available on the company. Since the seller does not share the company history or location, we must say we are disappointed in regards to vendor transparency.
Main Features 
Easy Forex Pips sends you daily Forex signals and it lets you track your orders with enhanced efficiency. It makes sure you don't miss out on a single lucrative occasion due to a lack of time since the market analysis is conducted by the system itself. The team of traders takes great care to ensure every signal has the potential to lead to profits.
This Forex robot has a VIP Telegram channel where signals are provided for short-term and long-term trades. So you can select a signal based on your individual trading technique. These are generated based on thorough technical analysis, and the precise entry points are always specified.
Nowhere on the website has the vendor provided a clear explanation of the trading scheme used for the signals. We would have liked to know a few technical details about the strategy, including the indicators used by the robot, but no such data is present, unfortunately. The signals are supplied for trading opportunities in the US and UK market sessions starting from 8 AM to 5 PM.
Price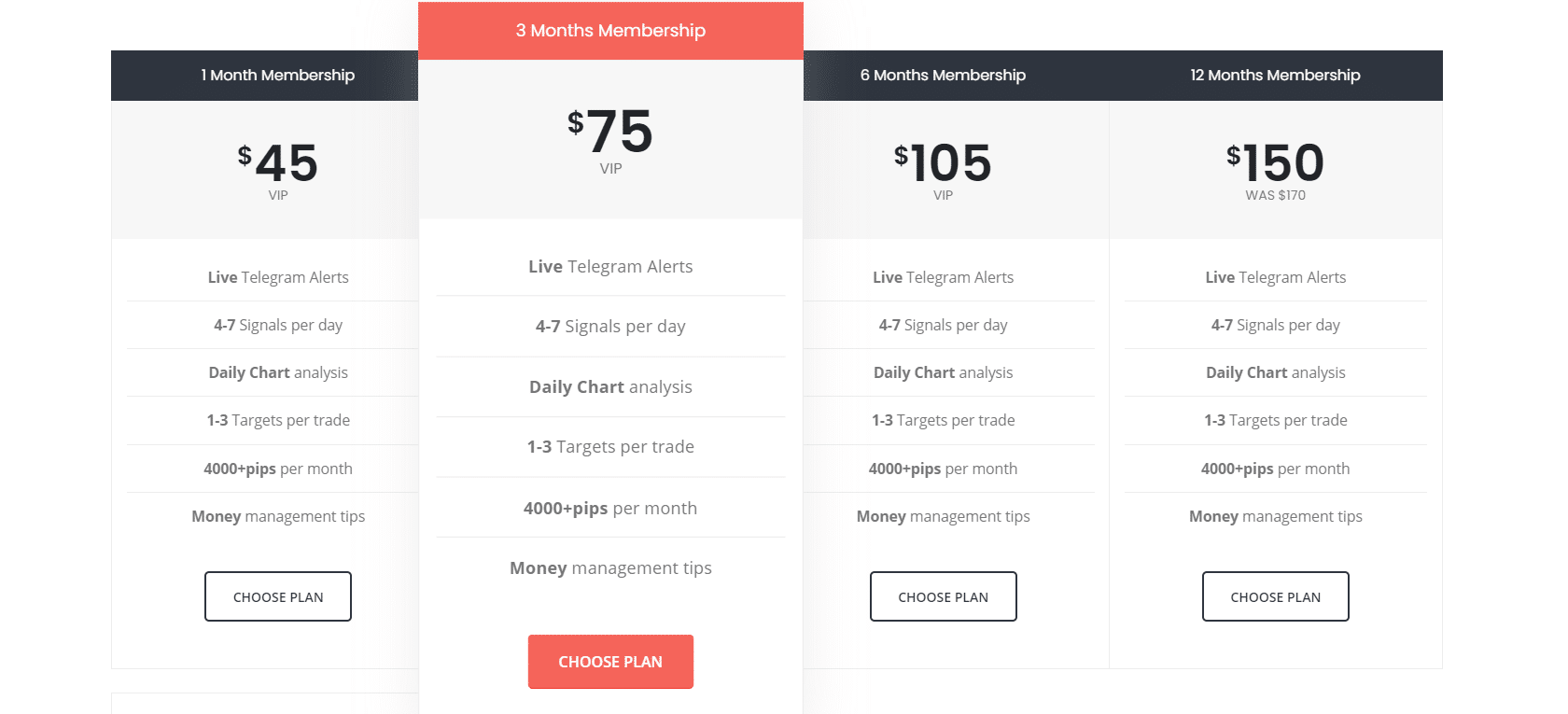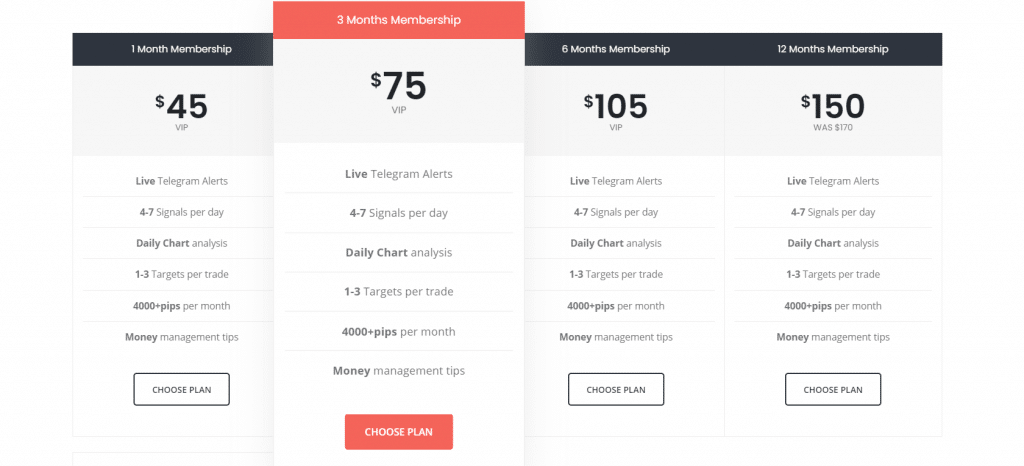 As we can see, there are 4 distinct pricing plans for this Forex signals provider. These are for 1 month, 3 months, 6 months, and 12 months memberships, and they are priced at $45, $75, $105, and $150, respectively. With all of them, you get 4-7 daily signals, chart analysis, 1-3 targets, more than 4000 pips every month, and money management tips. The user can file for a refund within 14 days of purchasing the software.
Trading Results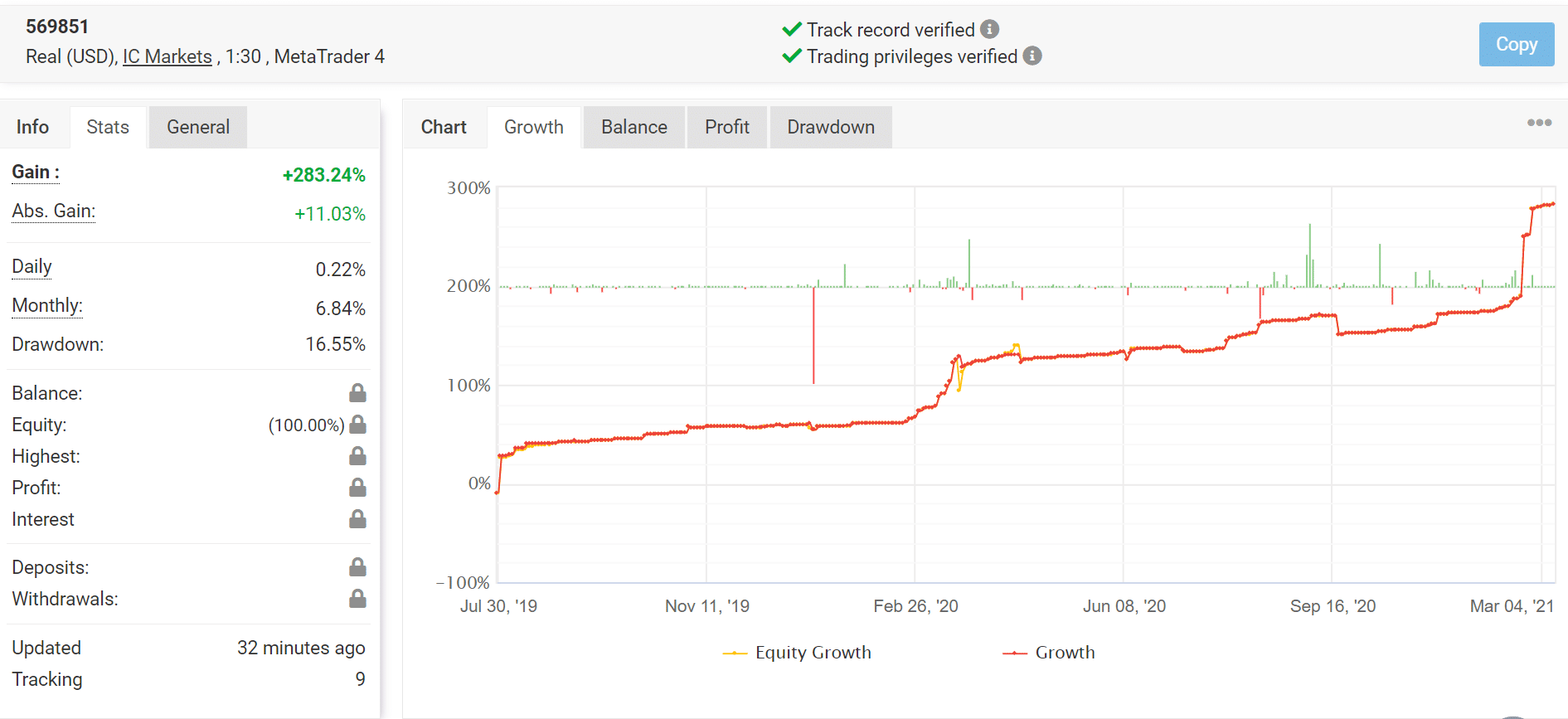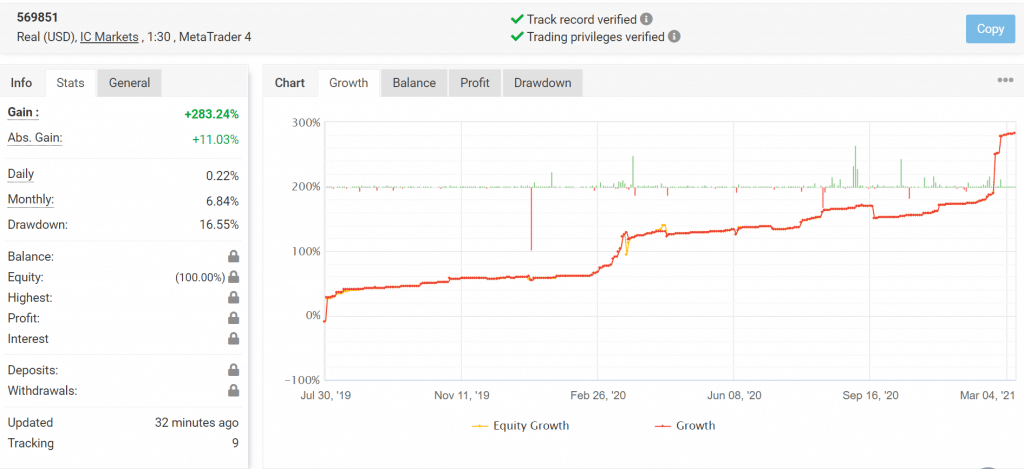 This is a live trading account for Easy Forex Pips that is verified by the Myfxbook website. It has been active since 26th April 2019 and to date, 15033 trades have been placed through it. Here we should mention that the vendor has chosen not to reveal certain key parameters like balance, profit, interest, deposits, and withdrawals. But we can see that the time-weighted return is 286.08% and that the absolute gain is 11.03%.
Currently, this account has daily and monthly gains of 0.22% and 6.71% respectively. The drawdown is not too high at 16.55% and the profit factor is quite decent at 1.52. Moreover, we can see that 70% of all trades have been won, which is a pretty high win rate. Unfortunately, no backtesting data has been shared by the vendor, so we cannot compare it with the live trading data in order to accurately evaluate the system's profitability.
Customer Reviews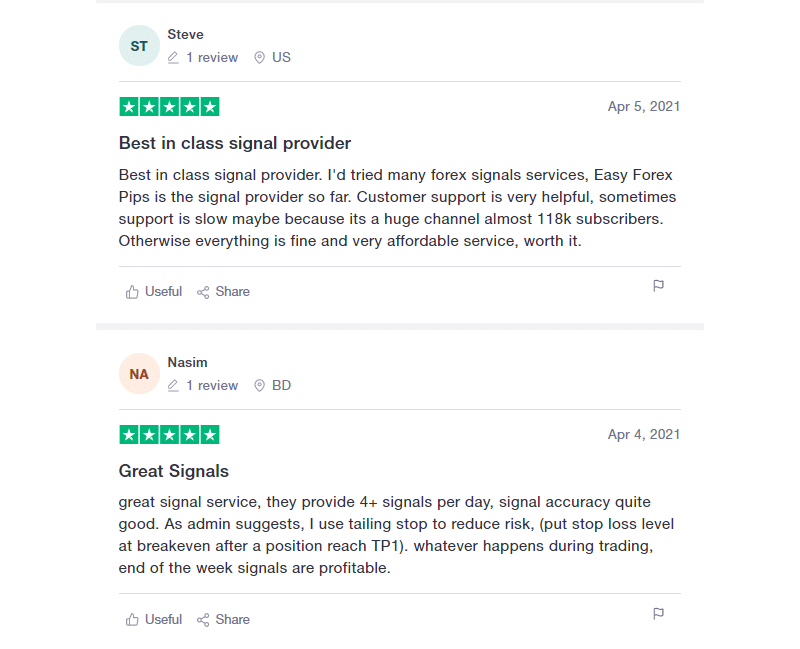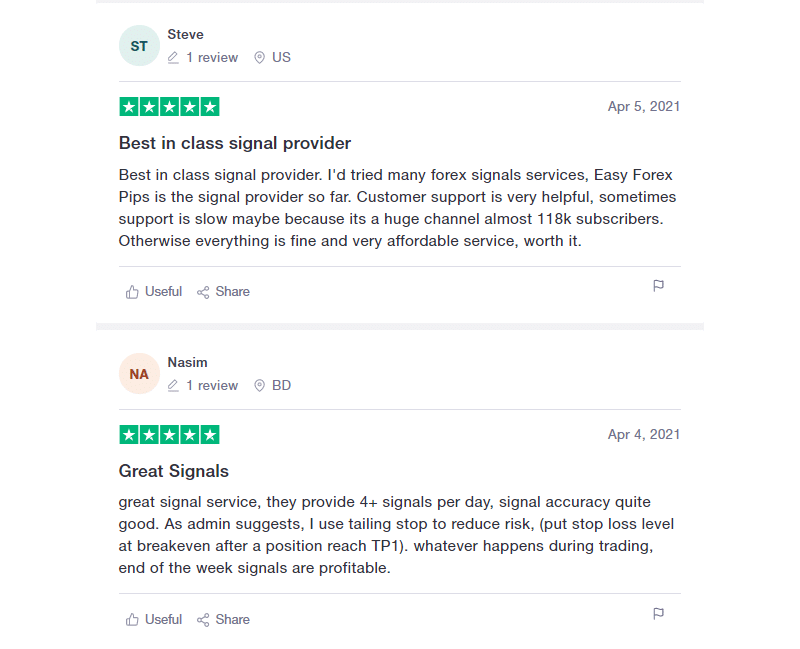 We came across several customer reviews on the Trustpilot website, and the majority of them are positive. Users have praised the accuracy of the signals and the risk management settings. One of them has mentioned that the customer support team has a quick response time.
Summing Up
In the end, we would like to say that Easy Forex Pips is certainly a Forex signals provider that you can consider investing in. The live trading outcomes look promising enough, and the customer reviews tell us that several individuals have benefited from the signals offered by it.