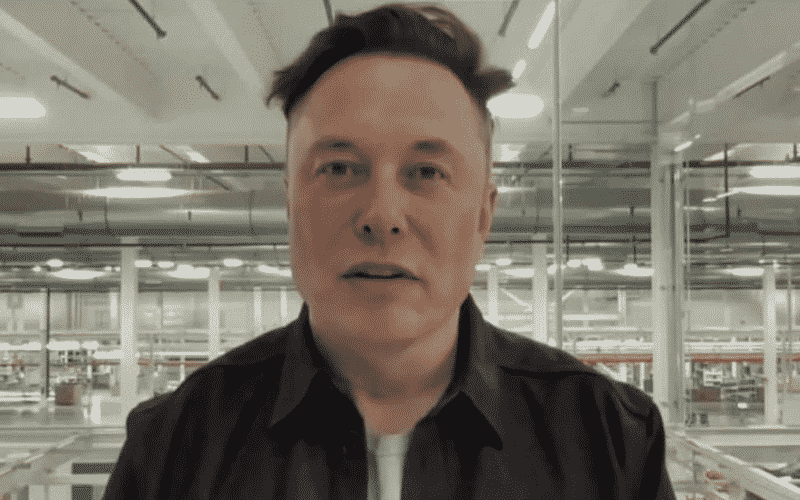 Tesla Inc. Chief Executive Officer Elon Musk revealed he has already unloaded enough of his holdings in the company to achieve his goal of selling 10% of his shares, Reuters reported.
Musk sold some 583,611 shares on Tuesday, making his total offloaded shares in the company so far to 13.5 million or equivalent to 80% of what he earlier envisioned to make available to the market.
The billionaire said his total sales so far will be around 10% plus the option exercise, noting that he "tried to be extremely literal." Musk explained that he needed to exercise the stock options before their expiration in 2022 "no matter what."
From the 13.5 million shares sold by Musk, some 8.06 million were unloaded to finance the taxes involving the stock options exercise. He earlier announced that he would be paying over $11 billion in taxes this 2021.
Musk also slammed California for what he described as the land of "sort of overregulation, overlitigation, over-taxation," adding that the area is becoming increasingly difficult for businesses.
The businessman earlier took to Twitter to poll his followers if he should sell 10% of his holdings in the firm, with the majority responding in the affirmative.