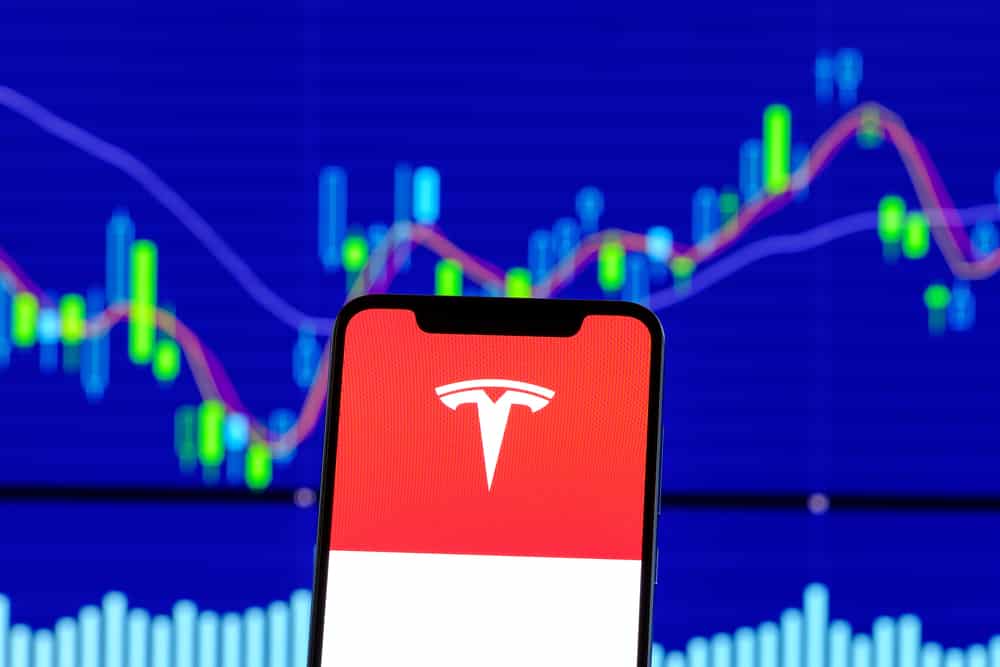 Elon Musk has sold another batch of Tesla shares to meet his tax obligations, according to a report by MarketWatch on Thursday.
The Tesla Boss sold 934,091 shares of the electric vehicle maker valued at $1.01 billion.
Starting early last month, Musk has been selling his shares after a majority of his 60 million Twitter followers supported the sale of 10% of his Tesla stock holdings.
On Twitter, Musk wrote that much was made of unrealized gains being a way of tax avoidance, so he was proposing to sell 10% of his stock.
Since November 8, Musk has exercised options to purchase 10.7 million shares and sold 10.1 million shares for $10.9 billion.
After a series of options exercises, Musk has an option to purchase 10 million more shares at $6.24 that expires in August 2022.