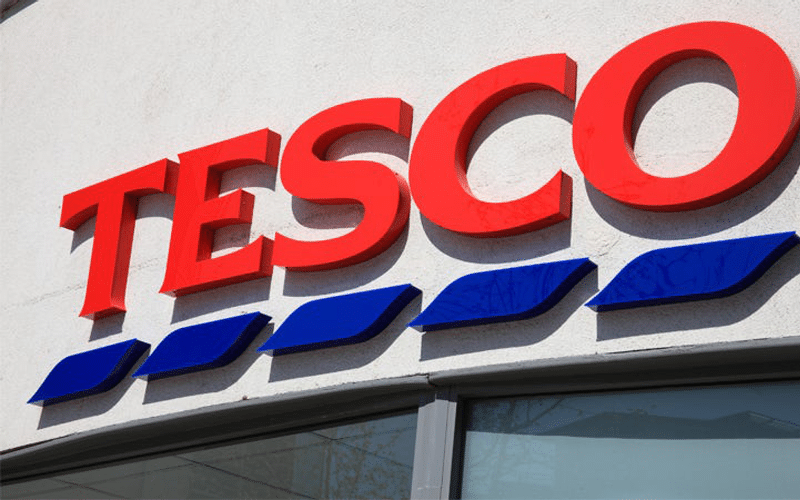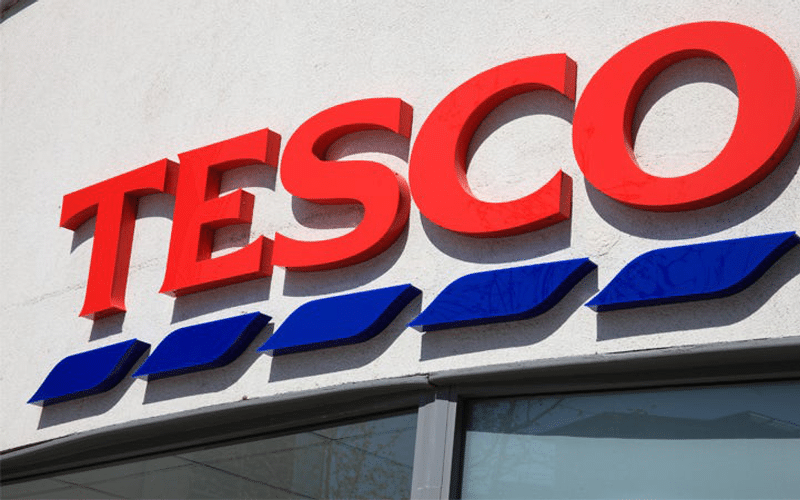 British retailer Tesco PLC. posted a sharp decline in sales growth for the first quarter as customers headed out to dine in establishments, Reuters reported.
Like-for-like sales excluding taxes climbed 0.5% in the first fiscal quarter, lower than the 8.8% growth in the previous quarter and 9.3% the same quarter in 2019. Total group sales grew 1% year-on-year.
Chief Executive Ken Murphy said there were less people eating at home in the quarter as pandemic restrictions were eased and people resumed visiting pubs and restaurants during the quarter.
Buying patterns shifted from core grocery products to non-core items. Transactions were up year-on-year, as customers visited stores more regularly than just once a week during the lockdowns.
Guidance for the year's retail operating profit for the fiscal year 2021-2022 was maintained at similar levels to the 2019-2020 earnings.
Online sales grew 22.2% year-on-year, while total group sales rose 1% like-for-like and year-on-year.