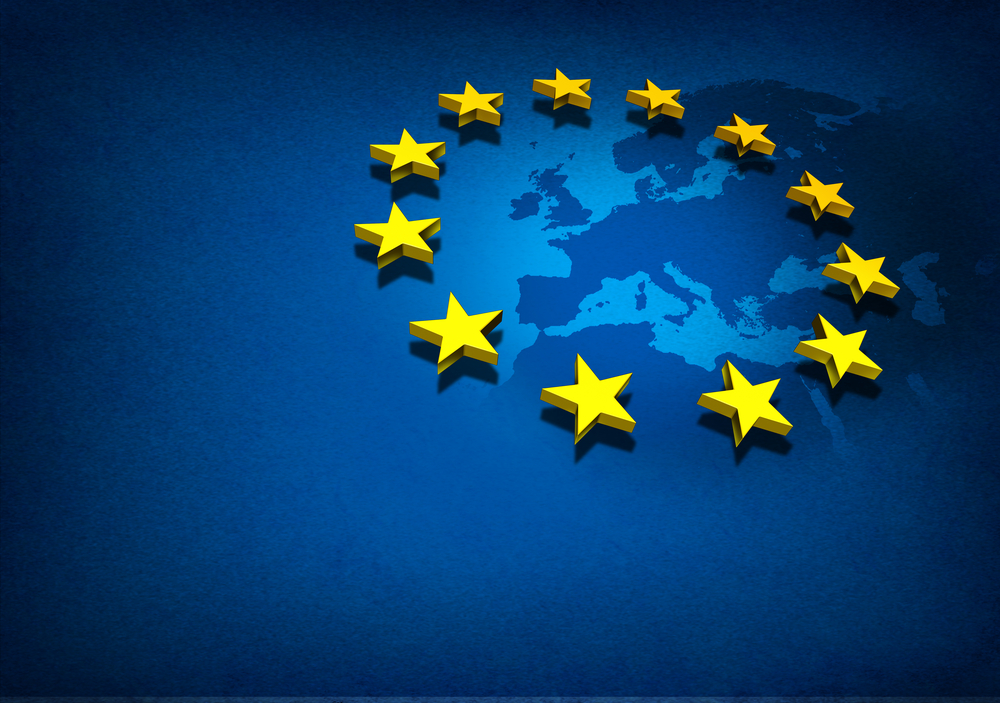 The European Union has prohibited major credit rating watchers to assess Russia and local firms in line with its latest sanctions, according to a Reuters report.
The ban covers top global rating firms S&P Global, Moody's, and Fitch, which could have their license to operate in the European Union revoked should they violate the announced ban.
All credit watchers have already taken back their ratings on Russian firms which were already placed under the toughest United States' Office of Foreign Assets Control sanctions, but the latest development would force them to withdraw more.
The European Union also banned imports on Russian steel products estimated to be worth 3.3 billion euros, along with an export ban on luxury goods, including jewelry, and sanctions on wealthy individuals connected to Russian President Vladimir Putin.
The European Commission said the sanctions are in line with exerting economic pressure on the Kremlin and dampen its capacity to bankroll its ongoing invasion efforts of Ukraine.
The European Commission said the sanctions had been reported with international partners, especially the United States.