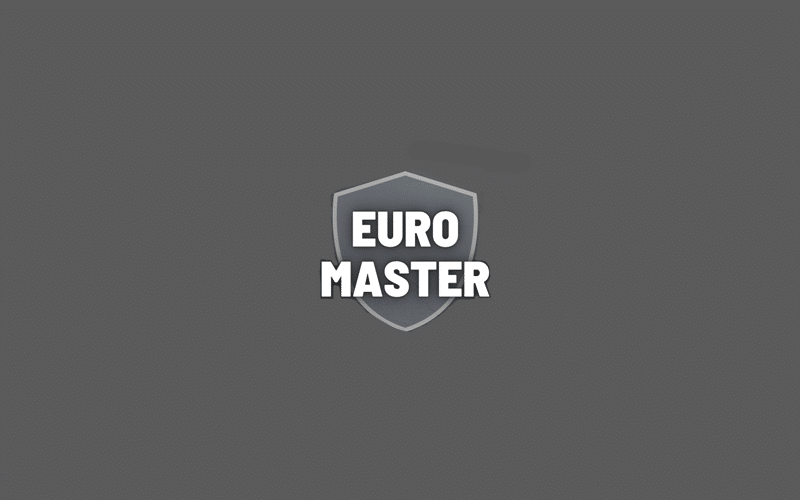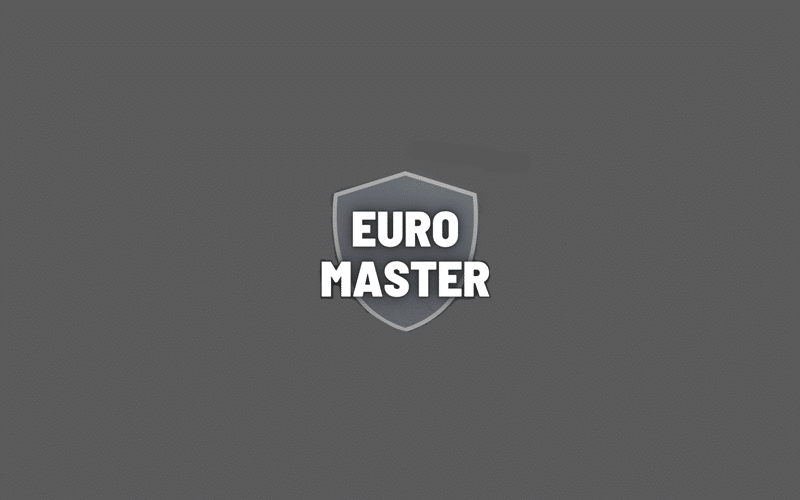 Euro Master is a brand-new robot that was designed by Stanislav Tomilov and published on MQL5 on November 6, 2020. There's a 1.20 version that was updated on December 17, 2020. The robot is quite new and it works only with EUR/USD scalping on the M5 time frame.


Is Investing in Euro Master a Good Decision?
The robot is too young to be sure it's a good expert advisor. We have to see that it handles all market conditions before buying or running it on the real account.
Company Profile


The developer manipulates to hurry us to buy the robot asap.


The developer is originally from Russia. He has an over 6000 rate. There are three signals, nine products in the portfolio. He has 1576 friends as well.
Main Features
Euro Master has a few features and explanations:
The robot works fully-automatically.
IC Markets and AXI are the suggested brokers.
The EA works only with EUR/USD.
It uses a unique artificial intelligence technology for market analysis to find the best entry points.
It contains self-adaptive market algorithms with reinforcement learning elements.
The system doesn't use Grid, Martingale, and Hedge strategies.
It handles all broker conditions.
The time frame is M5.
The minimum deposit requirements are $100.
It places Stop Loss and Take Profit levels for each open trade.
The system is easy to install.


The list of settings showed that this is not professional software. There are no filters at all.
Price


Euro Master robot costs $299 for a product copy. There's no rent option for those who want to give it a short-term try. We can download the robot to check settings. It's delivered without a money-back guarantee.
Verified Trading Results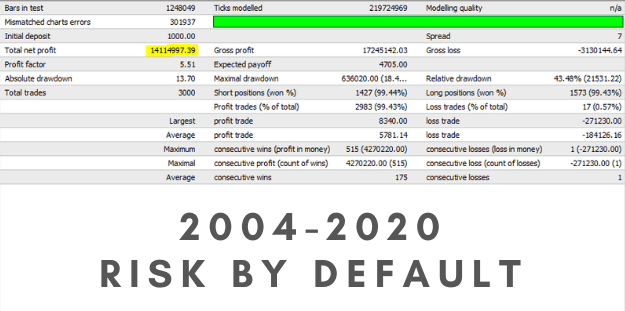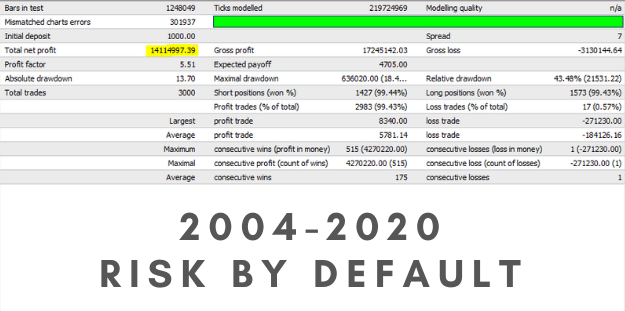 We have some backtest reports in the presentation. This one is EUR/USD on the M5 time frame. It used tick data from a sixteen-year period. The report has no modeling quality. An initial deposit was $1000. The total net profit has become $14,1M. The Profit Factor was 5.51. The maximum drawdown was high as well – 18.4%. An average profit trade was $5781 when an average loss was -$184126.


We couldn't find the Euro Master profile on Myfxbook or FXblue. Signals from the Euro Master robot cost $40 monthly. The robot trades automatically, performing Algo trading. The signal's reliability is so low. Euro Master has been working for 12 weeks. The maximum drawdown is sky-high – 36.4%. The leverage was chosen 1:500. The initial deposit was $10000. Since the beginning, the absolute growth amounted to 135.15%.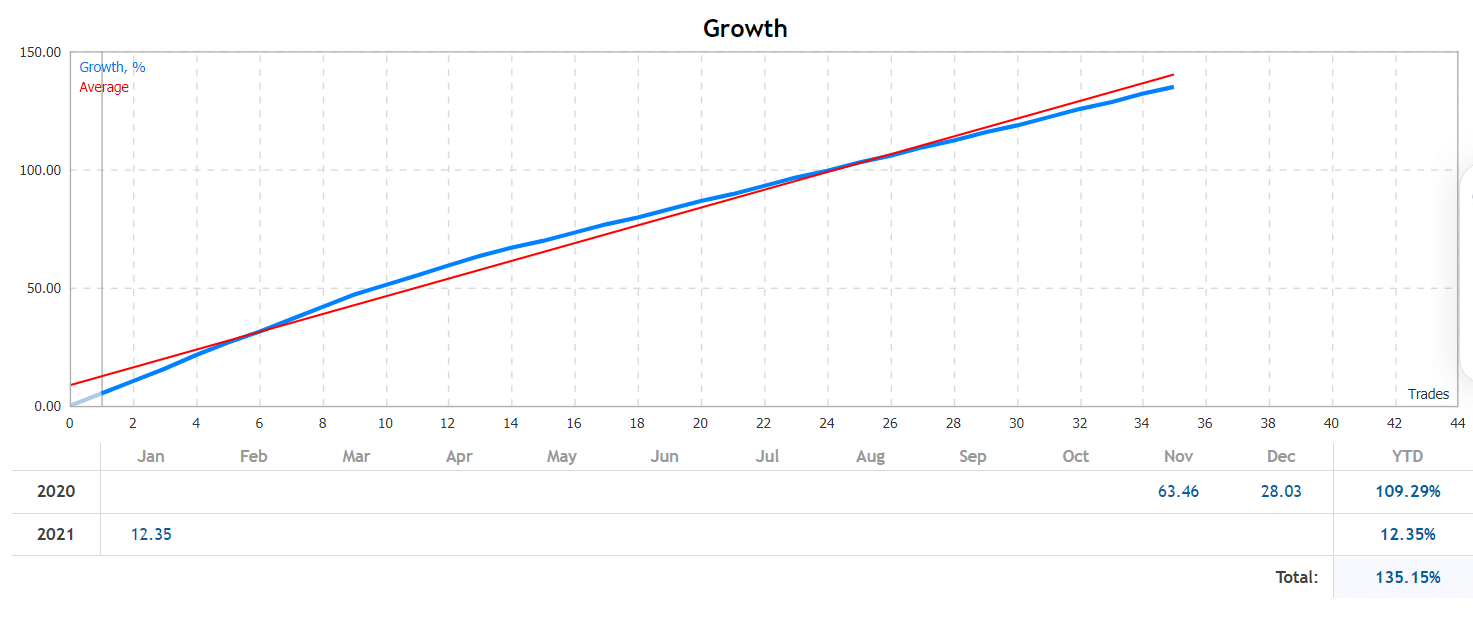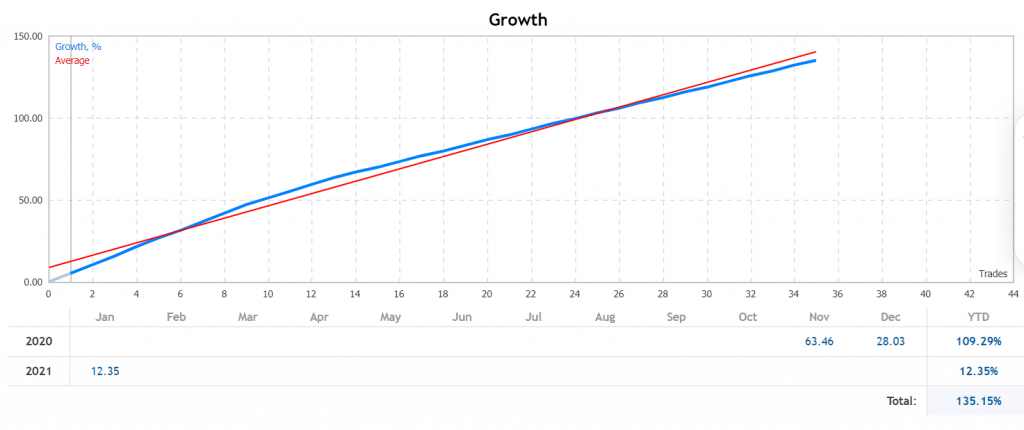 As we can see from the chart, something has happened to it. So, there were no trades performed in February 2021.


As for a robot that works on the M5 time frame, these consistent and deep drawdowns show that the system is far from being well-shaped.


An average trade length is almost a day.


The robot closed 35 trades. All of them were profitable. The best trade was $573.84. Trading activity was 55.15%. The maximum deposit load was 11.88%. An average profitable deal was $387.46.
People feedback


There are few testimonials. We know that the system sets unhealthy Stop Losses. The developer mentioned that this person has to watch trading results, but this EA is stopped.
Summing Up
Strategy – score (4/10)
Functionality & Features – score (2/10)
Trading Results – score (5/10)
Reliability – score (3/10)
Pricing – score (3/10)
Conclusion
Euro Master is a weird robot. We've seen quite well results. So, what's the reason to sell the EA that didn't make losses at all. We don't know what forced the developer to stop trading and making profits. Is the EA still a viable option in February 2021? The robot is sold at a discount. Instead of paying $499, we have to pay only $299. The product wasn't featured by a refund policy. For now, buying it without seeing actual results is a dangerous decision.