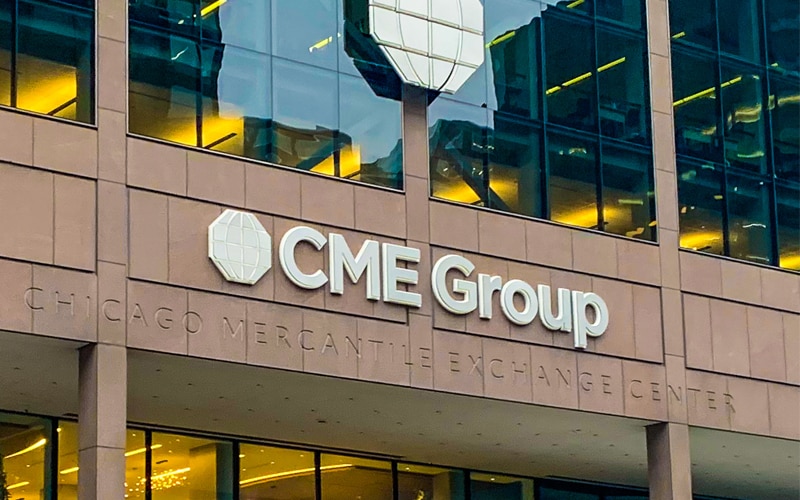 The CME Group plans to unveil micro Bitcoin and Ether options, launching the crypto derivatives market to smaller investors, according to a report by PR Newswire on Tuesday.
These micro BTC and ETH operations will possess a contract size equal to a tenth of their underlying tokens and will be launched on March 28. CME now provides full-size options trading for BTC with a contract size of 5 BTC.
These options settle into Bitcoin and Ether futures contracts rather than physical cryptocurrency. CME is pitching the options to allow for greater flexibility and precision for both individual and institutional traders.
Options give the holders the right to purchase or sell the underlying security, BTC, or ETH futures contracts at a predetermined strike price.
Since the launch of CME's micro Bitcoin and Ether futures in 2021, it has traded nearly 5.2 million contracts. The launch of the micro crypto options will be subject to regulatory approval.