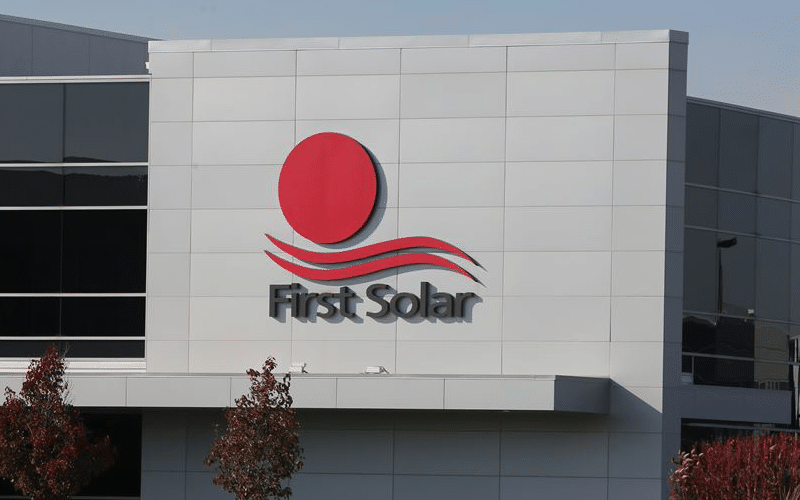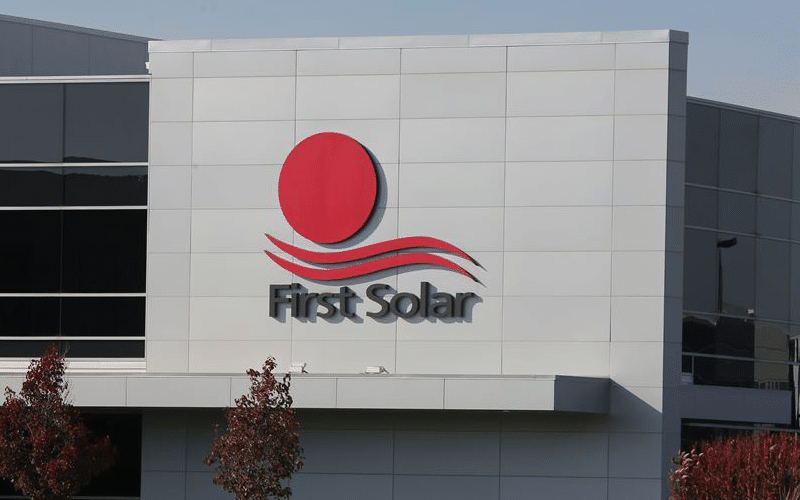 Plans are underway for a $680 million First Solar's third facility in Ohio, according to the company's press release.
The solar-panel maker will begin construction once required permits and local incentives have been taken care of. The factory could be opened in early 2023.
The facility will be First Solar's third plant in Ohio. The aim is to produce 3 gigawatts or enough power for 570,000 homes.
By 2025 the 3 plants are set to produce panels that can generate 6 gigawatts yearly.
The move has been supported by President Biden in his efforts to make the U.S. electric grid carbon-free by 2035.