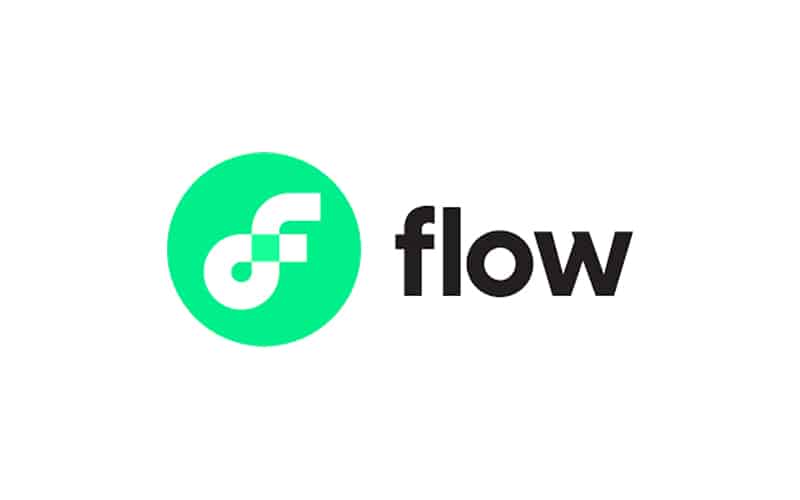 Flow's FLOW tokens soared as a new, licensed mobile game about the ongoing Olympics Winter games was unveiled on the network, according to a report by CoinDesk on Thursday.
nWayPlay's Olympic Games Jam: Beijing 2022 is a play-to-earn mobile game that was developed together with the International Olympic Committee. Players compete in a series of arcade-styled winter sports to earn NFT digital pins as they fight for the gold.
FLOW tokens rose nearly to $9 on Wednesday from the previous day's $6.97 level. Prices have posted a steady upward trend since the prior week's $5.50 level.
nWayPlay provides players with the capability to link via both custodial and non-custodial wallets, indicating that they could purchase in-game assets through credit card or link native crypto wallets with the token they have earned.
The game is available on both Android and iOS applications and can be accessed with an nWayPlay ID is required in playing the game.