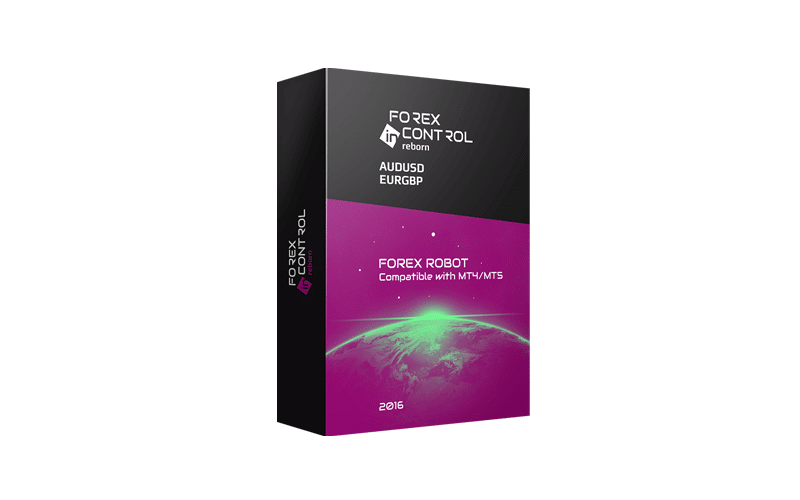 Today, we'd like to talk about the well-known robot Forex inControl.
The Reborn version of it was introduced in 2016 to trade AUD/USD and EUR/GBP. The presentation looks simple and not so informative.
Is Forex inControl to Invest?
Analyzing the presentation and trending results, we noticed that the robot works well but has several disadvantages. To clarify everything, we have to take a closer look at it.
Company Profile


The robot is over seven years on the market. On the Forex Store, it has an R rate (10/10) based on many factors that usually are checked by the site before even allowing someone to start selling an EA.
Main Features
Let's talk about its features:
The robot is a fully automated trading solution.
It's very simple to set up.
The EA trades two symbols: AUD/USD and EUR/GBP.
There's a new mode – "Acceleration." It's available in a more expensive package.
The robot sets tight Stop Losses to be sure that trades are safe.
The EA can be used with other pairs, but the main two are the best option to go.
The losses from one currency may be recovered from another one, but the devs say nothing if both bring losses.
Drawdown control is separated for every trading pair.
The robot works well with other EAs on the account because it doesn't trade frequently, so there'll be no big drawdowns.
There are three levels of risks: Conservative, Normal, and Aggressive.
Price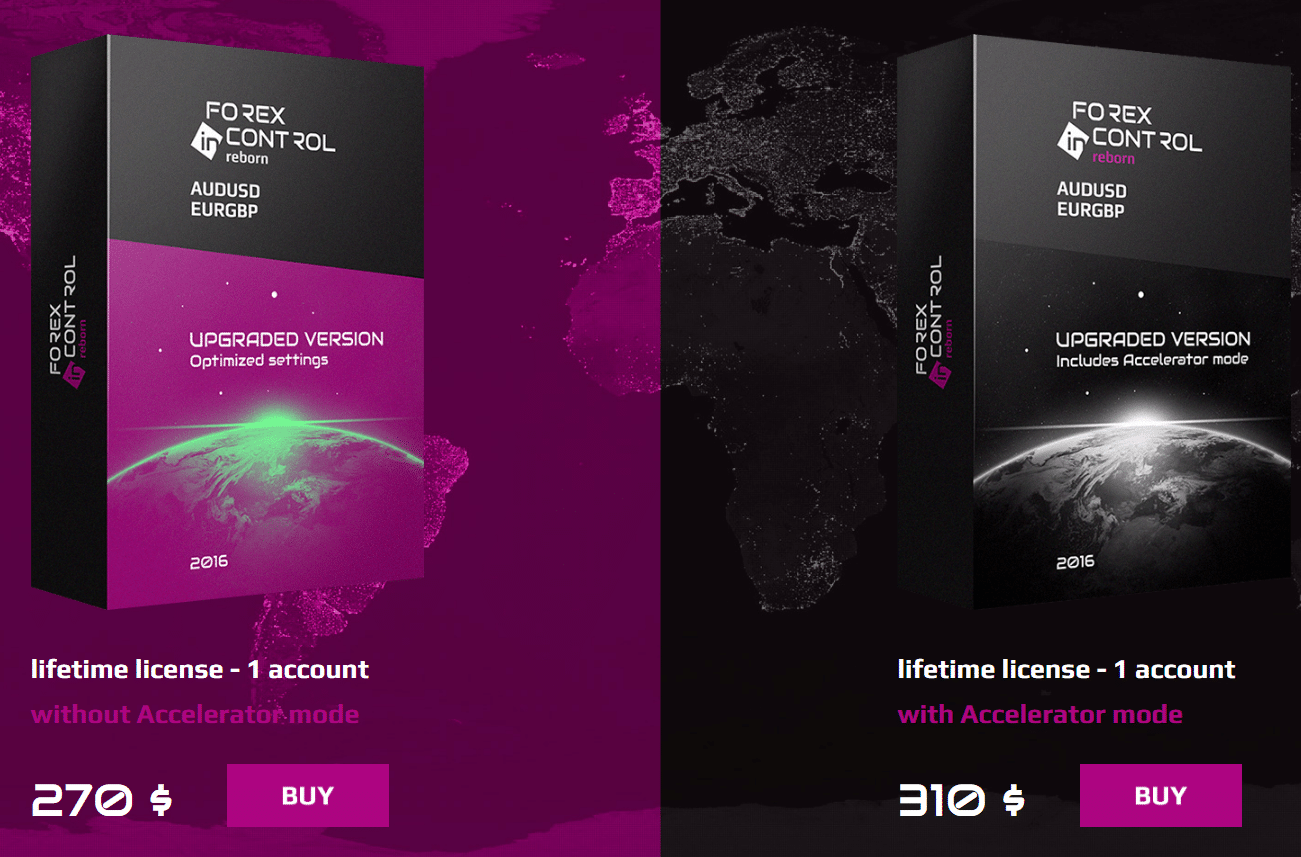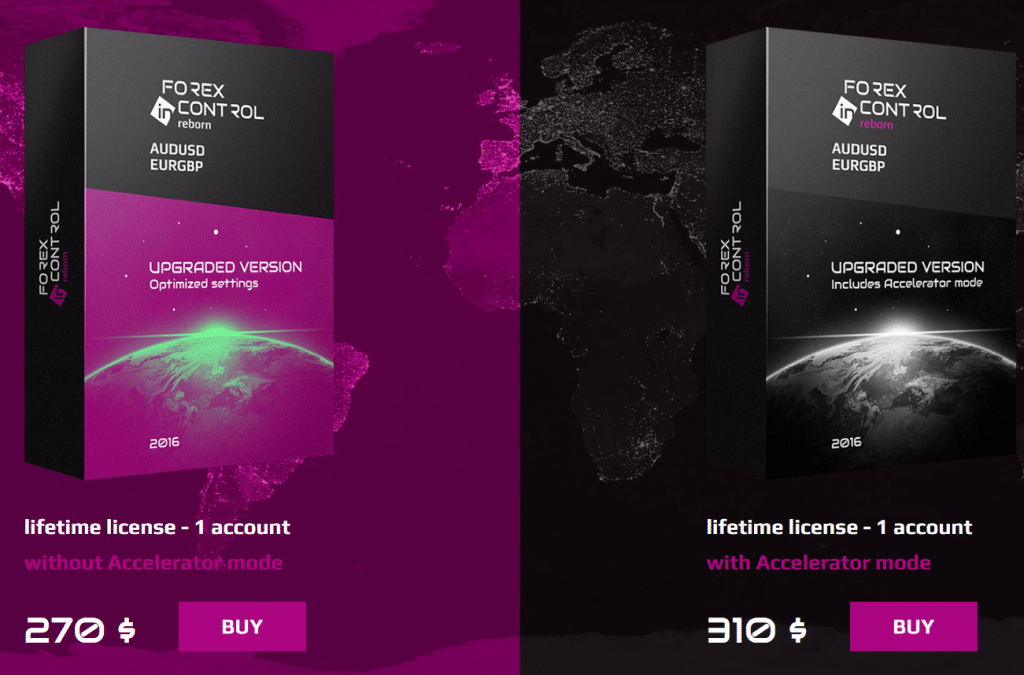 There are two packages: Standard and Extended.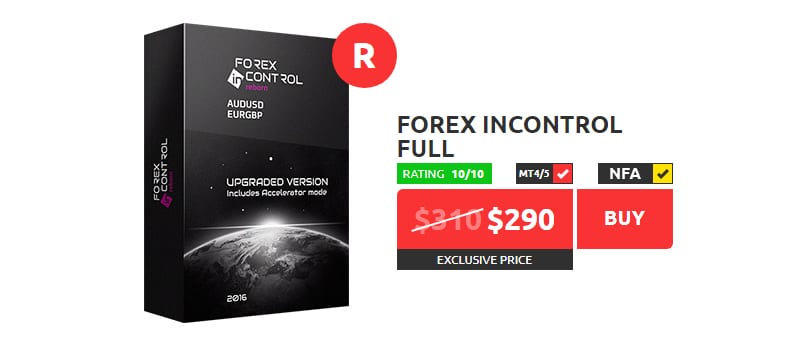 The onsite price for Extended is $310. If we'd like to buy from Forex Store, it'll cost $290 with $20 OFF. The Standard package costs $270. All of them are featured by a money-back guarantee if the EA doesn't work as it should, or drawdowns are higher than 40%.
Trading Results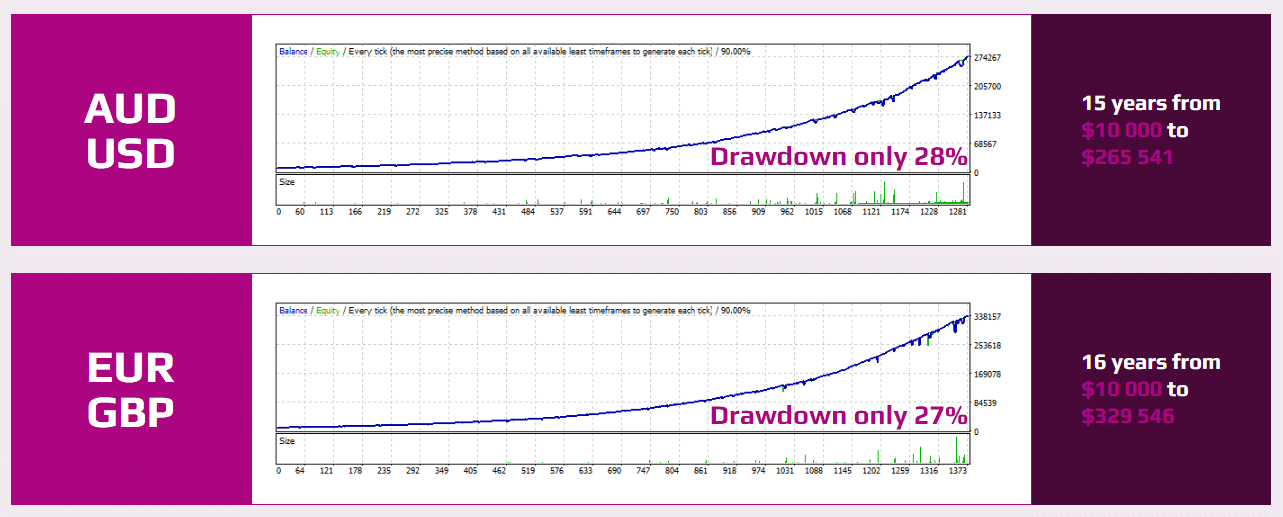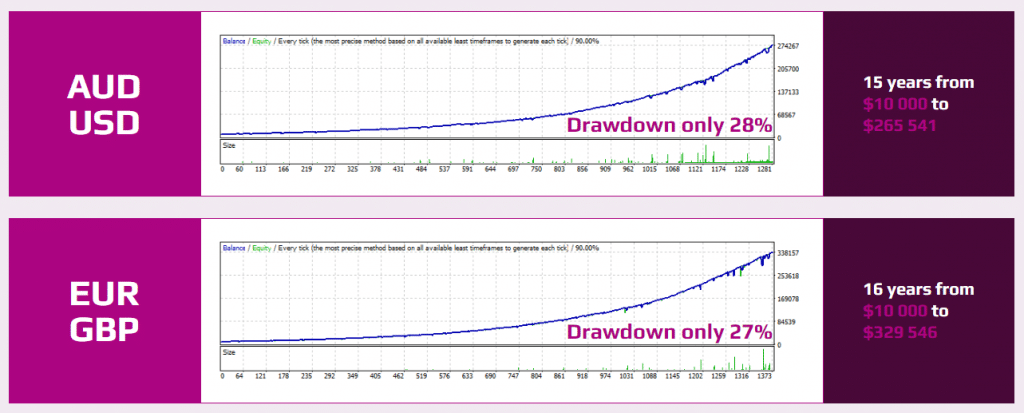 There are several backtests on the site.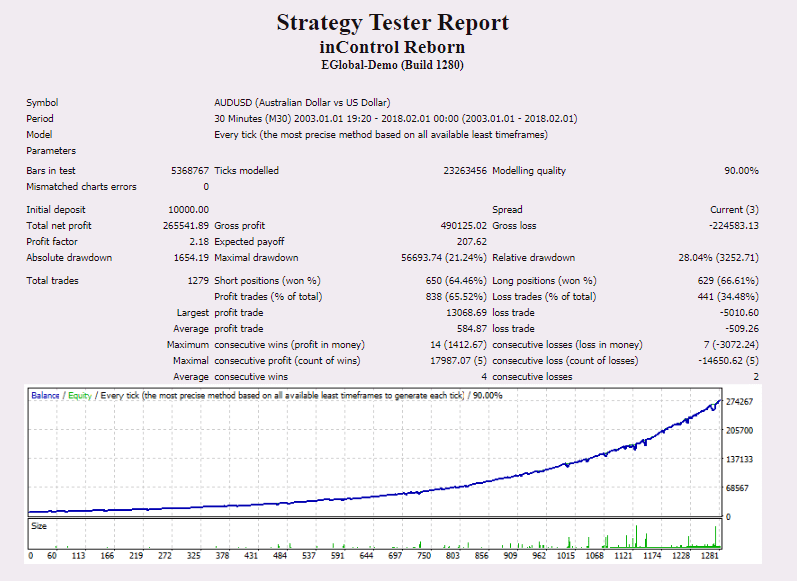 It's an AUD/USD backtest on the M30 time frame. It was performed between 2003 and 2016. The modeling quality was 90% with Spread 3. An initial deposit of $10k became $265.5k of the total account gain. The Profit Factor was 2.18. The maximum drawdown reached 21.24%. The robot traded 1270 deals with a 64%-66% win-rate. The average win row is only four deals.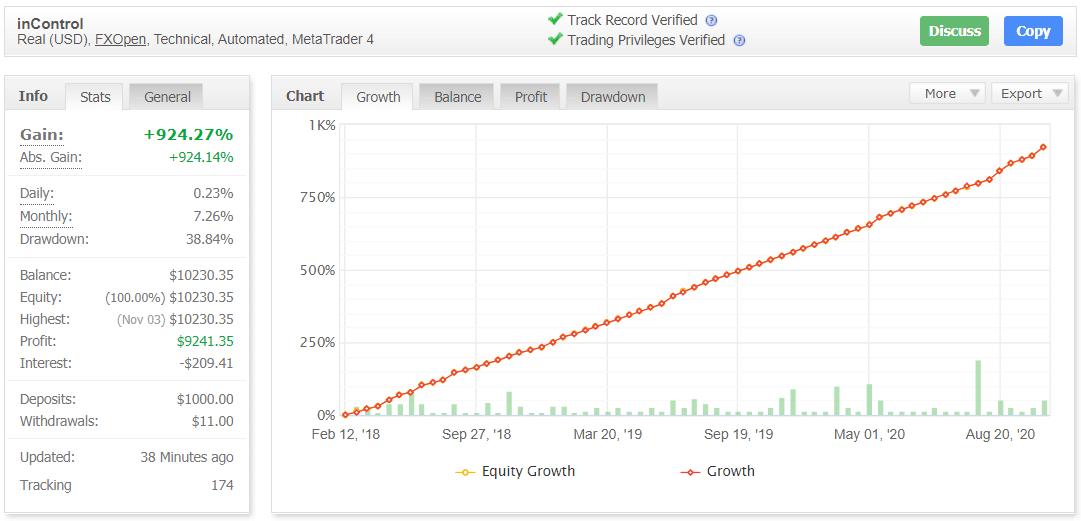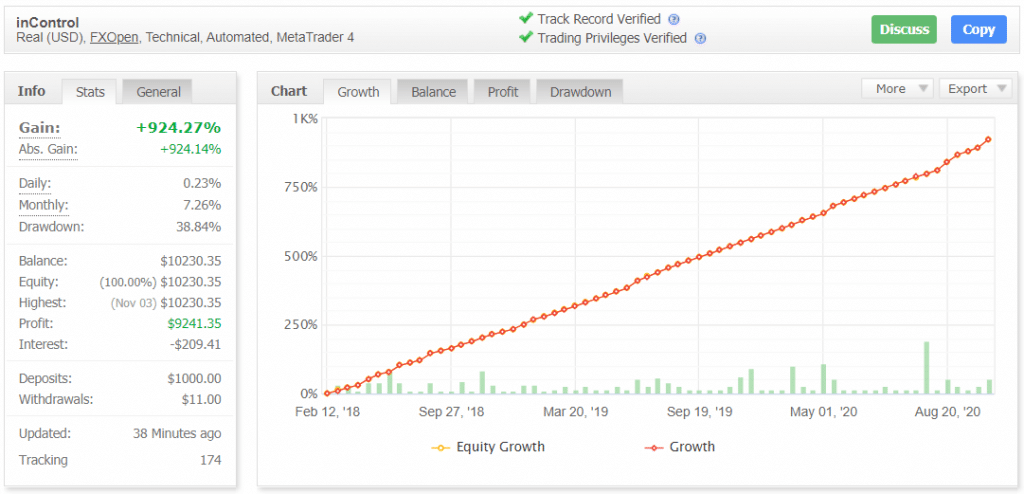 We've got a real USD account on FXOpen. The robot uses technical indicators in trading. It trades without leverage on MetaTrader 4. The account has a high level of transparency because Track Record is Verified. It was created on February 12, 2018. For almost three years, it grew up to +924.27%. An average monthly gain is +7.26%, with a high maximum drawdown (38.84%). One hundred seventy-four traders track the account.


The robot shows smooth and predictable trading.


The EA traded 141 deals with a huge number of pips (3515.4). An average win (53.06 pips) equals an average loss (-60.24 pips). The win-rate for Longs is 80%. For Shorts is 70%. An average trade length is six days (It's a swing trading robot). The Profit Factor is great (3.31).


This account works only with AUD/USD. There's no second account on their profile.


The robot trades all the time, picking on the periods of openings and high impact news.


It's rare to see this Friday's activity.


The EA runs with several % risks to the account balance.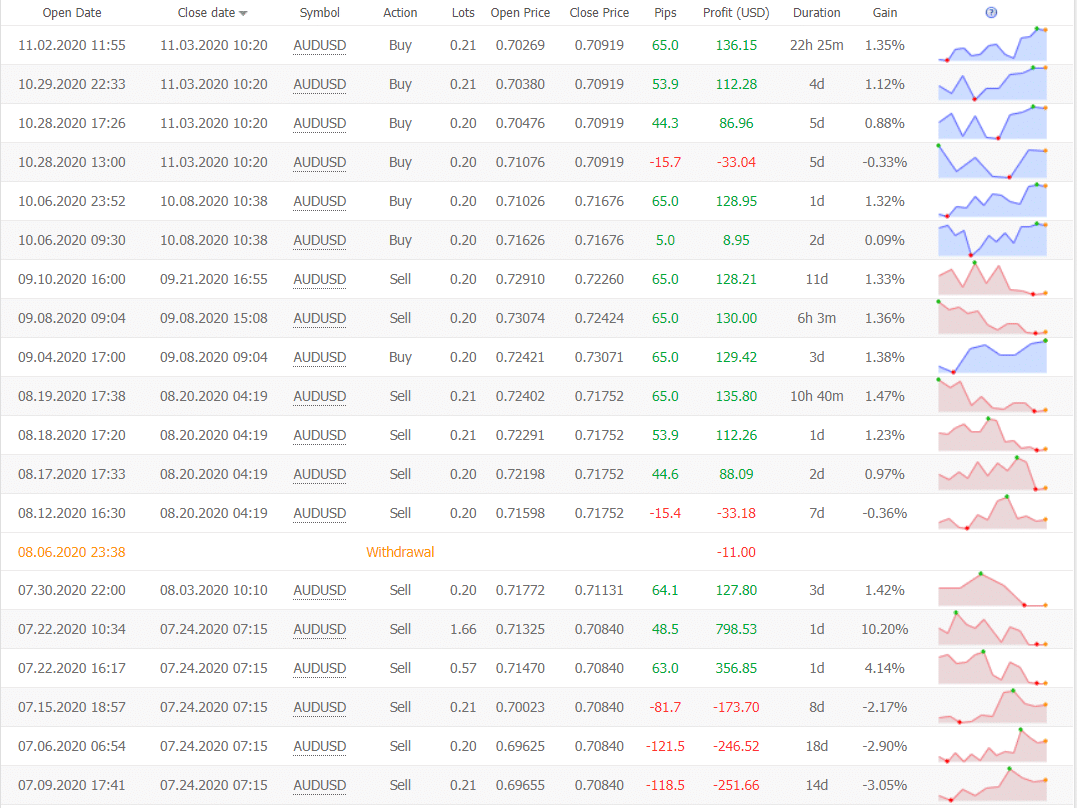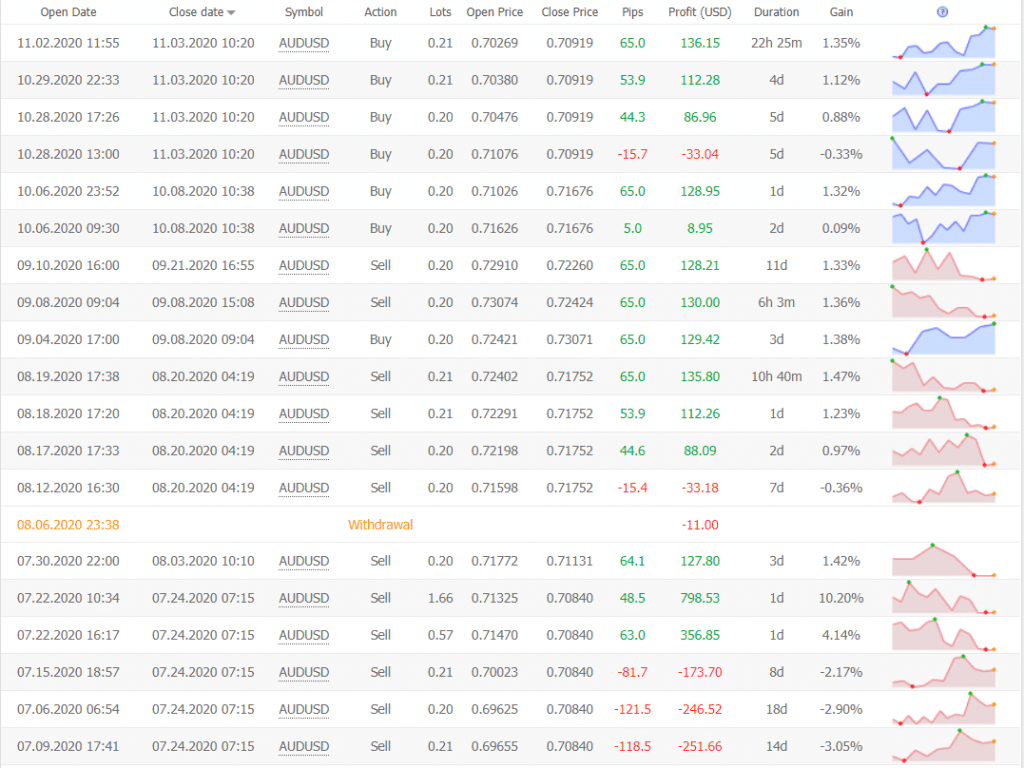 As we can see, the EA uses hedging to cover losses. The SL is set on -120 pips. TP is on +65 pips.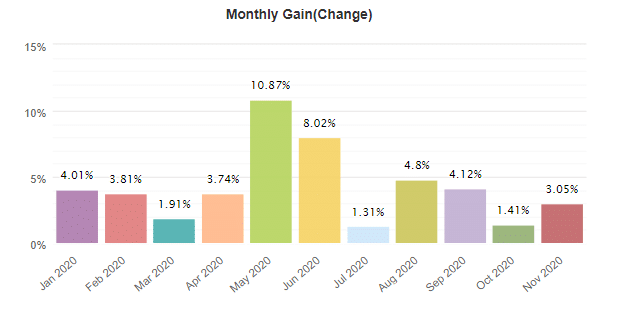 During three years of trading, all months were profitable.
People's Testimonials

We've got a single comment on the Forex Peace Army. From here, we know that the robot works with four symbols, not two, and not one like it's on myfxbook verified account.

There was a bad test experience on FPA.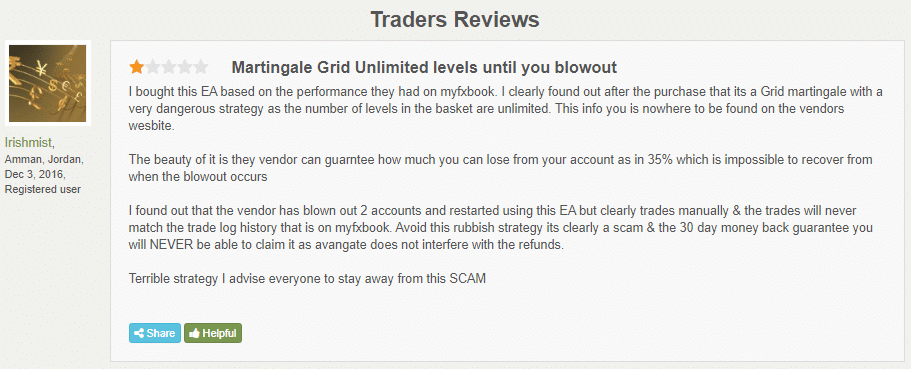 The review tells us about the experience where trades by the EA have never matched trades that are opened by the EA.
Forex inControl Review Summary
Summing everything up, the EA has its pros and cons. From the pros side, we have many backtests and real account trading results with a high "Profit Factor," medium pricing, and money-back guarantee. From the cons, there are several facts that the developers had this EA with four symbols. Now, there are only two. We can see trading results for one of them, and this is all. The negative comment provided a vision that the EA has risky strategies on the board, and devs didn't tell anything about them.