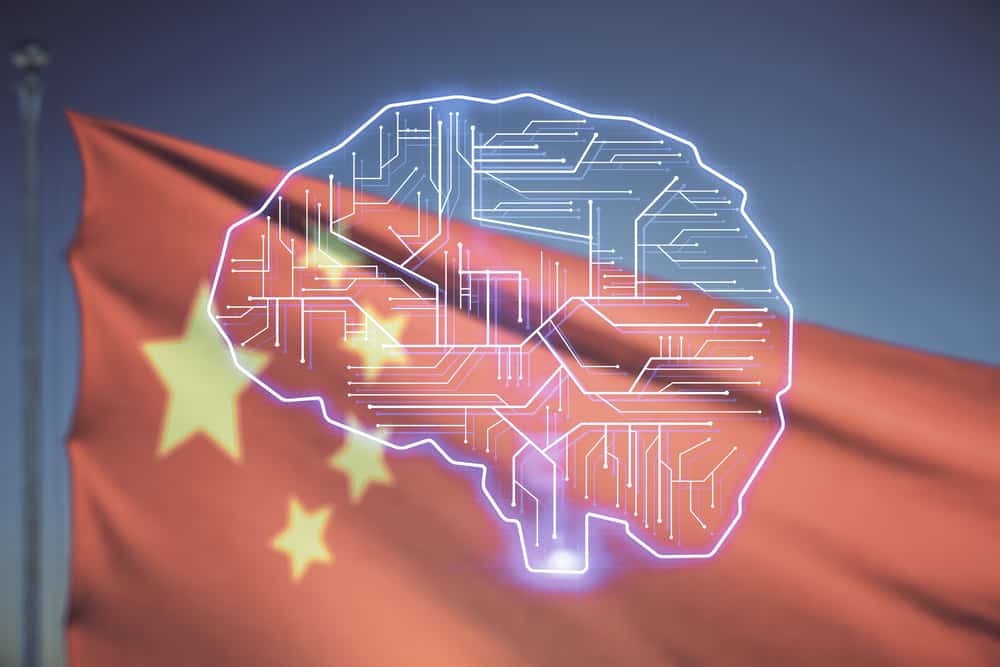 The Pentagon's First Chief Software officer Nicolas Chaillan has resigned to the claims that the United States has already lost its artificial intelligence race to China, FT reported.
Chaillan believes the US currently has "not competing fighting chance" against China in 15 to 20 years, as he said, "it's already a done deal; it is already over in my opinion."
Chaillan said China is set to dominate the future of the world, as it will take control of media narratives to geopolitics, noting that cyber defenses in some government departments were only at "kindergarten level."
Chaillan left his post at the Department of Defense a week ago, saying that he could not stand the failure of the United States to respond to Chinese cyber and other threats.
Senior American officials have affirmed that they "must do better" to entice and train young talent but noted that they argue is the responsible way to push for the adoption of artificial intelligence.
US Secretary of Defence Lloyd Austin in July cited the department's urgent need to develop AI responsibly.