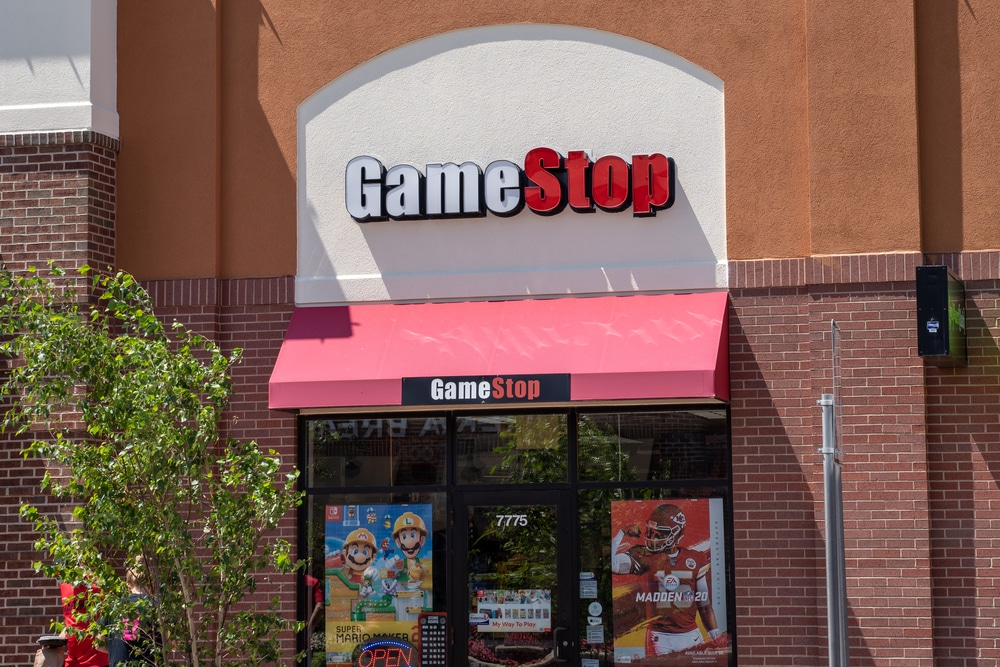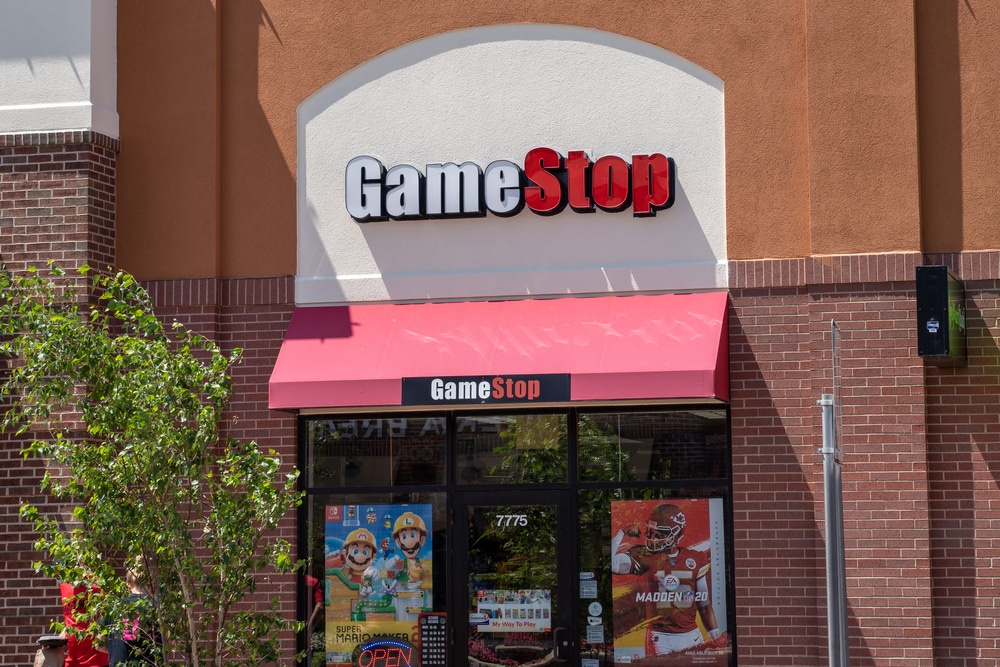 American video game retailer GameStop Corp. reported lower losses in the second quarter, but shares of the company sank in extended trading on Wednesday.
Net loss improved to $61.6 million from $111.3 million a year ago, while diluted loss per share fell to $0.85 from $1.71 in 2020. Net sales jumped to $1.184 billion from $942 million.
The company ended the quarter with cash and restricted cash of $1.78 billion and no long-term debt aside from its existing $47.5-million low-interest loan linked to the pandemic response in France.
GameStop also entered into a lease of a new 530,000 square-foot fulfillment center in Nevada and a new customer care center in Florida. It also started building customer care operations in the country.
Shares bled over 7% on Wednesday following the release. The stock remains 957% up year-to-date but still below its high of $347.51 on January 27. Market capitalization is at $14.28 billion, despite the continuous quarterly losses.
GameStop is undertaking efforts to expand its product catalog, enhance network capabilities, and add talent across the organization.