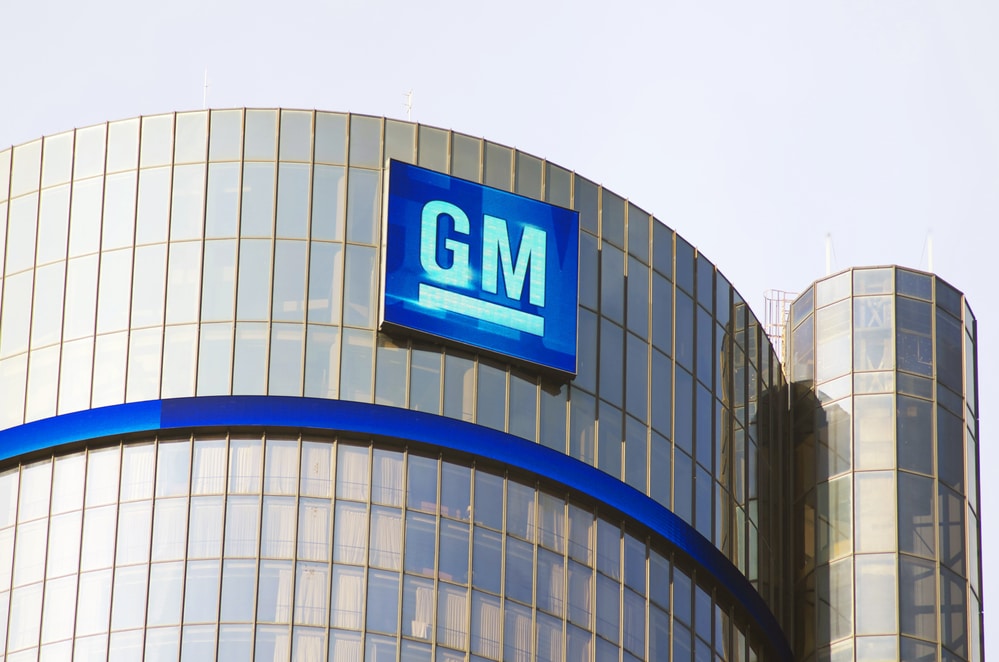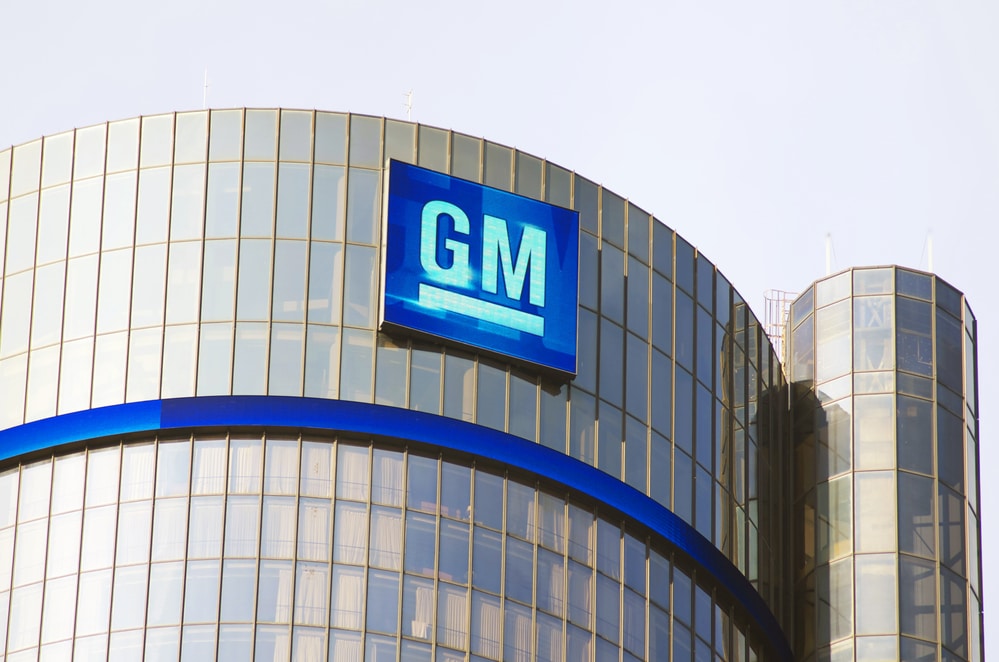 American multinational firm General Motors Co. announced higher earnings guidance for 2021, following the strong performance in the second quarter as the company obtained a significant market share in the full-size pickup segment.
GM expects full-year net income between $7.7 billion and $9.2 billion, and diluted earnings per share of between $5.12 and $6.12. EBIT guidance was also adjusted to $1.5 billion to $13.5 billion from the $10 billion to $11 billion range previously.
Net income surged to $2.8 billion from the net loss of $0.8 billion, while diluted earnings per share climbed to $1.90 from the $0.50 loss per share in 2020.
Revenue for the second quarter grew to $34.2 billion versus $16.8 billion in the same quarter of 2020. GM prioritized the production of its highest-demand vehicles during the period.
The company is launching its first Ultium-based vehicles in the fall — the GMC Hummer EV Pickup and the BrightDrop EV600 electric commercial vehicle. This will be followed by the all-electric Cadillac LYRIQ SUV in early 2022.