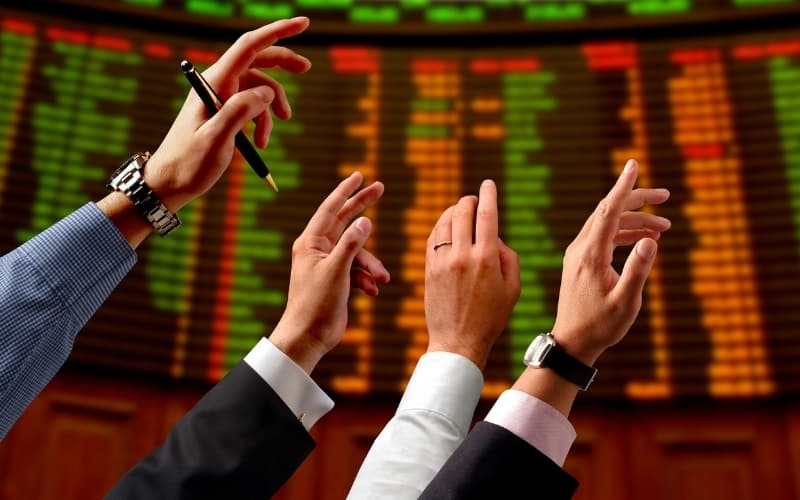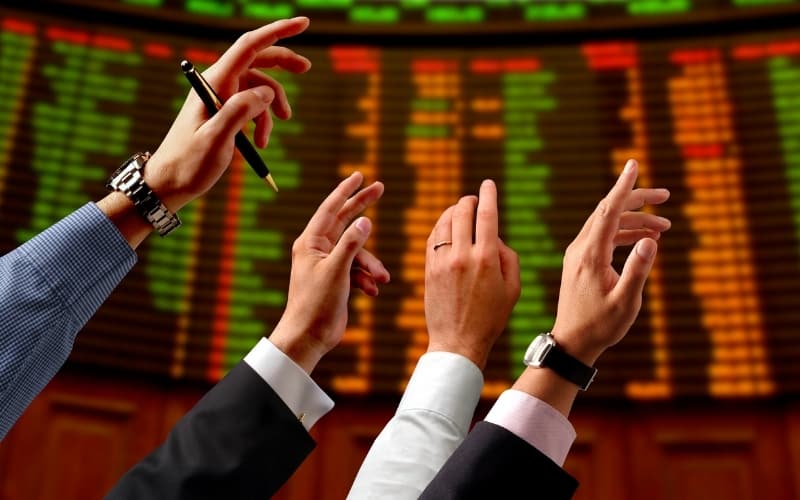 Global stocks recovered on Tuesday's session on the back of higher U.S. equity futures and the drop in both American and European yields, according to Reuters.
NASDAQ futures gained 1.6% and S&P 500 futures 0.8%.
Germany's 10-year government bond yield dropped two basis points to -0.298%, while U.S 10-year Treasury bond yields eased to 1.5472% after recent highs.
The Euro STOXX 600 rose 0.1% after Germany's index climbed to a record high on Monday.
The Shanghai Composite index fell 1.8% amid fears of policy tightening; while Japan's Nikkei grew 1% as economic recovery prospects pushed gains on consumer goods and property developers.
Australia's main S&P/ASX 200 climbed 0.5% despite the drop in tech stocks for the sixth straight session.
South Korea's KOSPI slid 0.7% to dip for a fourth straight session, dragged by tech stocks.
U.S. Treasury Secretary Janet Yellen on Monday said President Joe Biden's stimulus package would boost economic recovery, and there are tools to deal with inflation.
Investors are still conflicted if the stimulus will drive a faster rebound or cause the economy to overheat and fuel inflation.